With the recent glorious sunshine (mixed with April showers of course), spring has sprung! The brighter weather and milder temperatures may see you craving lighter dishes, packed with healthy, seasonal ingredients. So, to mark the new season we've shared some of our favourite recipes to enjoy with the family this spring.
The Cavolo Nero Kedgeree, developed by Recipes from a Pantry makes a delicious breakfast that's perfect to enjoy on a weekend or bank holiday morning (we've got a few of these coming up!). Super satisfying and full of flavour, this recipe contains the nutritious leafy green cavolo nero, so benefits from the goodness found in this fabulous veg.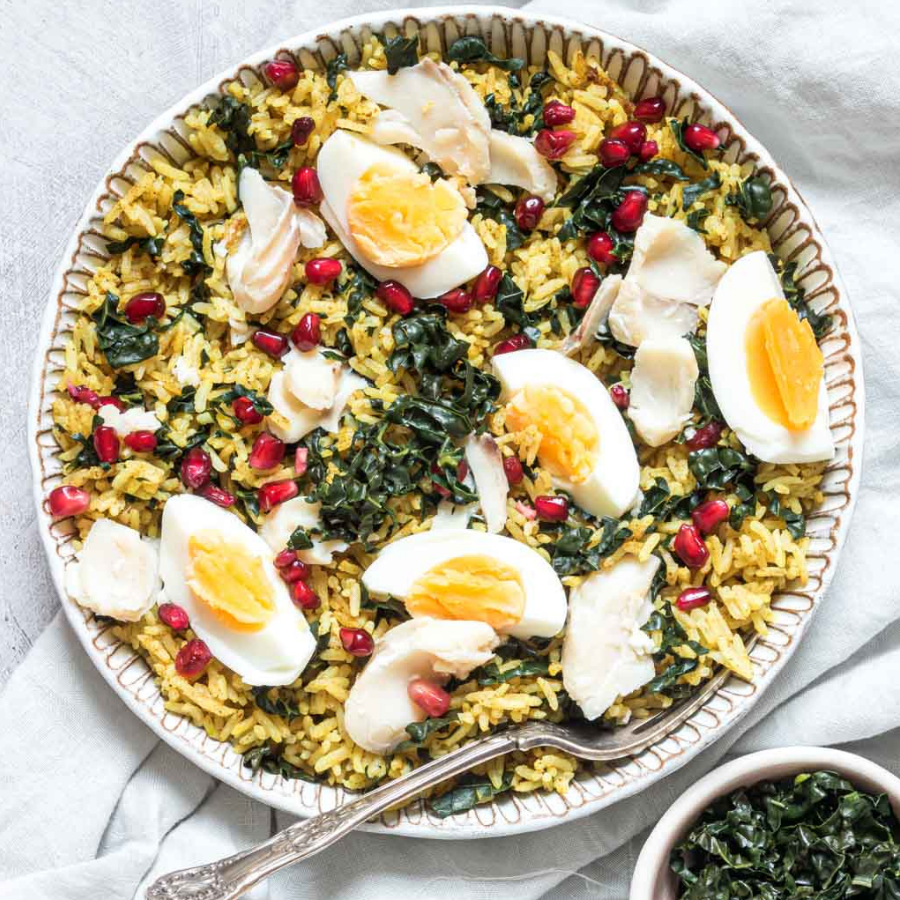 When it comes to mid-week meals, give our Mexican-inspired Quinoa Veg Bowl a try for a veg-packed and speedy solution. A mouth-watering mix of quinoa, kidney beans, kale, avocados, chicken and fresh tomato salsa, this is certain to satisfy even the hungriest of family members!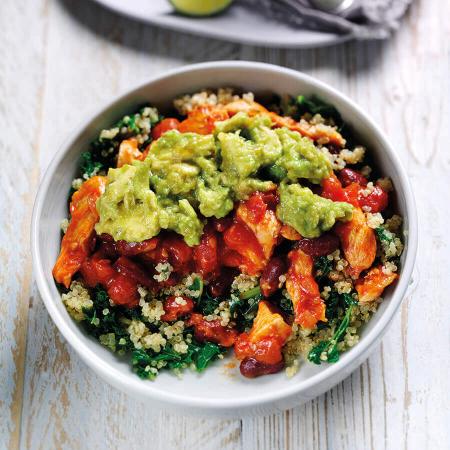 The Smoked Haddock, Potato and Leek Fish Cakes are made using just five ingredients and ready in under half an hour – serve alongside a fresh salad.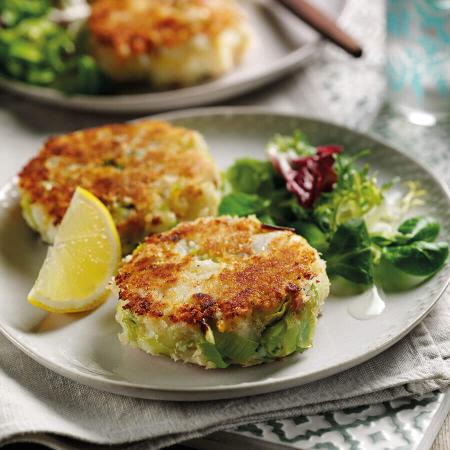 It doesn't even need to be BBQ season to enjoy these Kale Bean Burgers by Jenna Hope Nutrition These flavour packed patties are mega moreish, enjoyed with sweet potato fries.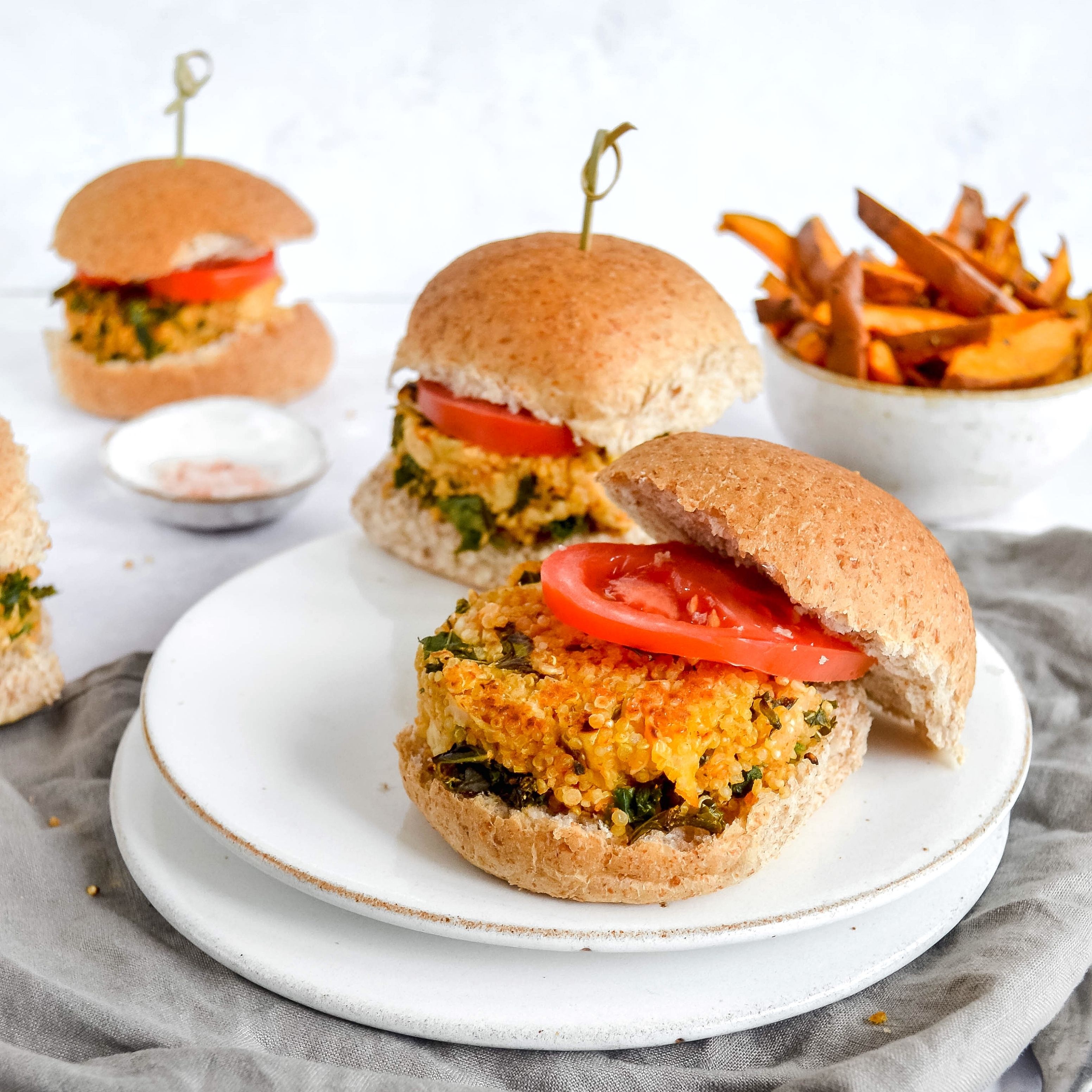 Our Florentine Pizza is great for sharing with friends and family, this pizza also uses one whole bag of spinach, meaning minimal waste (we're sure the whole pizza will get eaten too!)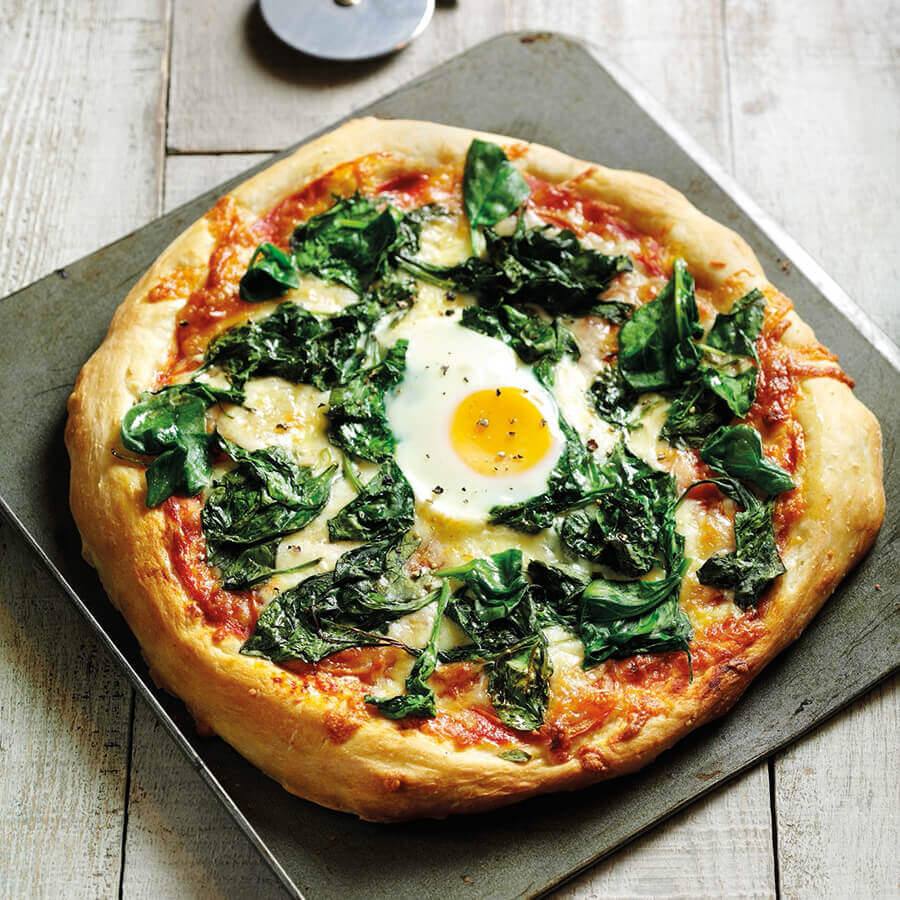 Don't forget we have hundreds of simple recipes for you to choose from, all uisng cavolo nero, kale, spinach and leeks.