With the warmer weather now here (finally!), our thoughts are turning to the delicious dishes to enjoy outside in the sunshine with our favourite leafy green veg.
From light and refreshing salads to simple sandwiches perfect for picnics, we have a recipe for every occasion this season.
Here are some mouthwatering inspiration for anyone looking to Go Green this summer.
Packed full of delicious kale, this tabbouleh makes a tasty addition to BBQ's as a refreshing side salad.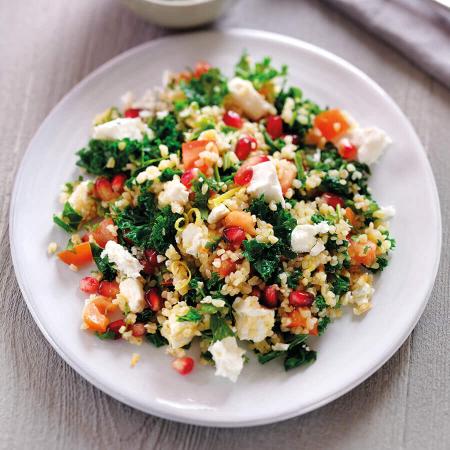 Mediterranean Spinach Filled Rolls
These Mediterranean Spinach Filled Rolls are perfect for lunchboxes and picnics, and couldn't be simpler to make!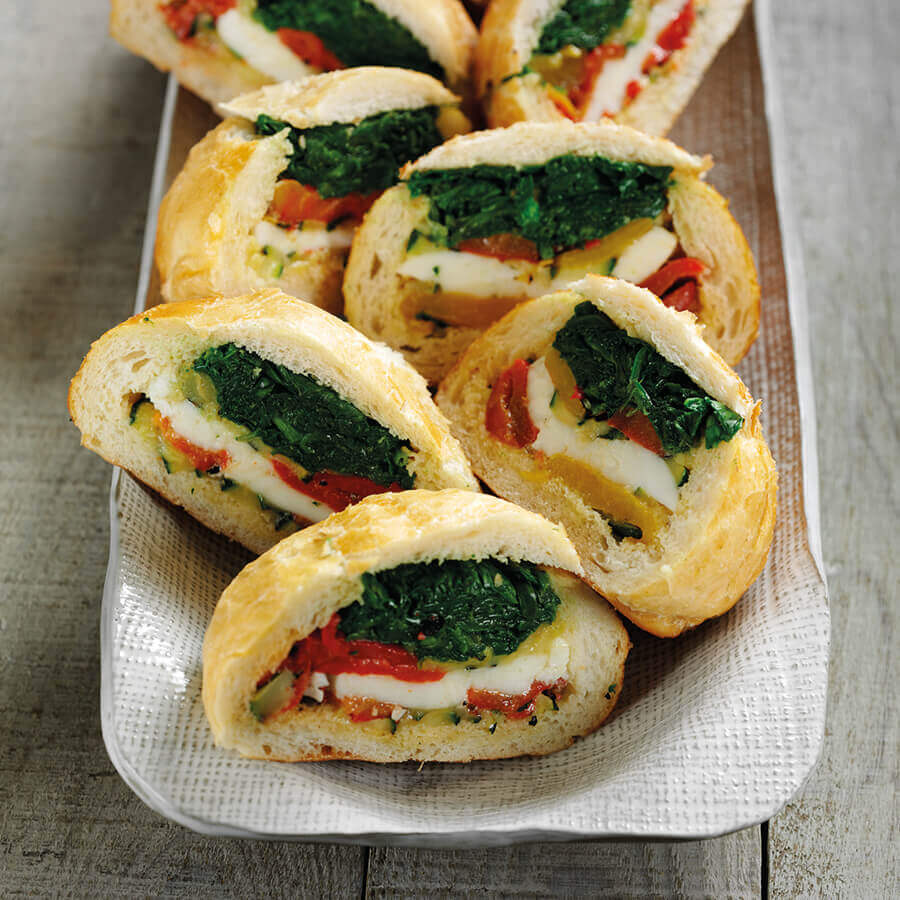 Spinach & Watermelon Grain Salad
This Spinach, Watermelon and Grain salad is fresh and inviting and will also give your plate that much needed splash of colour, perfect for the summer.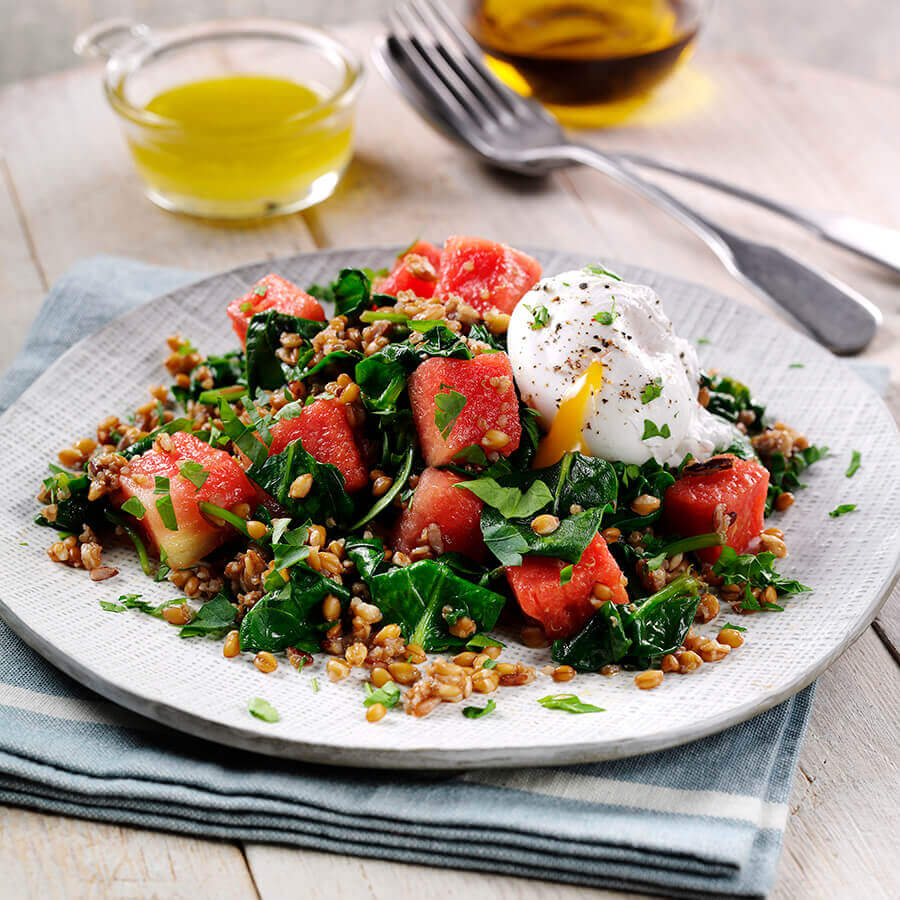 Not your standard burger, this fish dish is simply melt-in-the-mouth delicious. If you steam the kale, it will help to keep its beautiful green colour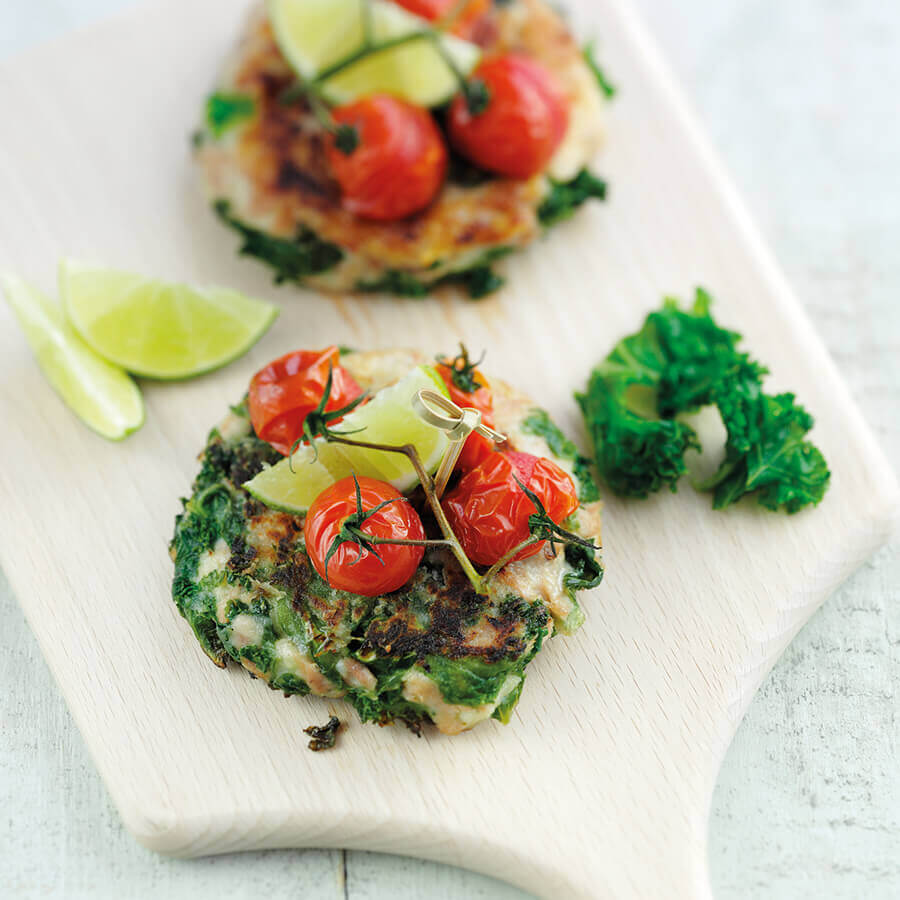 Start the day with a green veg boost and whizz up this Superfood Smoothie, packed full of nutritious kale and spinach. A great summer breakfast option or on the go drink.