Being the green veg fans that we are, we always like to find new ways to enjoy our favourite brassicas and, during the summer months, one of those ways is to add it to a cocktail or smoothie.
Our tasty recipes will have you sipping on veg all summer long, from a Superfood Smoothie to a Bloody Mary with a twist, read on to find out more…
The Cocktails
Cavolo Nero & Mint Vodka Crush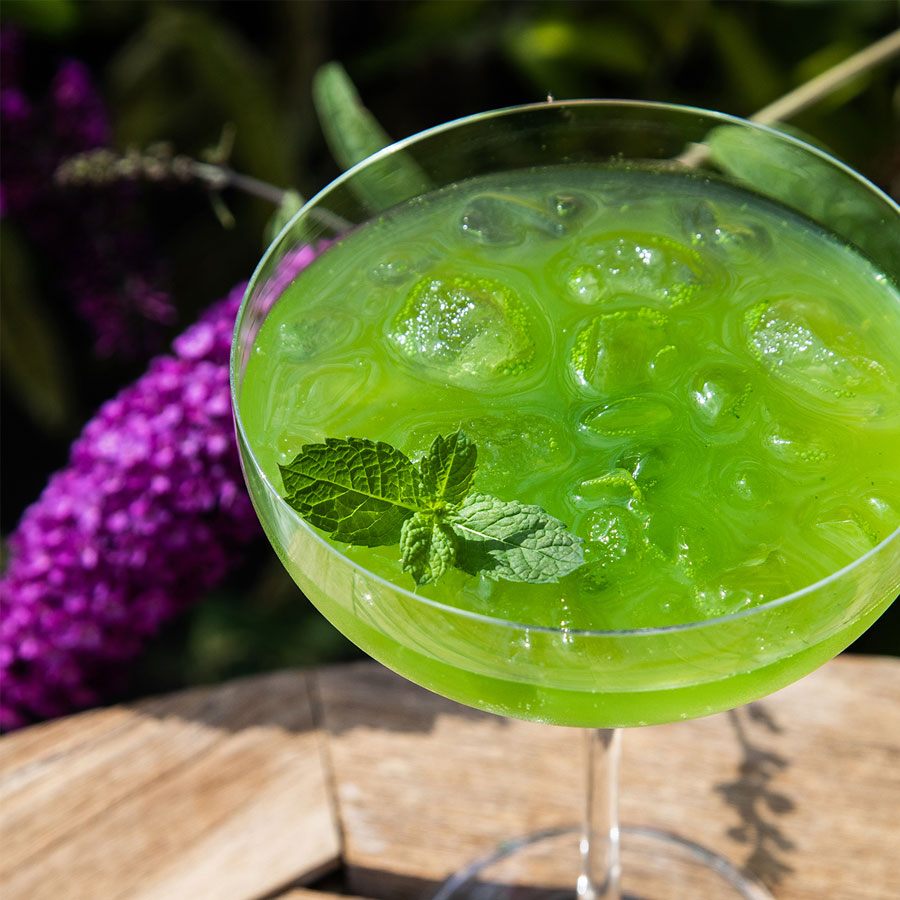 We love this refreshing cocktail that combines mint, club soda, vodka, and our hero veg, cavolo nero. Pour over crushed ice and serve with fresh mint.
If you're looking for something tropical, we highly recommend our Cavolo Nero Vodka Cocktail, which uses lime juice, agave syrup and pineapple juice, not forgetting cavolo nero and spinach. Whizz all the ingredients together and enjoy!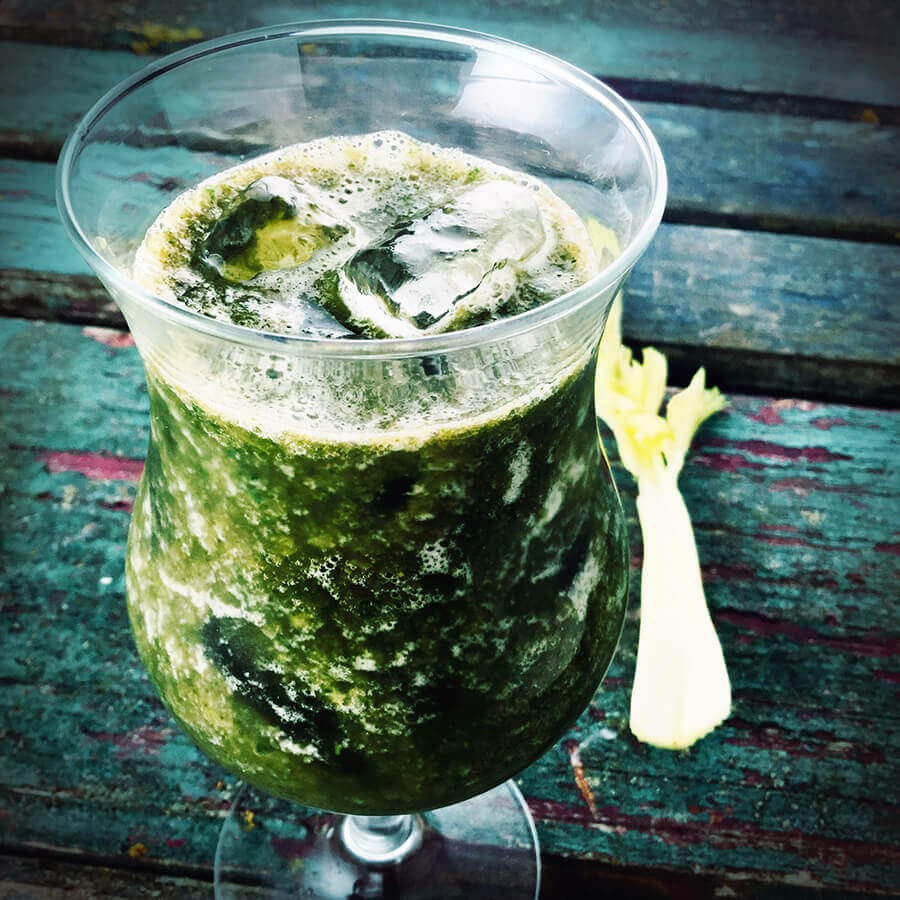 Serve our Kale Bloody Mary with Cavolo Nero Potato Cakes or Sourdough with Creamed Leeks and Poached Eggs for the perfect brunch. Using all the traditional ingredients for a Bloody Mary, we add a handful of kale to ours for a boost of greenness.
The Smoothies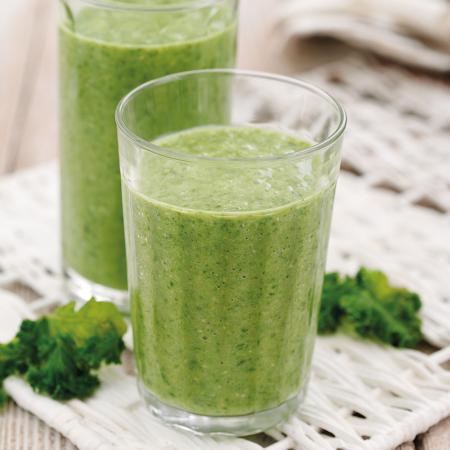 Packed with kale and banana, we've also added oats and almond milk to really kick start your morning.
Pineapple, Kale & Apple Detox Smoothie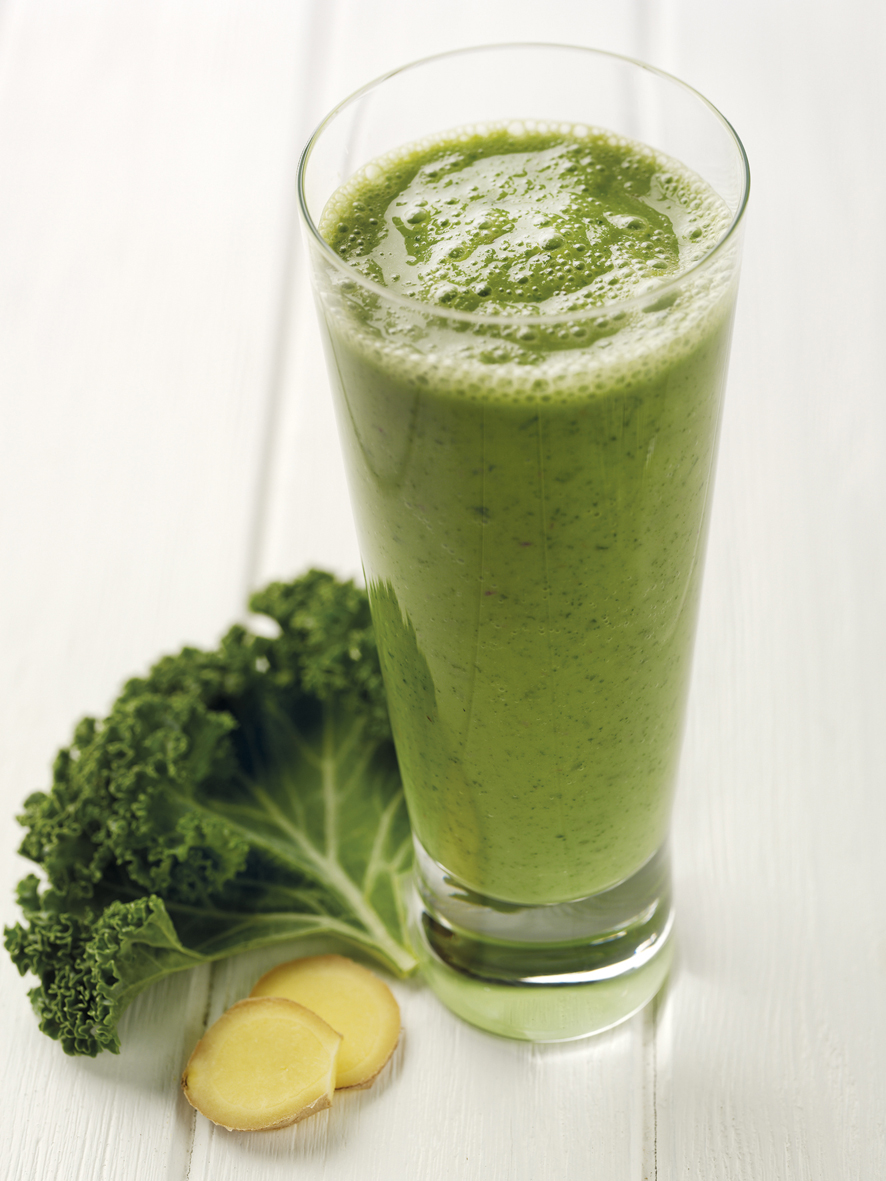 A handful of kale and fresh ginger married together with pineapple, apple, and yoghurt is great for any time of day. Serve in a tall glass with ice.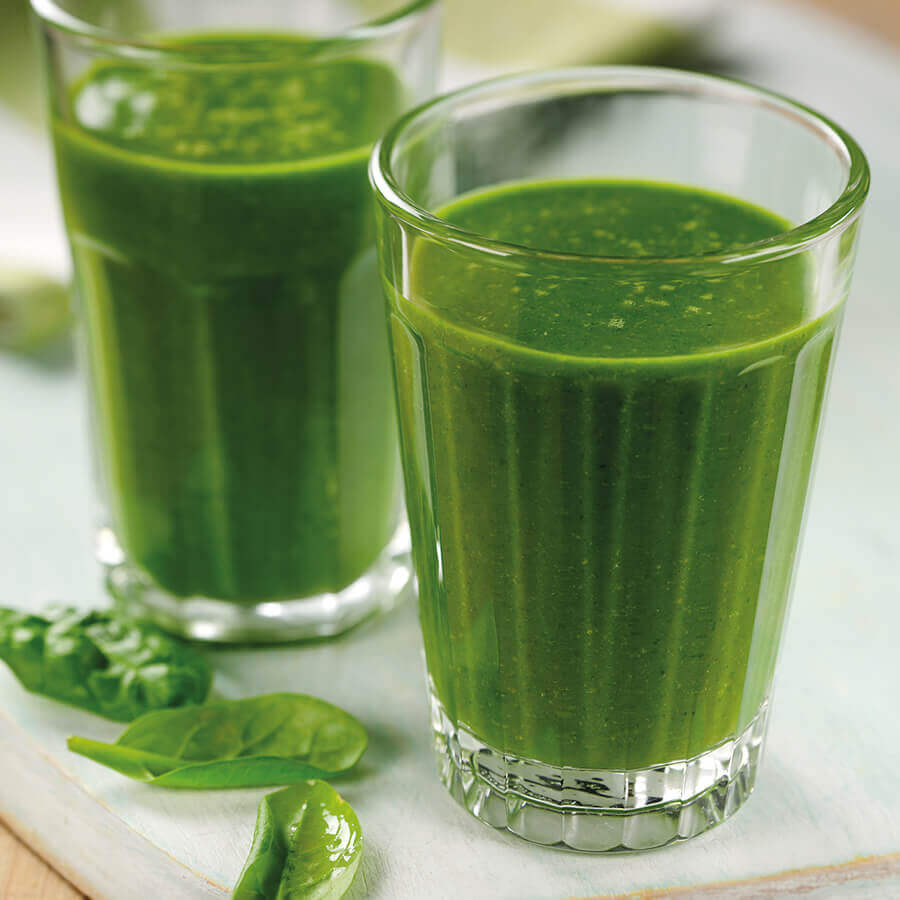 Looking for a super boost of goodness? Our Superfood Smoothie has rolled oats, apple juice, agave nectar, banana, and two of our favourite veggies - spinach and kale!
If you decide to create any of these delicious cocktails or smoothies, tag us in with @DiscoverGreatVeg on Facebook and Instagram, so we can see your creations!