Whenever the sun comes out, our thoughts turn to al fresco dining.
The Italian phrase 'al fresco' simply translates as 'in the open air' and if one thing is certain, it's that the Mediterranean has nailed this style of dining - taking the time to bask in the glorious sunshine with their friends and family over a brilliant spread.

As we're always advised to copy the Mediterranean way of life, it's now our turn to make the most of a little sunshine.
Here are some healthy options that are perfect for barbecues, lazy lunches or even picnics.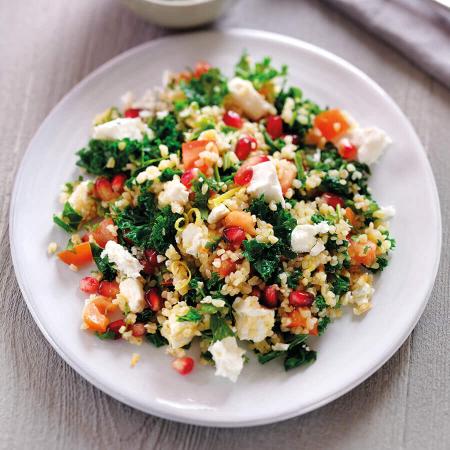 A versatile Levantine salad traditionally served cold. Our version includes kale and feta and would be a lovely alternative to shop-bought salad or couscous for your picnic hamper.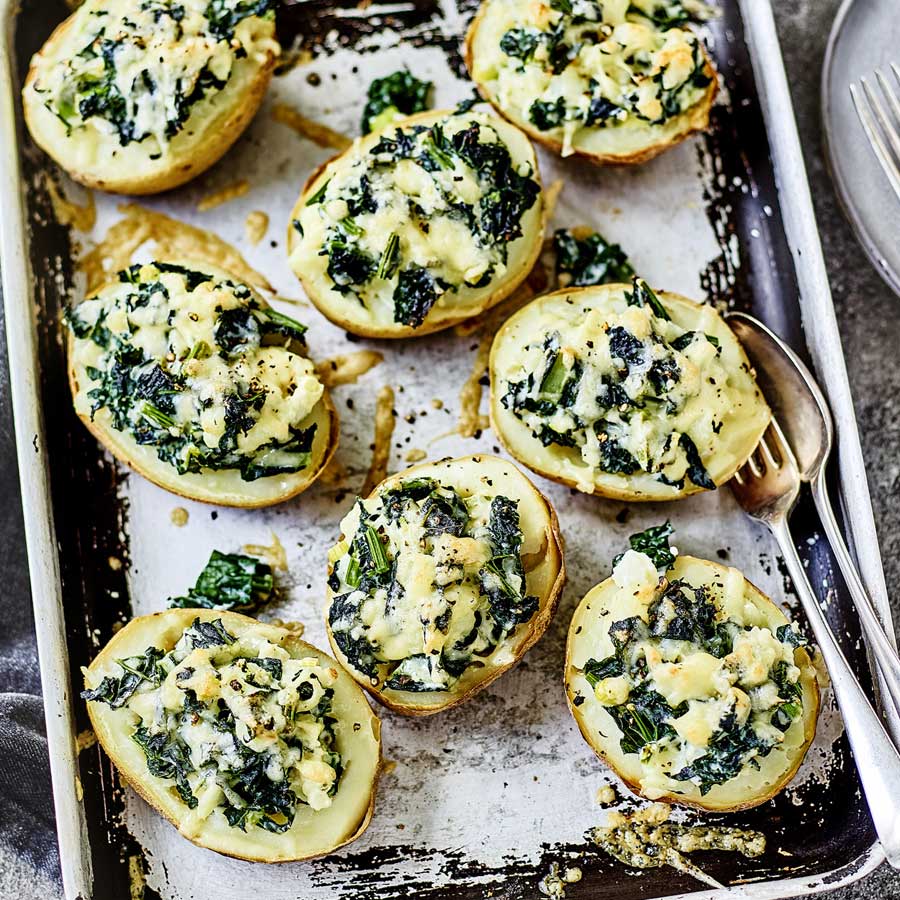 Loved by both kids and adults, these no-fuss cheesy jackets would be a great addition to your next BBQ. Cavolo nero gives them that extra depth of flavour.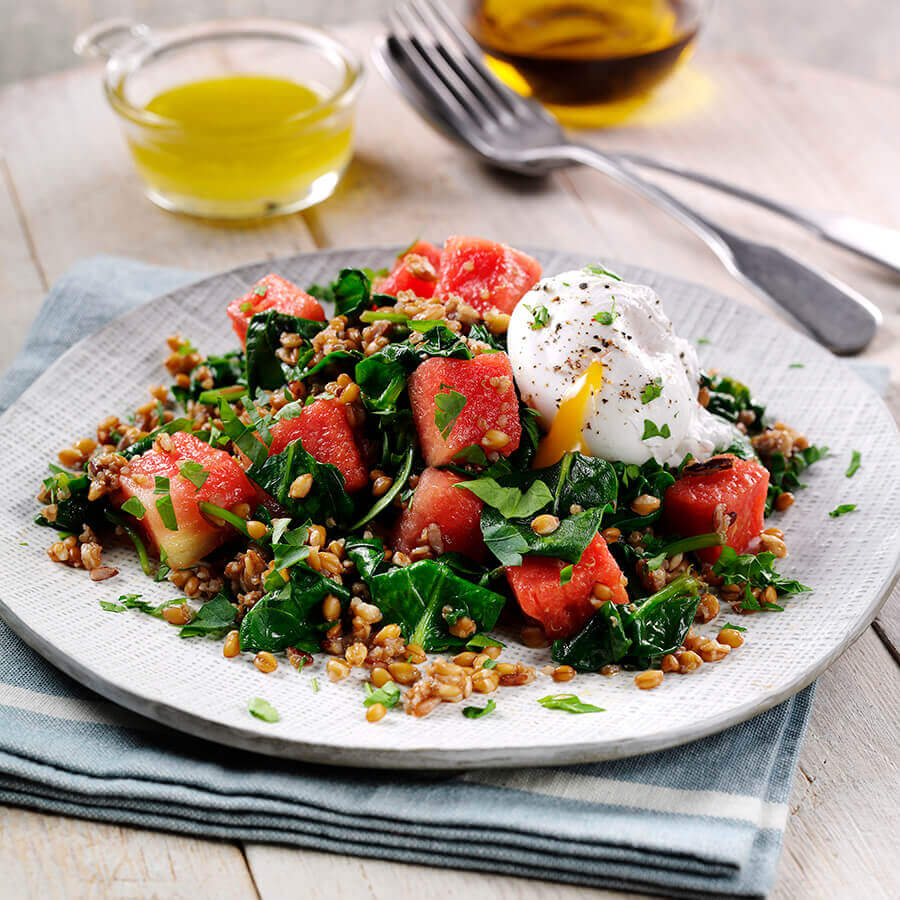 This Spinach, Watermelon and Grain salad is fresh and inviting and will also give your table that much needed splash of colour, perfect for the summer.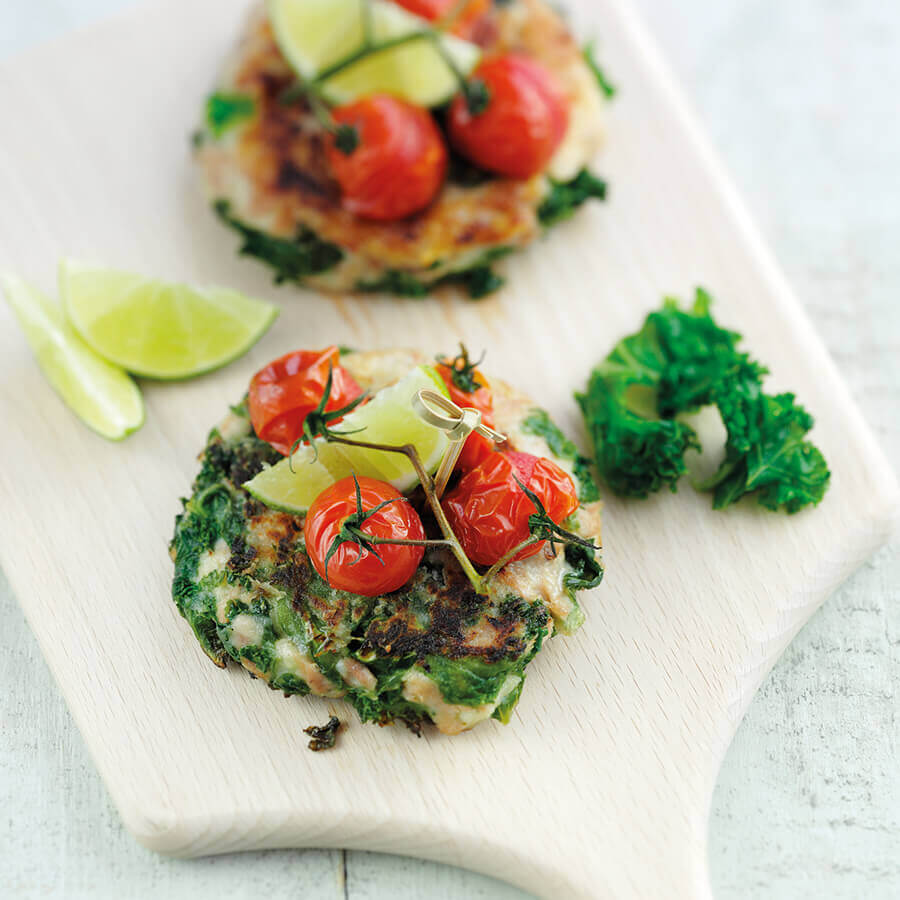 Not your standard burger, this fish dish is simply melt in the mouth delicious. If you steam the kale, it will help to keep its beautiful green colour.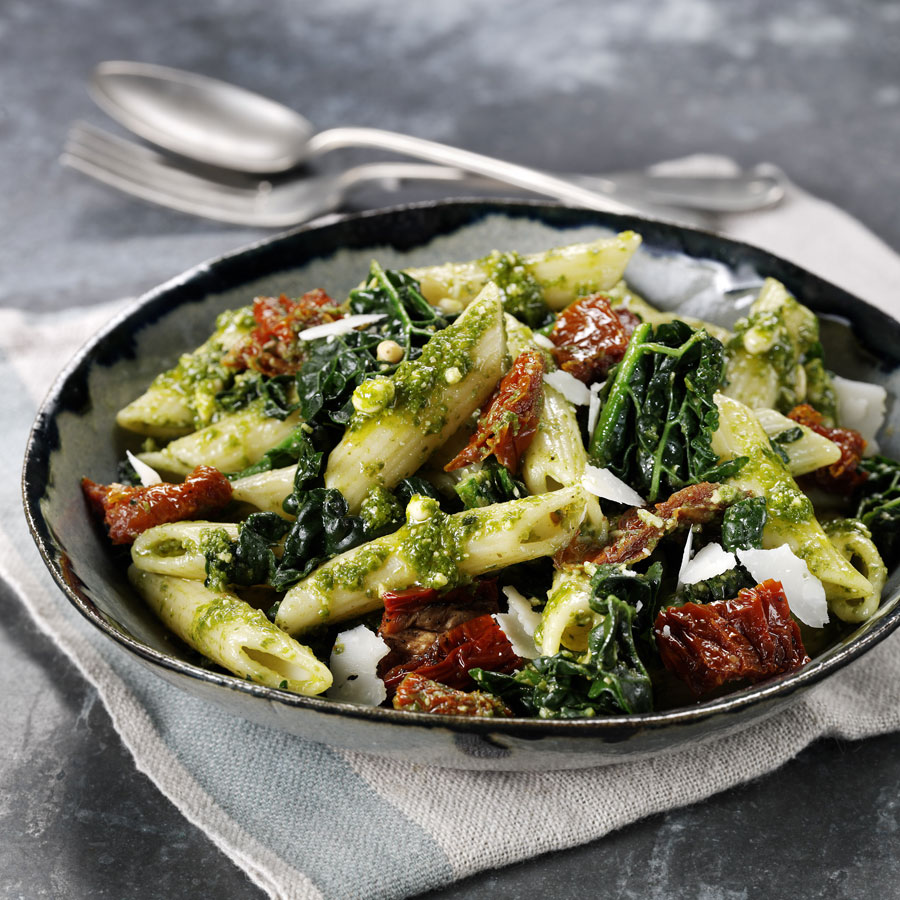 Enjoy this cheesy Cavolo Nero & Pesto pasta hot or cold - it's an ideal dish for everyone to dig into.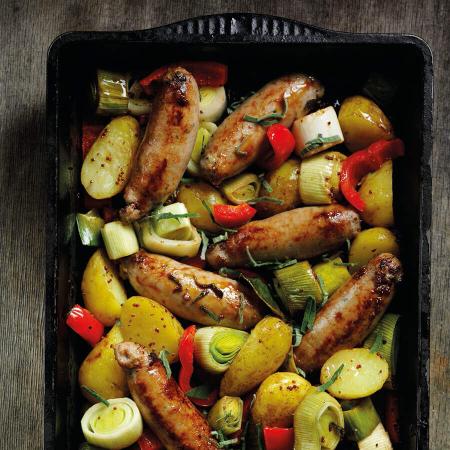 If it rains, we've got you covered! This comforting Sausage, Leek & Potato traybake with juicy red peppers will definitely make you go in for seconds.

So there you have it, have a great summertime with one or two (or all) of these dishes. Remember - at the end of the day, all you really need is great food, great company and perhaps a little great wine! Tag us with your summer dishes on Faceboook @DiscoverGreatVeg or Instagram @discovergreatveg.