As you know, we love veg and relish any opportunity to celebrate it in all its glory! We've rounded up some of our favourite vegetarian recipes for you to enjoy, from lunch to dinner and drinks and sides!

Our Veggie Chilli includes a handful of cavolo nero along with peppers, kidney beans and chopped tomatoes. To give it an extra kick, we like to add hot chilli powder, but you can use mild if you prefer - it's delicious and we always make extra, so we have left-overs. Why not cook up a batch of our Cavolo Nero Crisps too?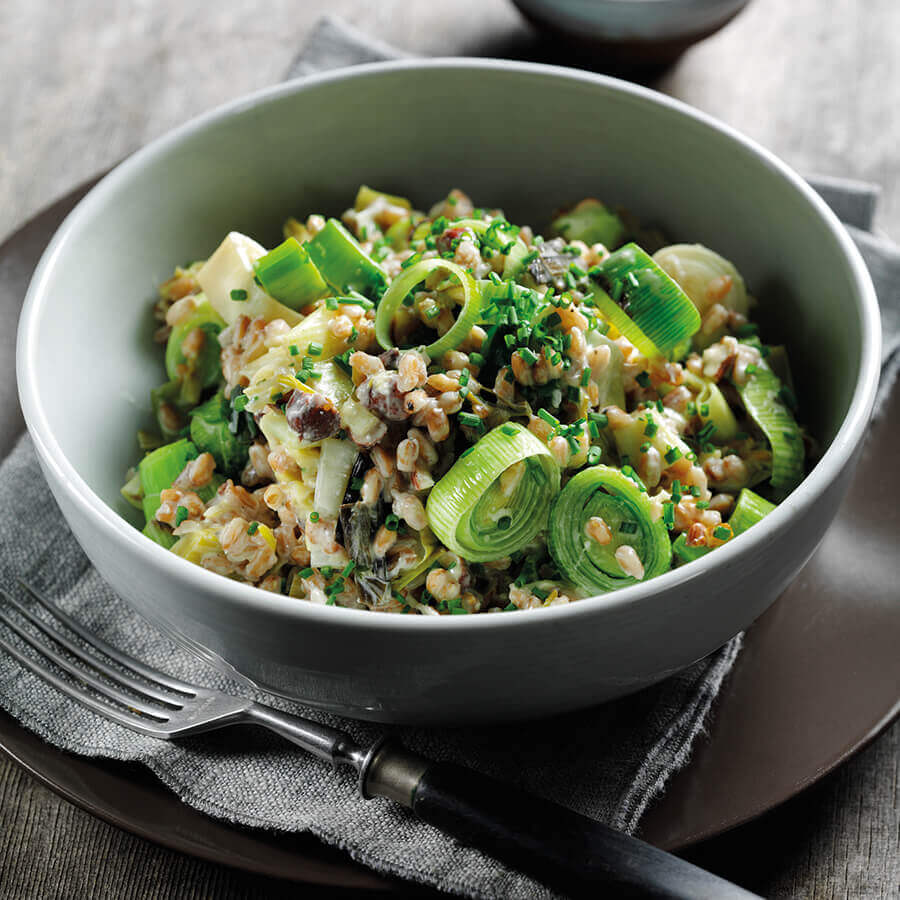 We've never met anyone who doesn't like our Leek and Spelt Risotto (it might be down to the wine…). This simple recipe is an ideal mid-week meal that's filling and not to mention, tasty. Sprinkle some chopped chives on top for a final touch.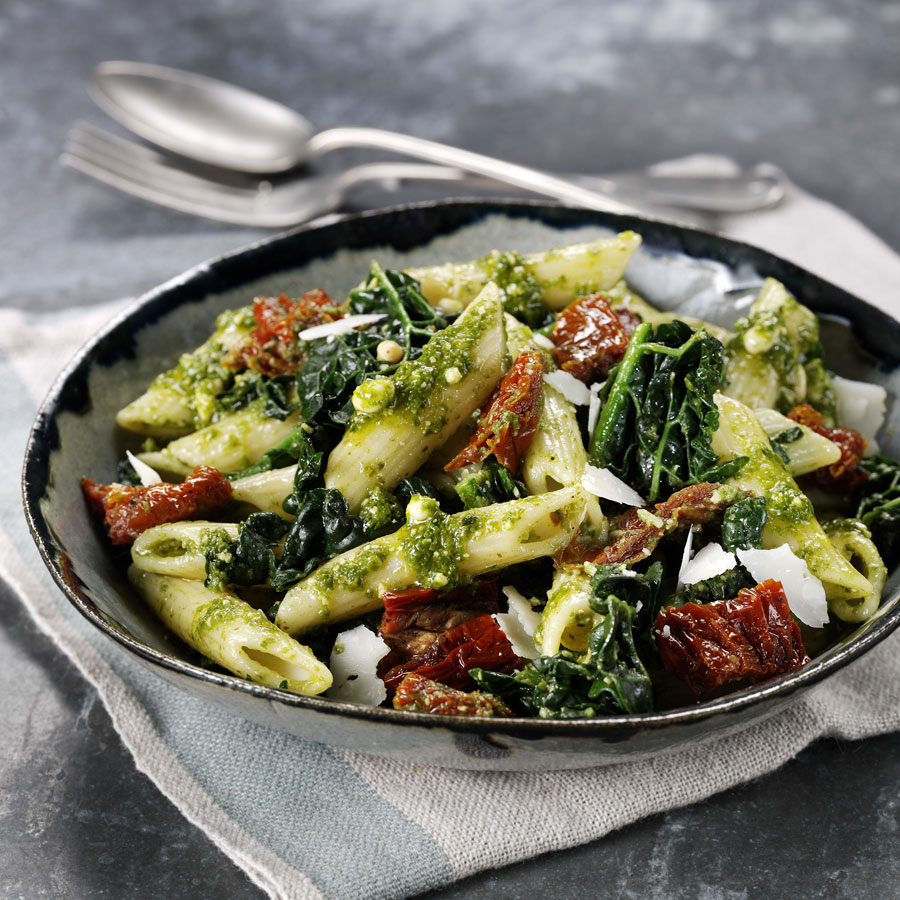 This simple dish is perfect for lunch, whether you have friends over or you simply need a quick fix to take into work. The handful of cavolo nero gives the dish a boost of vitamin A, C and K, which provides several health benefits to your diet.
Cavolo Nero Roulade with Mushrooms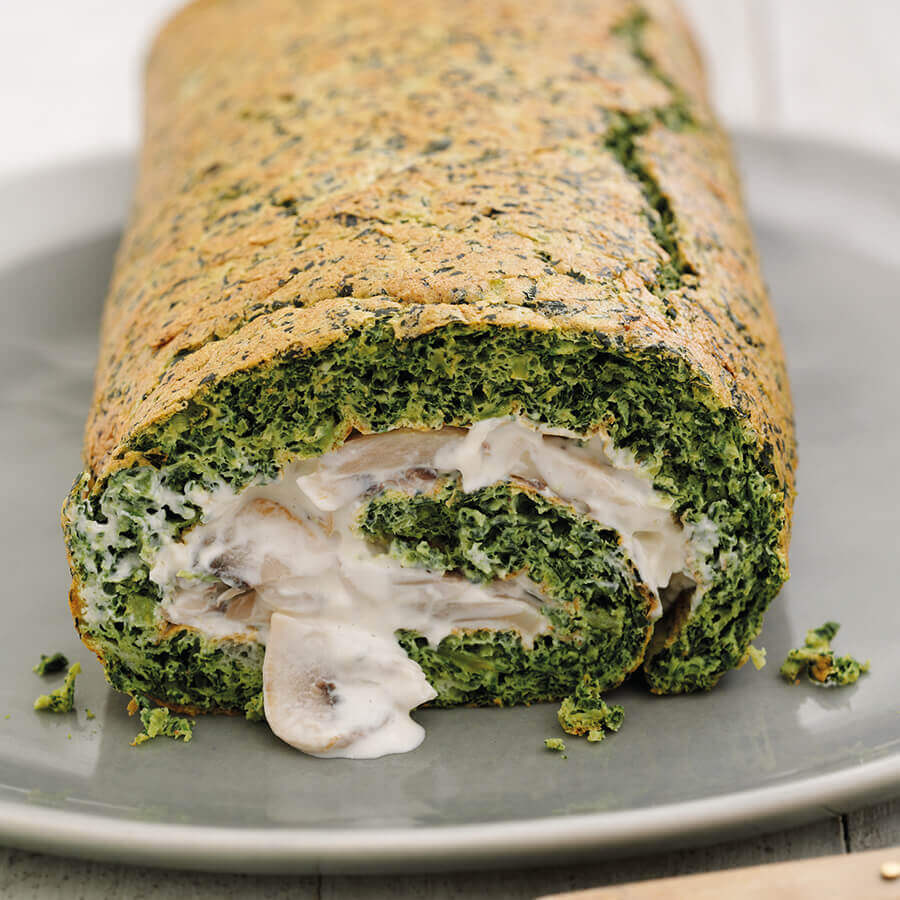 Our show stopping Cavolo Nero Roulade with Mushrooms is one of our favourite veggie recipes. The creamy mushrooms are a delight and the roulade is light in texture. Our recipe serves four, but you can double up the ingredients to feed the entire family and the neighbours!
Ginger, Garlic and Chilli Kale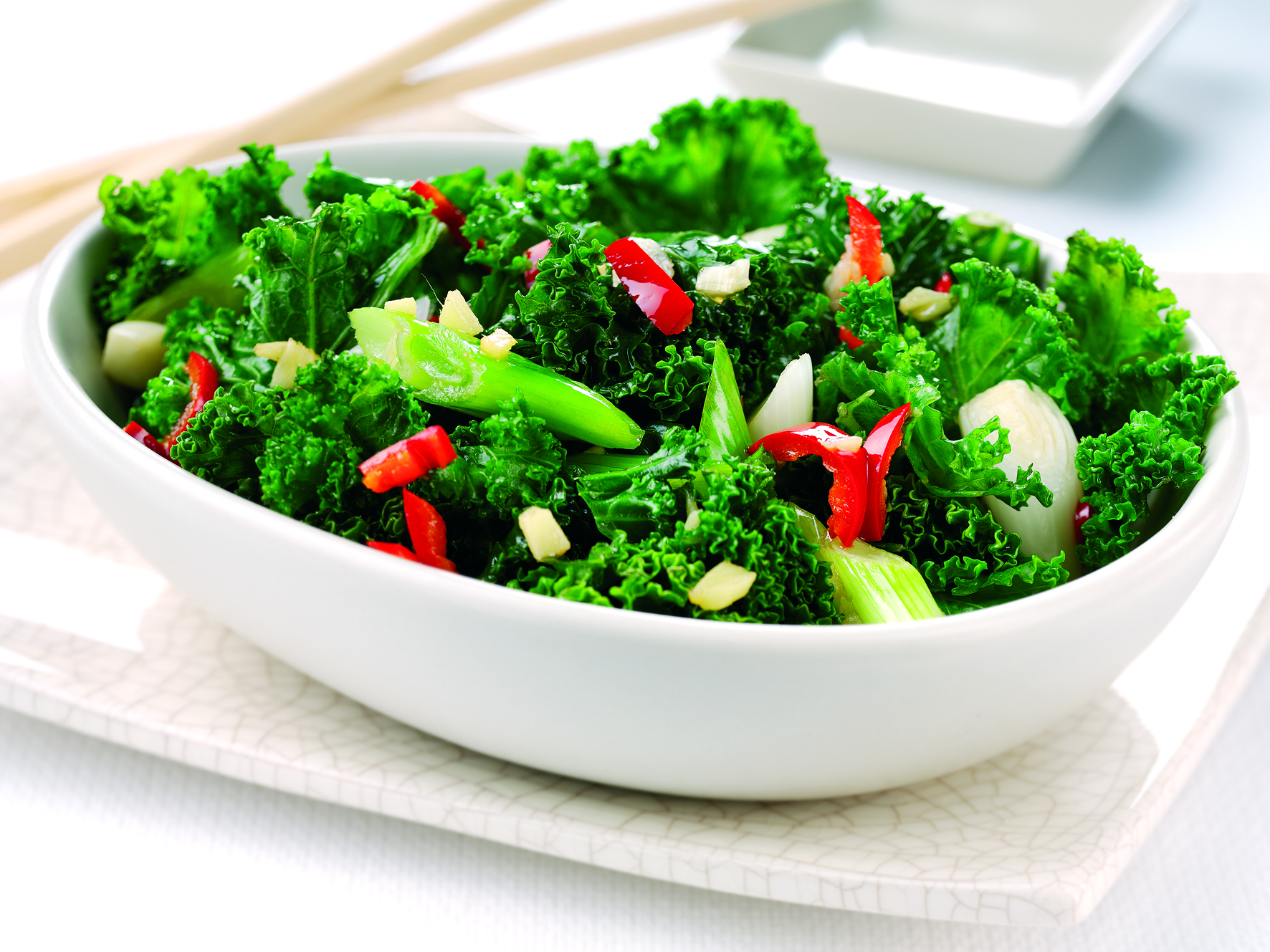 Sometimes you just need a side of veggies and what better dish than our Ginger, Garlic and Chilli Kale. We can confirm it's as delicious as it looks! After boiling the kale, you simply throw the rest of the ingredients into a frying pan or wok and let the sizzling do the work to combine flavours.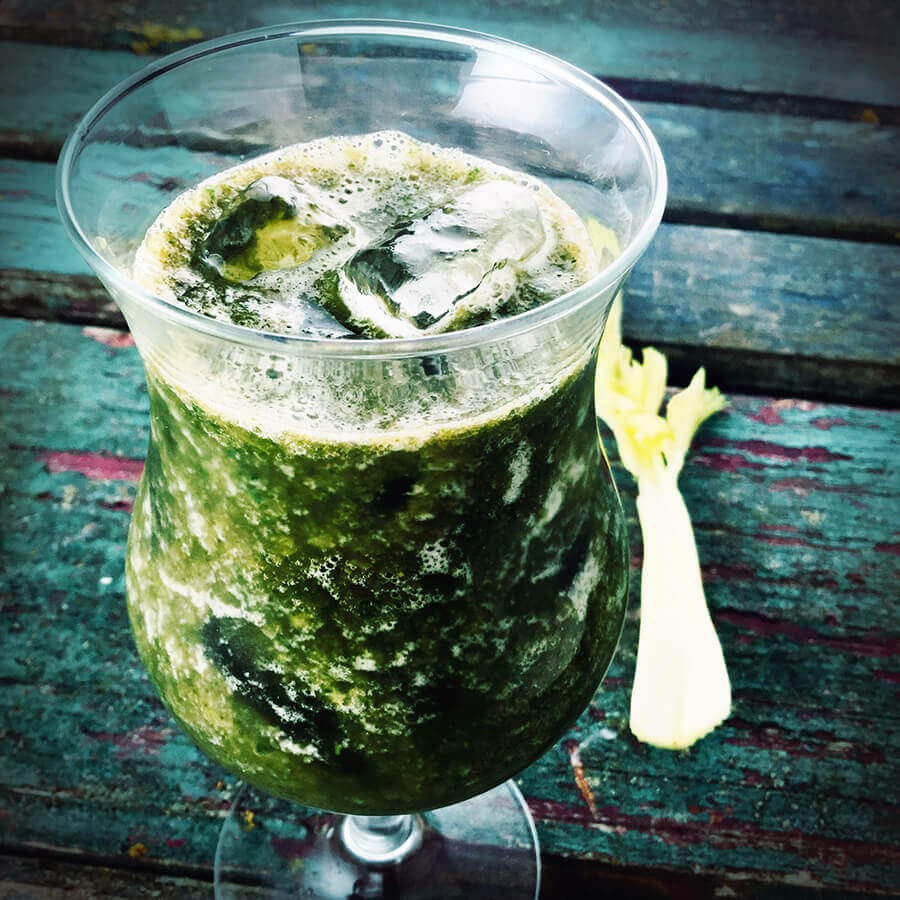 Cheers! Our Kale Bloody Mary has the same ingredients as your traditional Bloody Mary, but the handful of kale gives it a boost of greenness and it tastes divine - what's not to love?!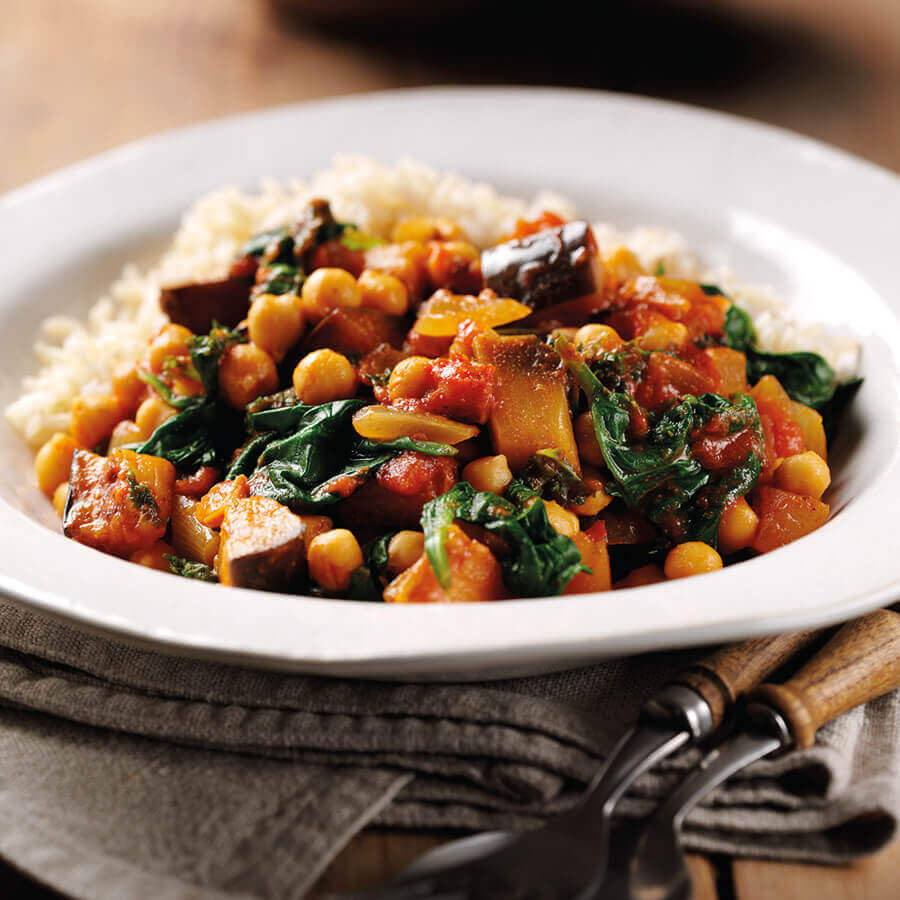 Round off the week with our Spinach & Aubergine Curry. Not only does it take 20 minutes from prep to plate, but it's also full of veggie goodness and can be served with your choice of rice, naan breads or if you're anything like us, both.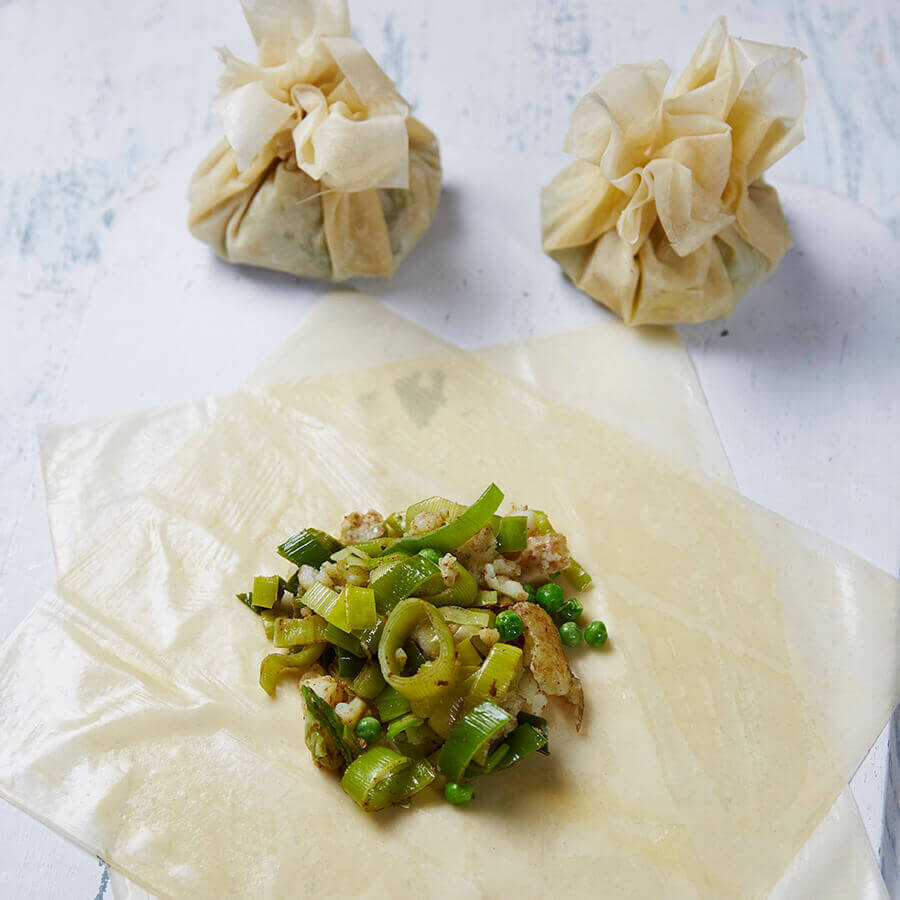 Why not try our Leek & Bombay Parcels to go with your curry? They only take 15 minutes to bake and they bring an added extra to your curry night.
What's your favourite vegetarian dish? We would love to see your Discover Great Veg creations, so make sure you're following us on Facebook and Instagram and tag us in your posts with @DiscoverGreatVeg