From a filling breakfast to kick-start your day, to a tasty option for lunch and right through to a mouth-watering main for dinner, there are so many ways to incorporate leafy green veg, such as cavolo nero, kale and spinach, into your weekly menu.
To show you just how easy it is to Go Green, we've teamed up with Nadia's Healthy Kitchen to share three delicious recipes that are sure to tempt your taste buds! These simple but flavoursome dishes use readily available ingredients, so anyone can make them at home.
So what are you waiting for, why not try one of Nadia's recipes today and see just how easy it is to Go Green!
Vegan Cavolo Nero Sausage Rolls
This plant-based version of a British classic is the perfect picnic addition or tasty option for lunch, whatever the season! With a yummy flaky crust and chilli sausage cavolo nero filling, these moreish rolls are too good to resist.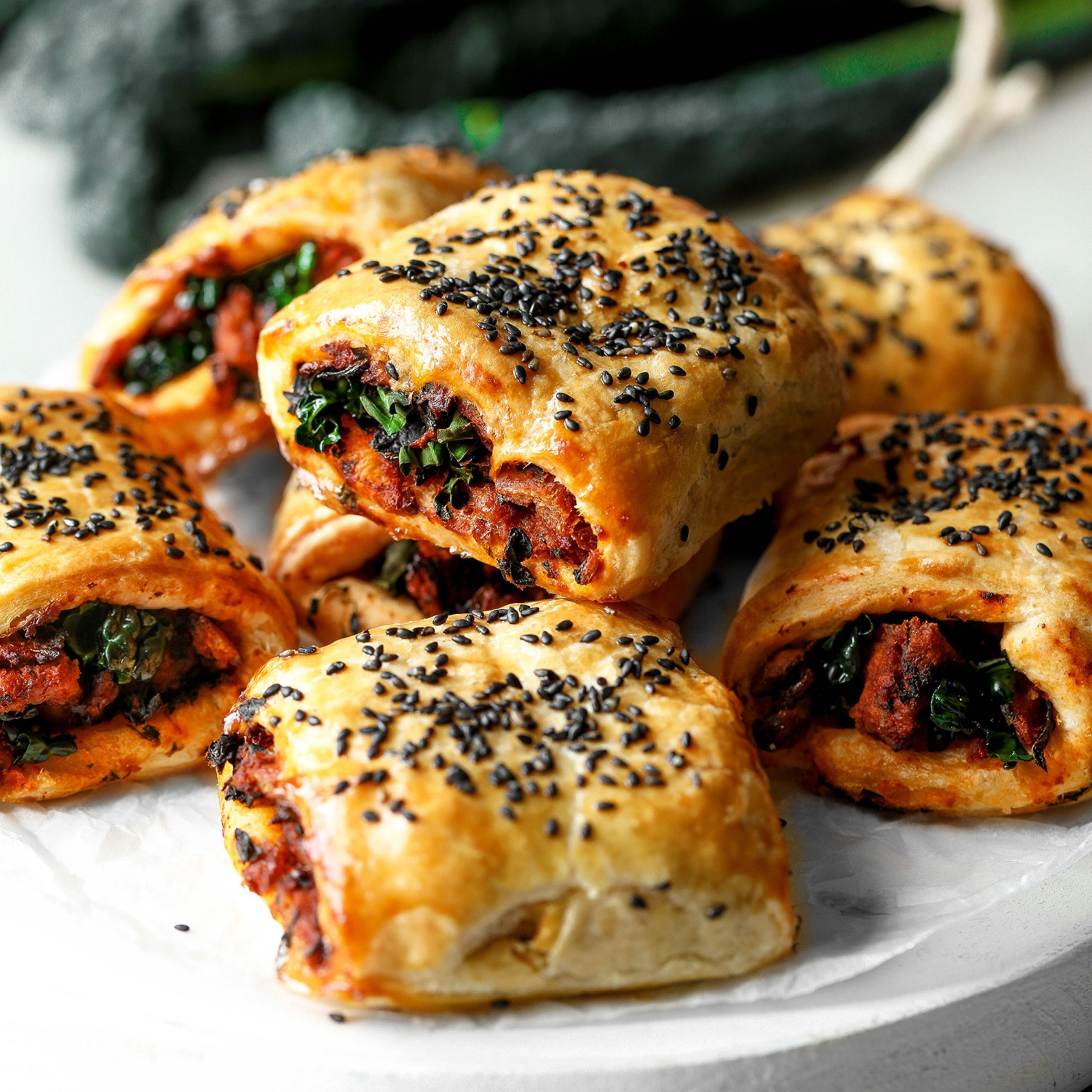 This delicious comforting meal is full of colour and flavour. Ideal for brunch or as a side with lunch or dinner, it's an easy and tasty way to Go Green!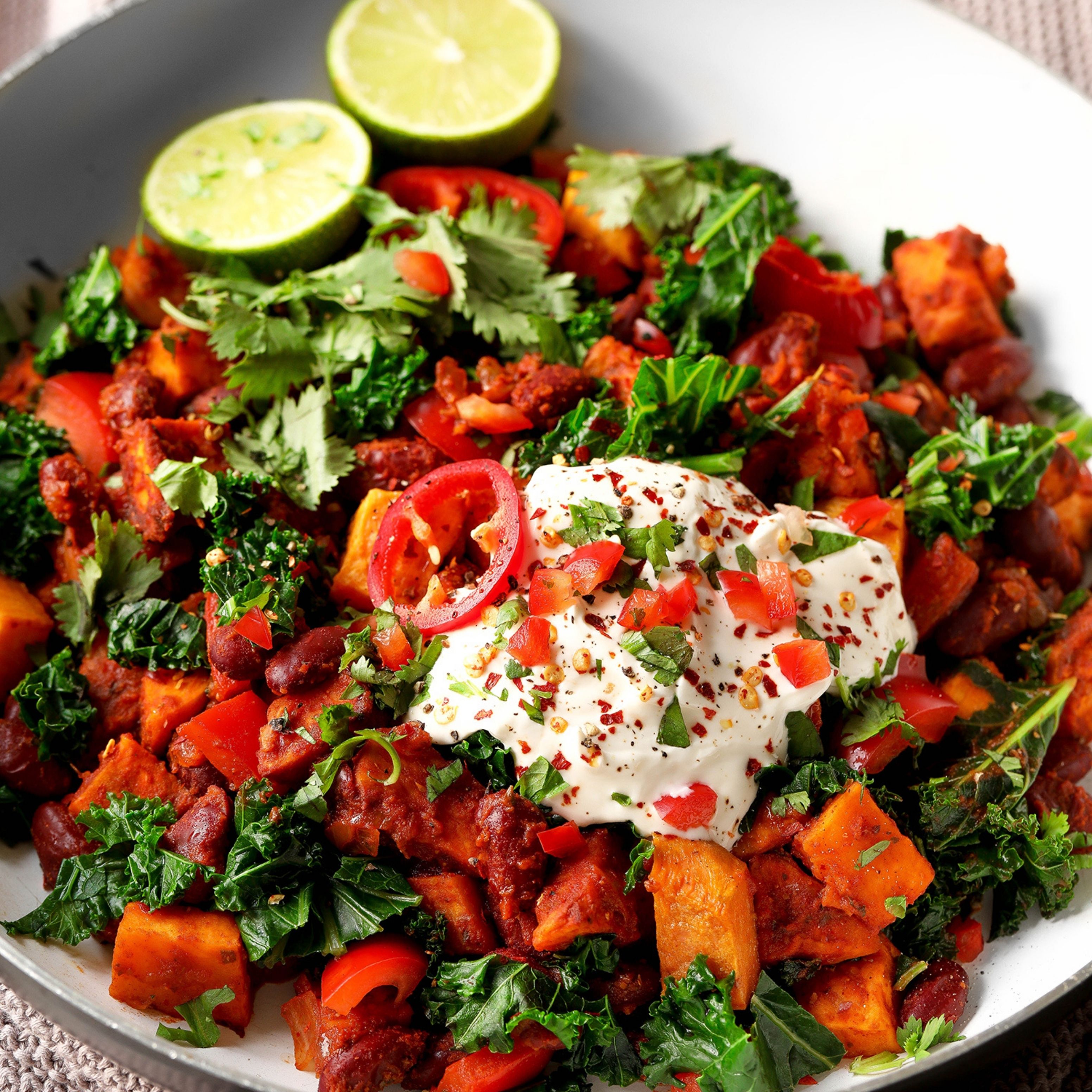 Spinach Patties with Lemon Chilli Spaghetti
These spinach patties are perfect for an easy, mid-week meal, that not only tastes delicious but offers a green veg boost too! Serve with the lemon chilli spaghetti and enjoy!