We're lucky to live in a world that's full of rich and diverse cuisines. Each and every country has its own unique flavours and ingredients, so we wanted to take advantage of this at Discover Great Veg and showcase some of our more exotic recipes.

Take a look at the list below, as we've gathered inspiration from 10 amazing countries and of course championed our favourite veg into the mix.

Spain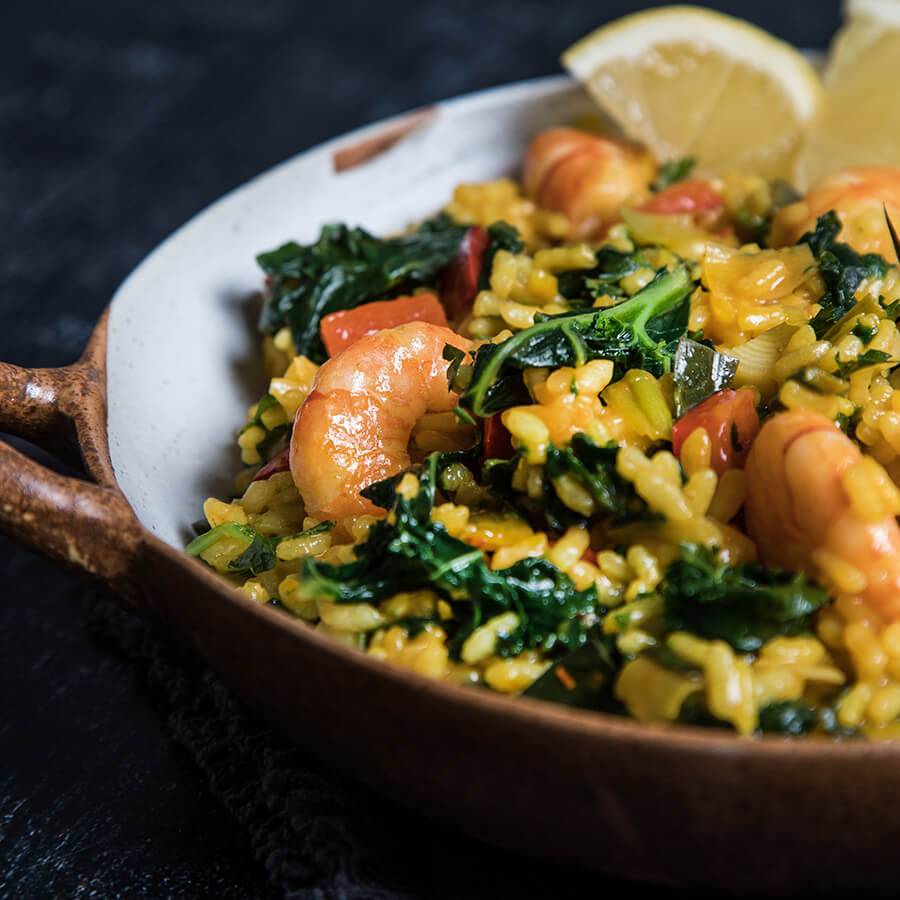 You can't go wrong with this one-pot flavoursome paella - a firm Spanish favourite. We've jazzed it up with kale, which is loved for both its nutritional profile and versatility, not to mention its flavour.
Iran

This Middle-Eastern prawn and kale pilaf dish is an aromatic sensation, mixing in kale gives it that extra depth of flavour.
Korea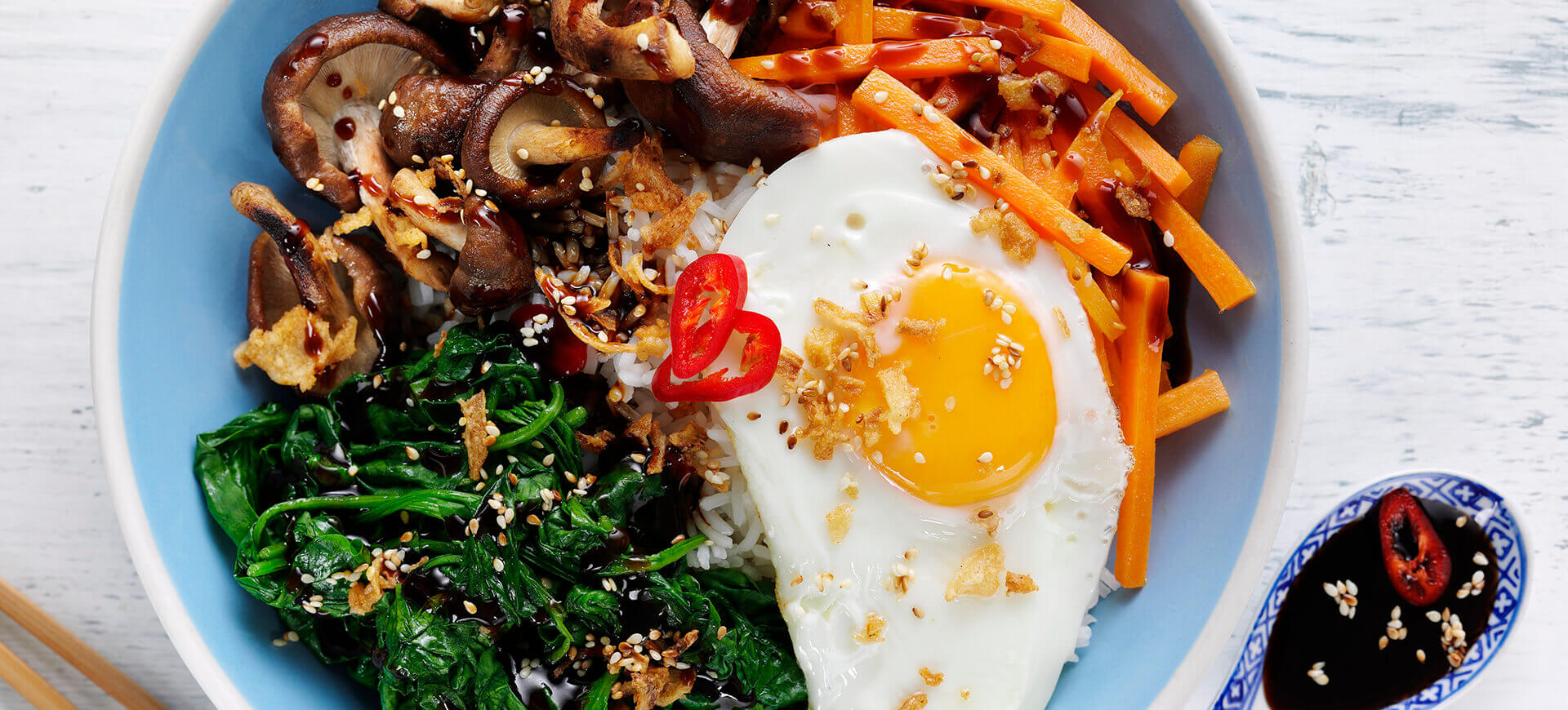 A rice bowl or 'Bibimbap' is a traditional dish served in Korean cuisine - adding in spinach and sprinkling with sesame seeds and onions tops it all off.

France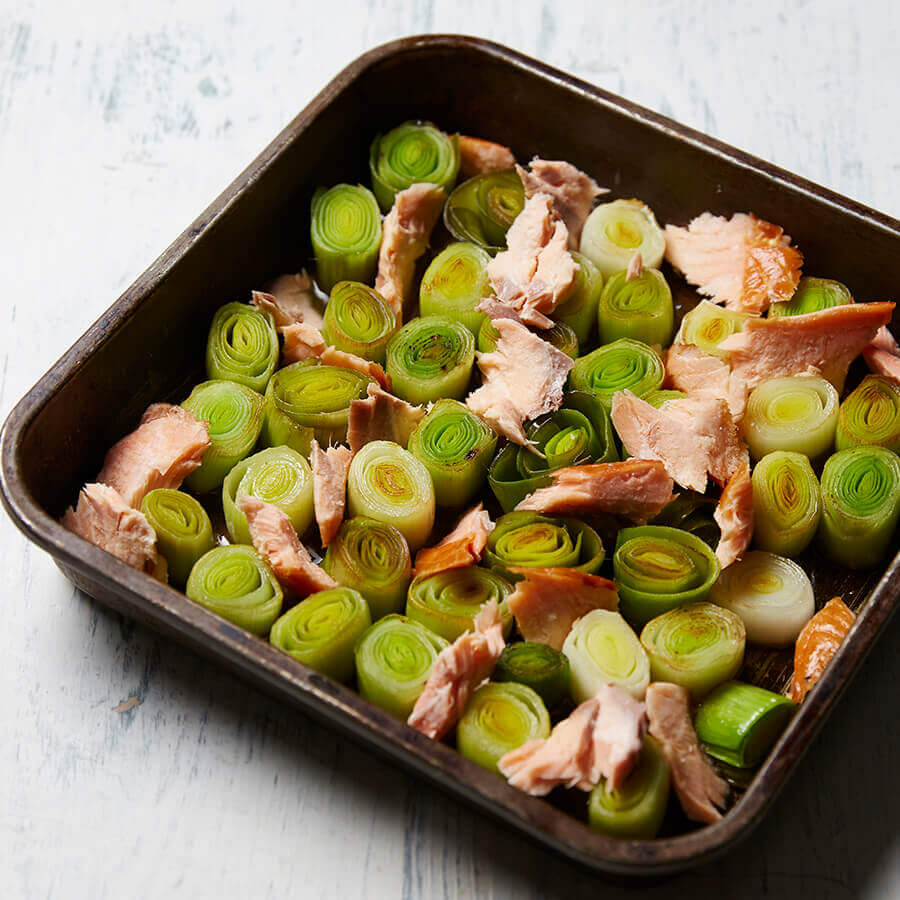 A tasty Tarte Tatin is a French delight which is typically dessert-based, however this savoury version with salmon and mouth-watering leeks is a refreshing take.
Mexico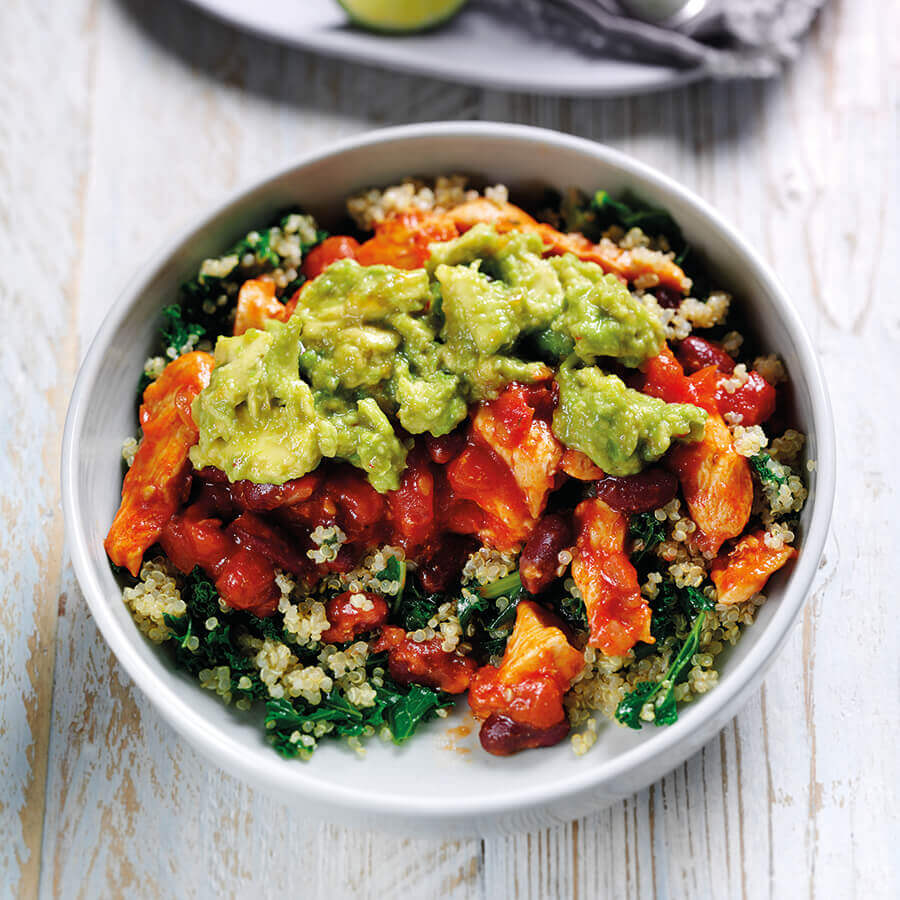 Mexican dishes are known to have a kick and this vegetable chilli dish with spicy kale chips will not disappoint. Take it up a notch by using hot chilli powder…if you're feeling daring.
England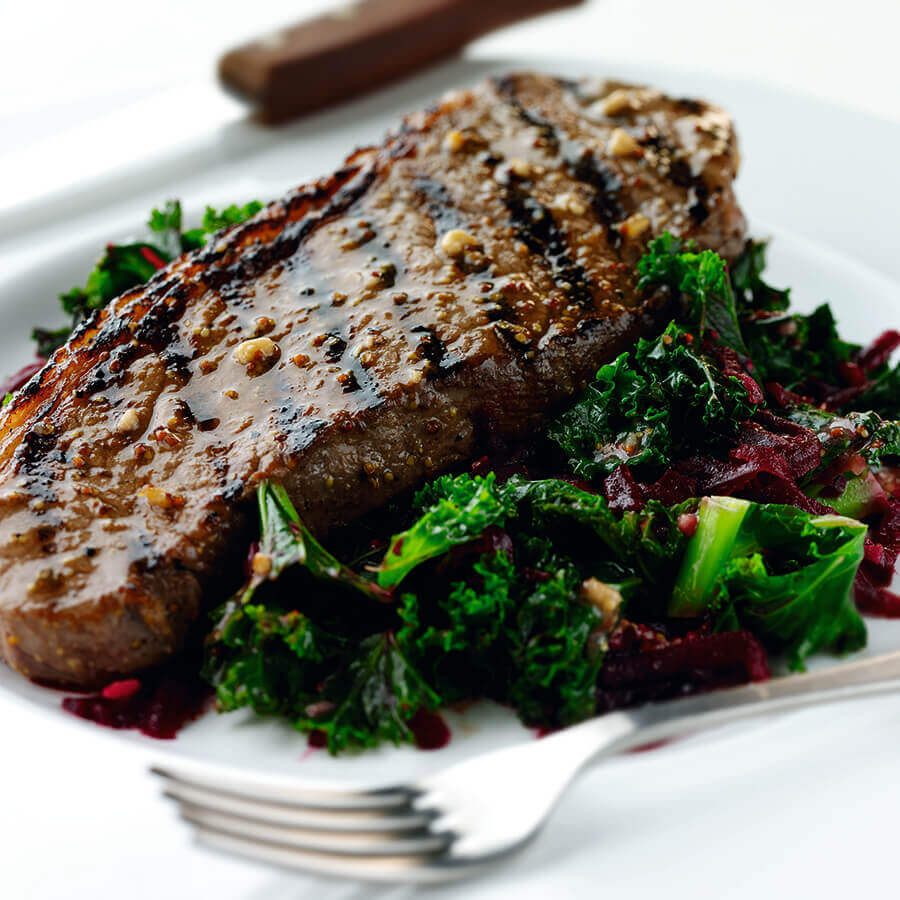 This classic British beef recipe accompanied with seasonal summer beetroot makes a moreish midweek meal.
Morocco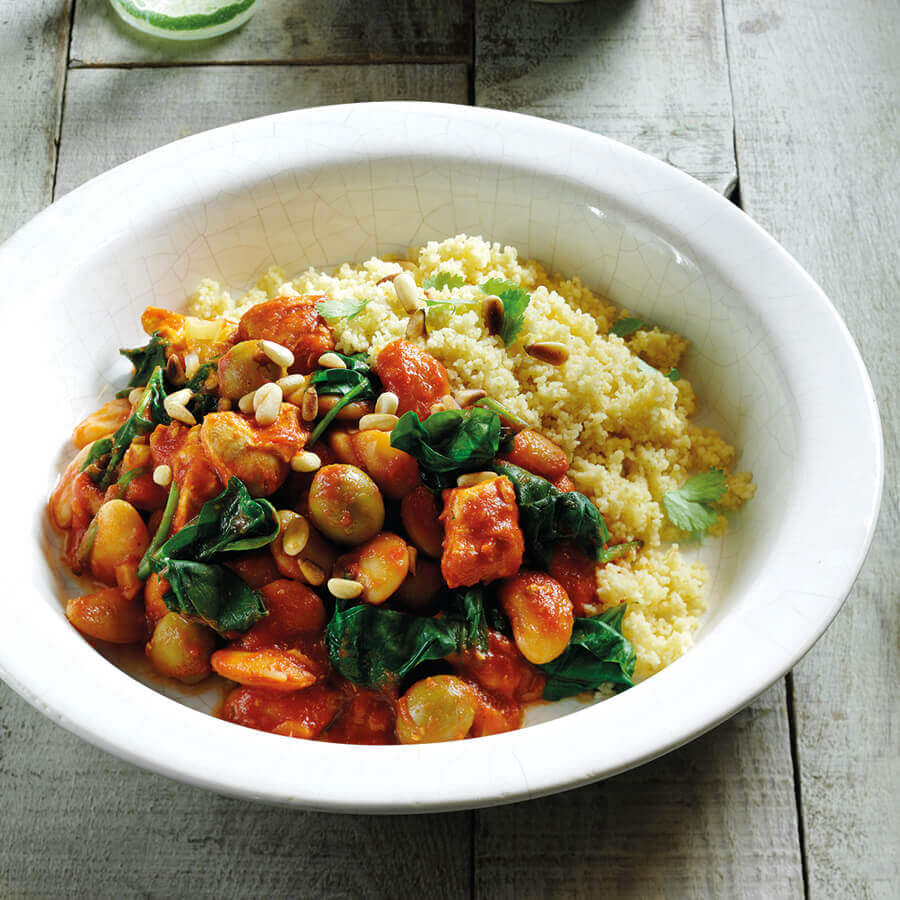 Try this authentic and fragrant tagine - the perfect comfort food. Our version includes spinach, giving it a light and nourishing touch.
Italy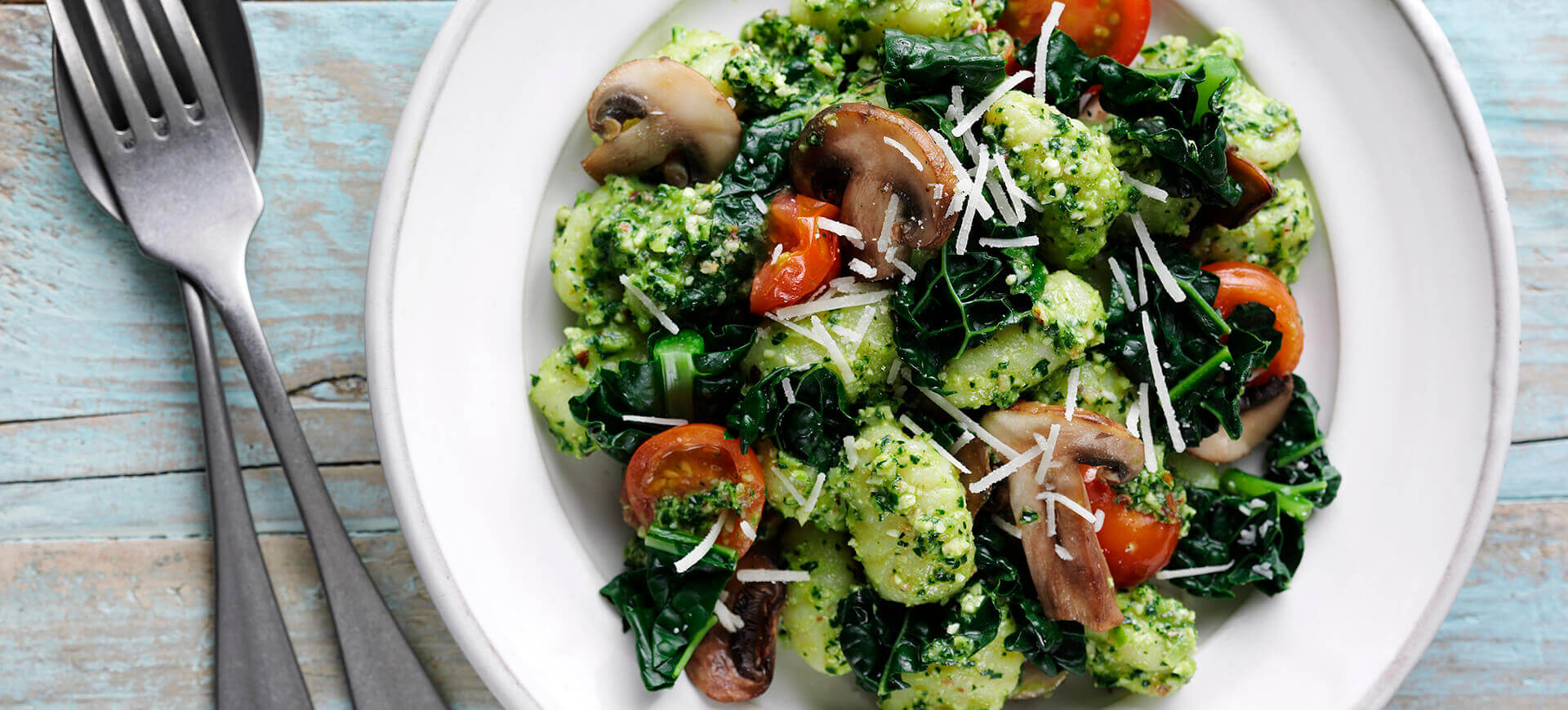 An Italian favourite with a nutty twist. Enjoy this gnocchi with hazelnut pesto all year round with cavolo nero.
Japan
This filling stir fry with cavolo nero for that extra crunch, contains delicious mineral-rich Miso paste - a staple of Asian cuisine.
Switzerland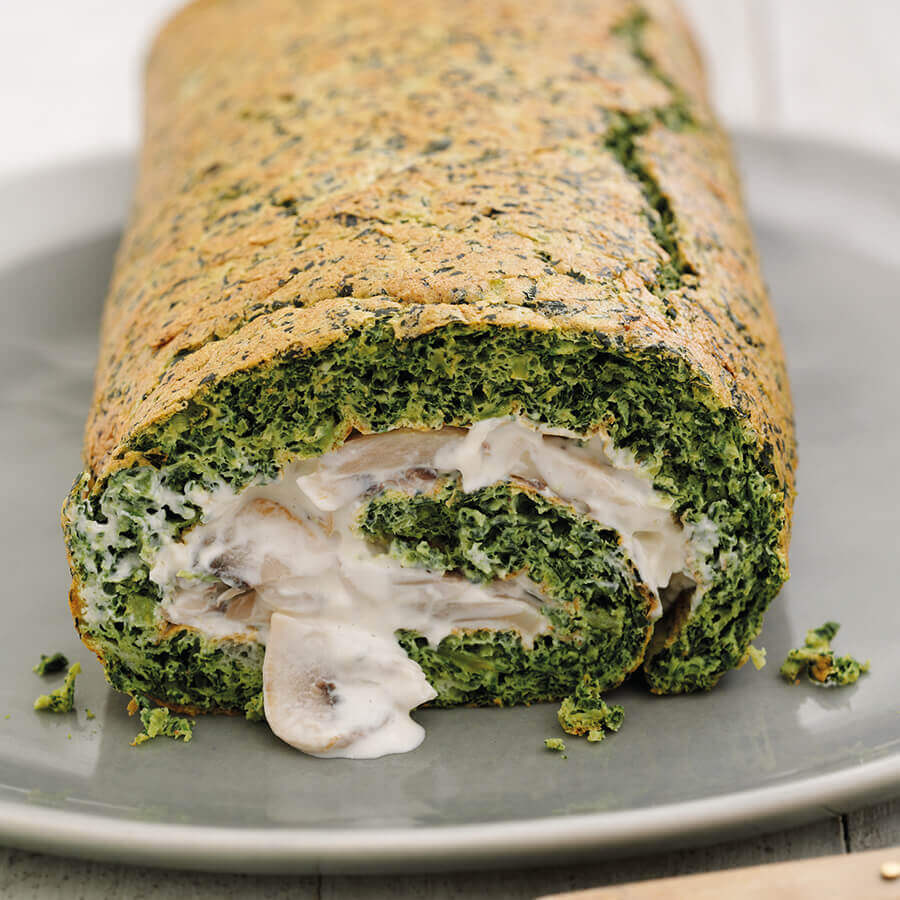 Not your average sweet Swiss Roll. This creamy and savoury roulade with cavolo nero and mushrooms makes a great light lunch and ticks all the boxes.