We may be biased, but we love veg and everything it has to offer! Not only is it delicious, but it's also full of health benefits. To celebrate all things veg, we've pulled together some recipes that include cavolo nero, leeks, spinach and kale.

So whether it's breakfast time, lunchtime or dinner, it's easy to eat more veg.
This recipe takes only 20 minutes and is so impressive. We like to add hot smoked paprika to give it a kick and serve with flatbreads to make sure we don't waste any tomato sauce
Cavolo Nero Pizza with Tuna & Eggs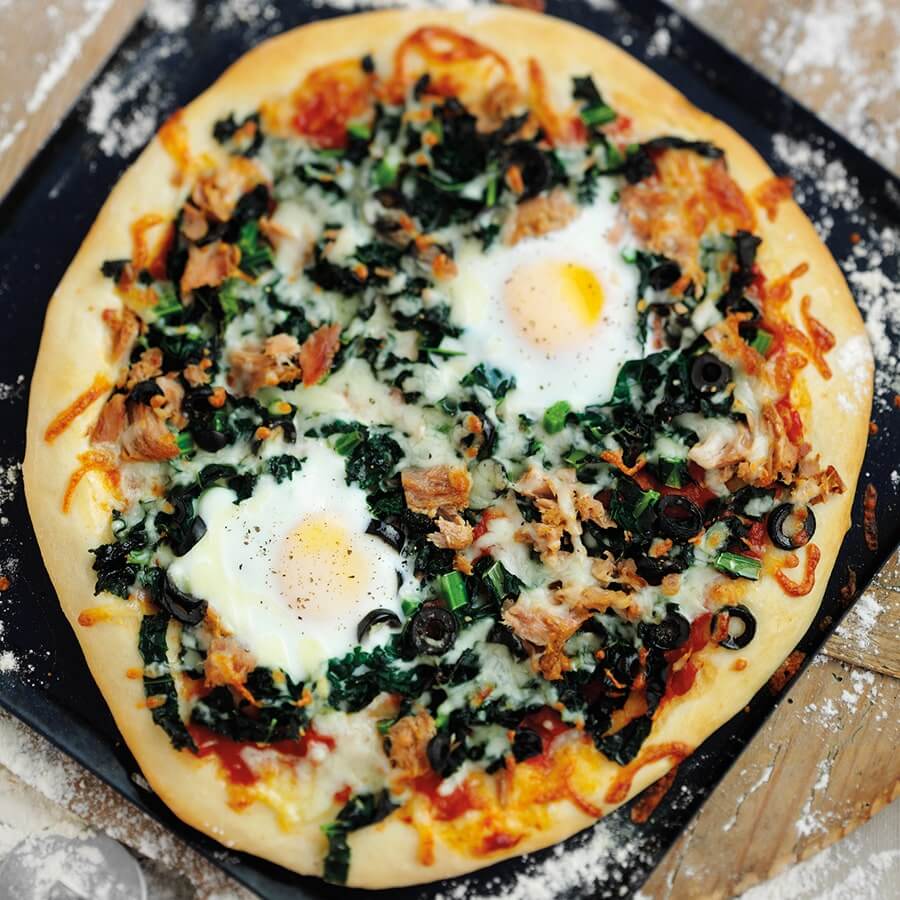 Top your favourite pizza with a handful of cavolo nero! We particularly love our tuna and egg pizza, but you can add any topping of your choice.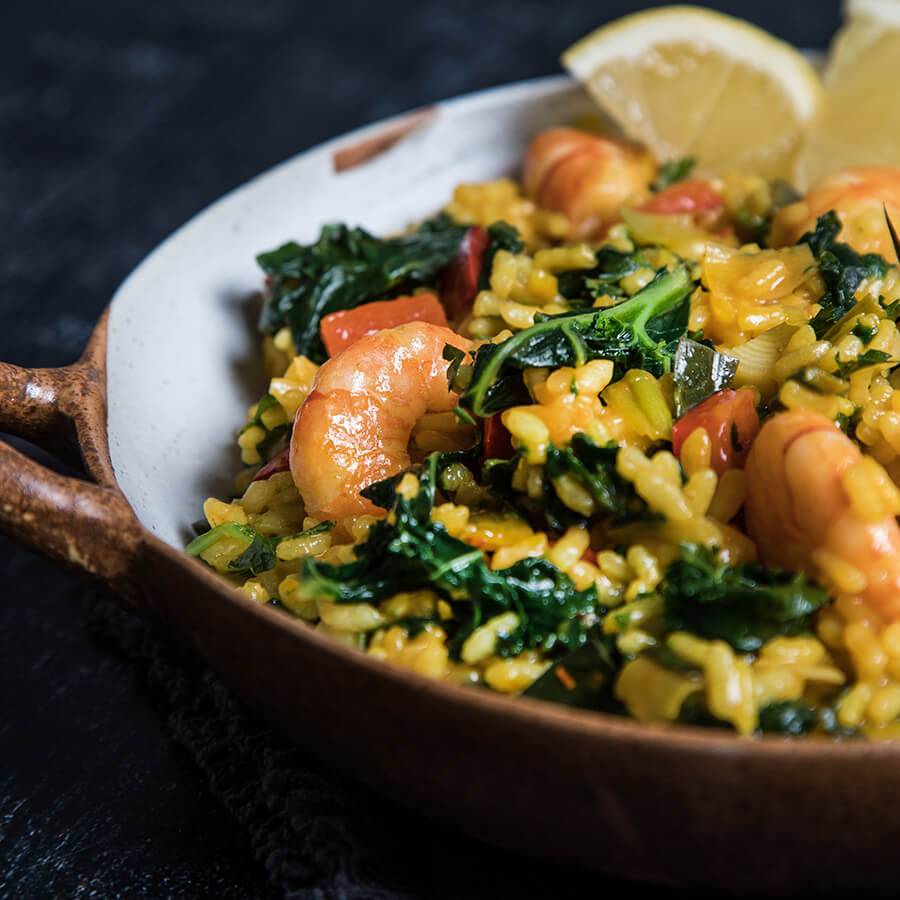 We've jazzed up this Spanish favourite with juicy prawns and nutritious kale - it's so delicious that you'll probably want to make extra…

Slow Roasted Pulled Pork with Spring Green Salad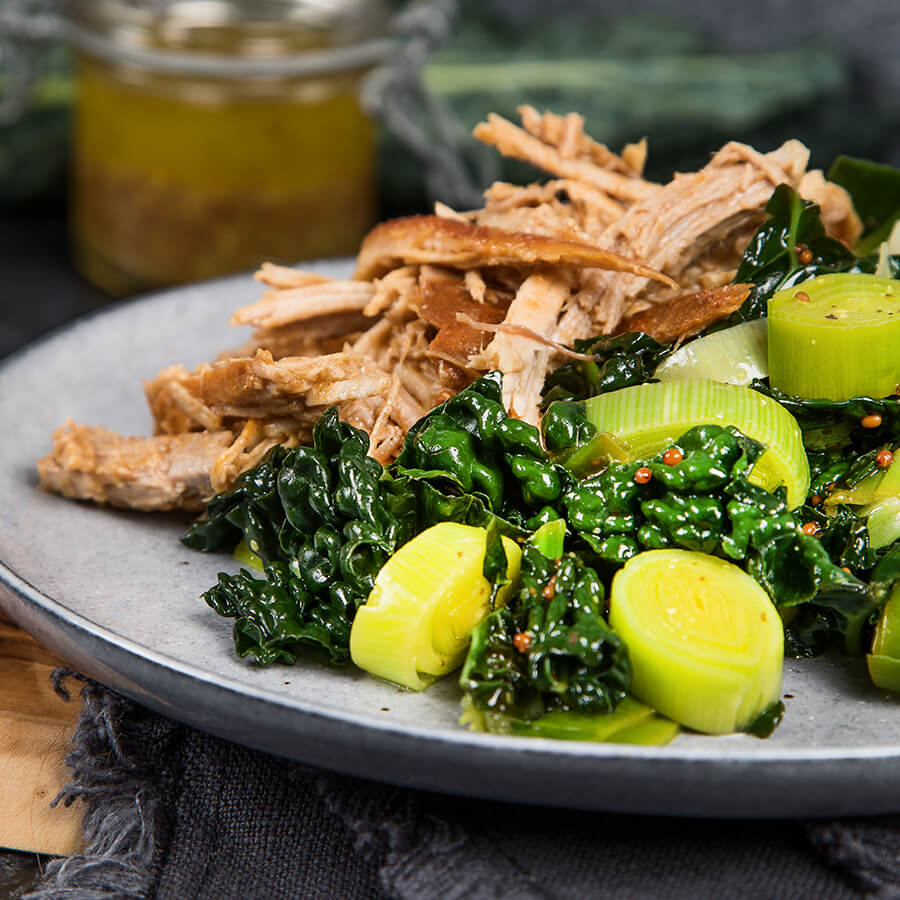 Our Slow Roasted Pulled Pork is packed with tasty fresh veg including leeks and cavolo nero. We've created a sweet, zingy dressing to drizzle across your greens for added flavour.

Have you tried one of our recipes recently? Don't forget to tag us in on Facebook and Instagram. We would love to see how you enjoy your veg, so make sure you're following us on Facebook and Instagram and tag us in your posts with @DiscoverGreatVeg