If you want to enjoy great food over the weekend, but spend little time in the kitchen, then take advantage of these tasty recipes that are simple, quick and enjoyable for all.
Sourdough with Creamed Leeks and Poached Eggs
We had to start off with our Sourdough with Creamed Leeks and Poached Eggs recipe. This is an excellent choice if you're planning to have a lazy bank holiday brunch.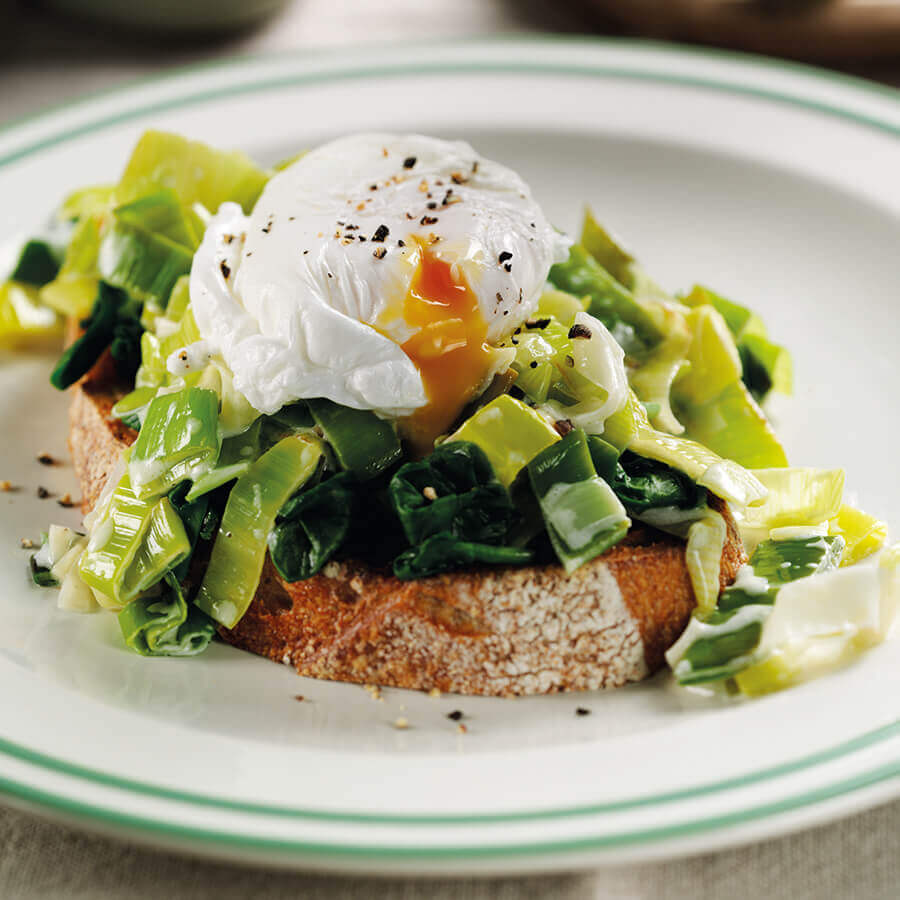 Our simple Fish Pie recipe includes a handful of cavolo nero, so the whole family can up their vitamin A, C and K intake. It's delicious, filling and you can add extra veggies on the side like our Kale with Ginger, Garlic and Chilli.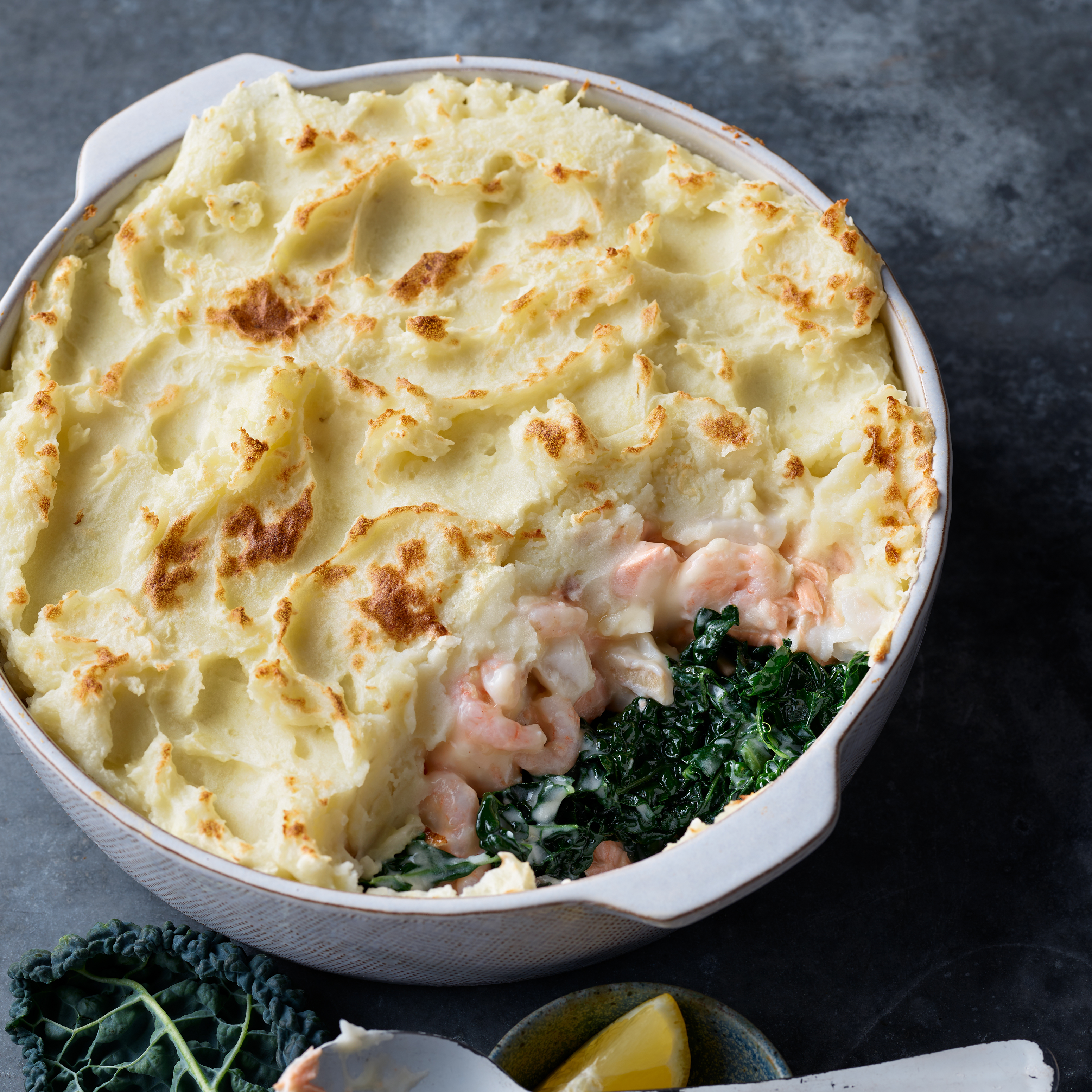 Our Tuna & Kale Burgers are packed with nutrients and will add something a little extra and unique to your table. They also only take minutes to cook.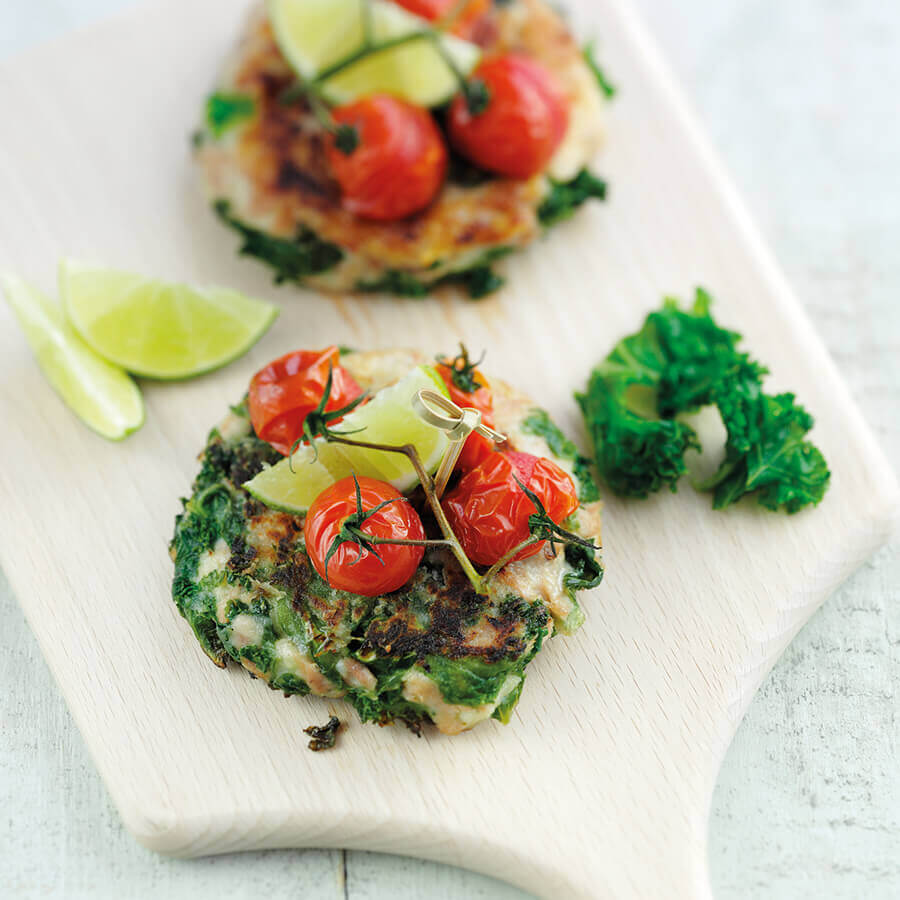 Mediterranean Spinach Filled Rolls
Having a few friends and family over or heading out on a picnic? We've got you covered. Our Mediterranean Spinach Filled Rolls are bursting with peppers, mozzarella and spinach. They only take 12 minutes to prepare and cook and you can serve them hot or cold.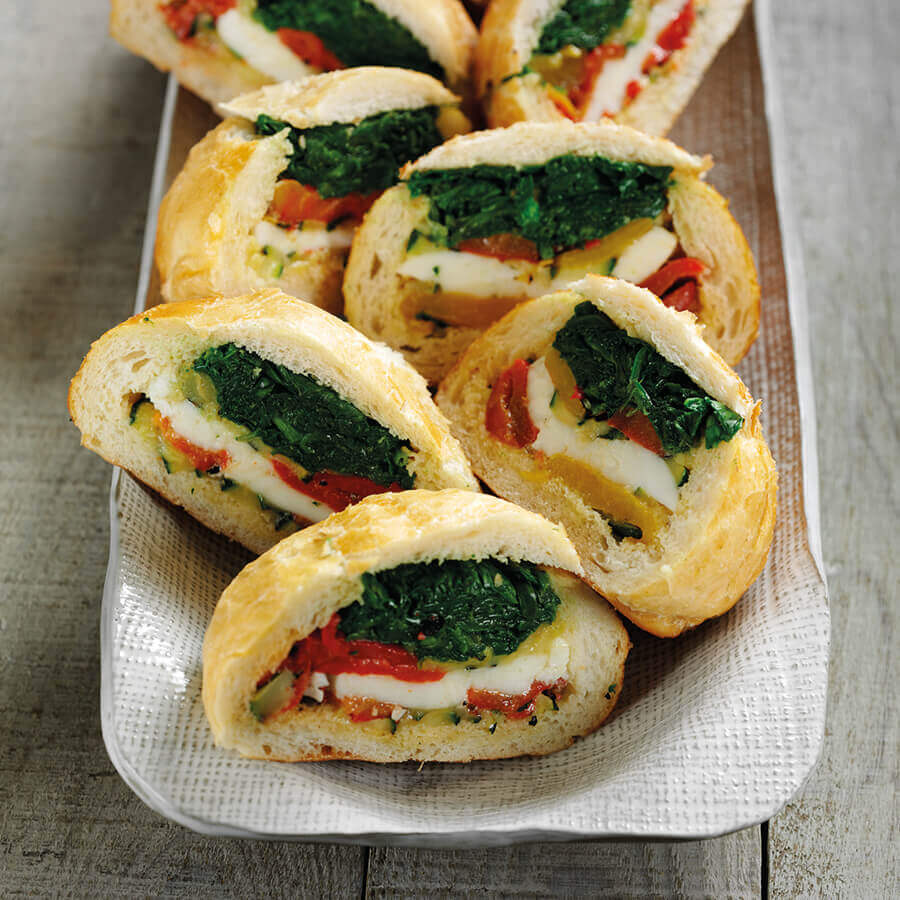 Follow us on Facebook and Instagram for more recipe ideas and if you decide to cook one of them, don't forget to tag us in! We always love to see what you've been cooking.