Our favourite season of transition has begun. Not only does Spring radiate new life and growth, but it also brings sunnier days and longer evenings - hurrah! What better way to celebrate than to create some new dishes to add to your at-home menu.

We're (sadly, but gladly) saying farewell to some of our cosier, winter meals and have rounded up our favourite, fresh recipes to reflect the change in season for you to try at home.
Roast Lamb with Braised Cavolo Nero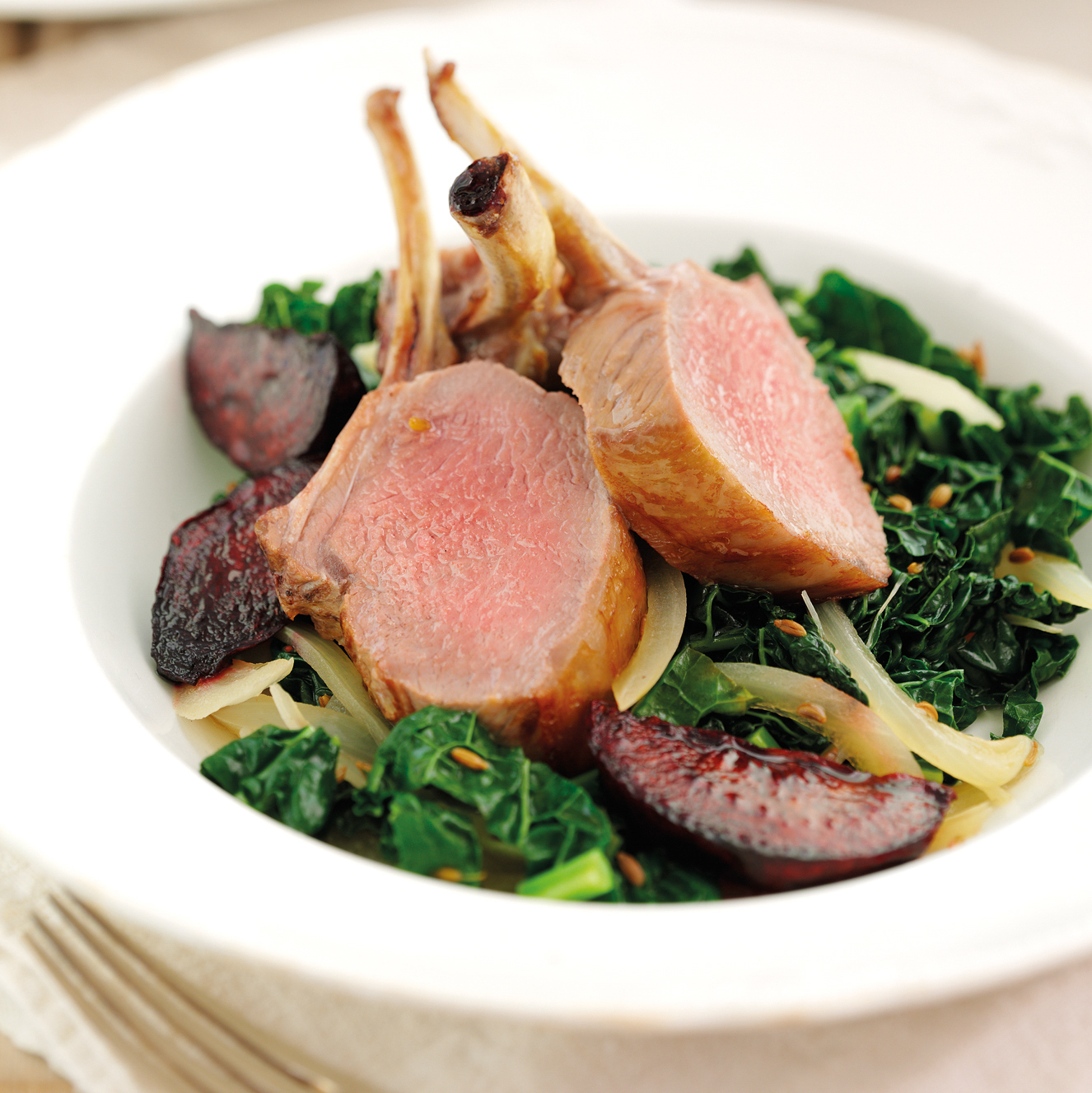 We've given traditional roast lamb a modern twist with baked beetroot, delicious fried onions and shredded cavolo nero. Not only is it packed with protein and goodness, but the dish only takes 25mins in total, meaning you can take advantage of the longer evenings.

Griddled Beef, Potato & Leek Salad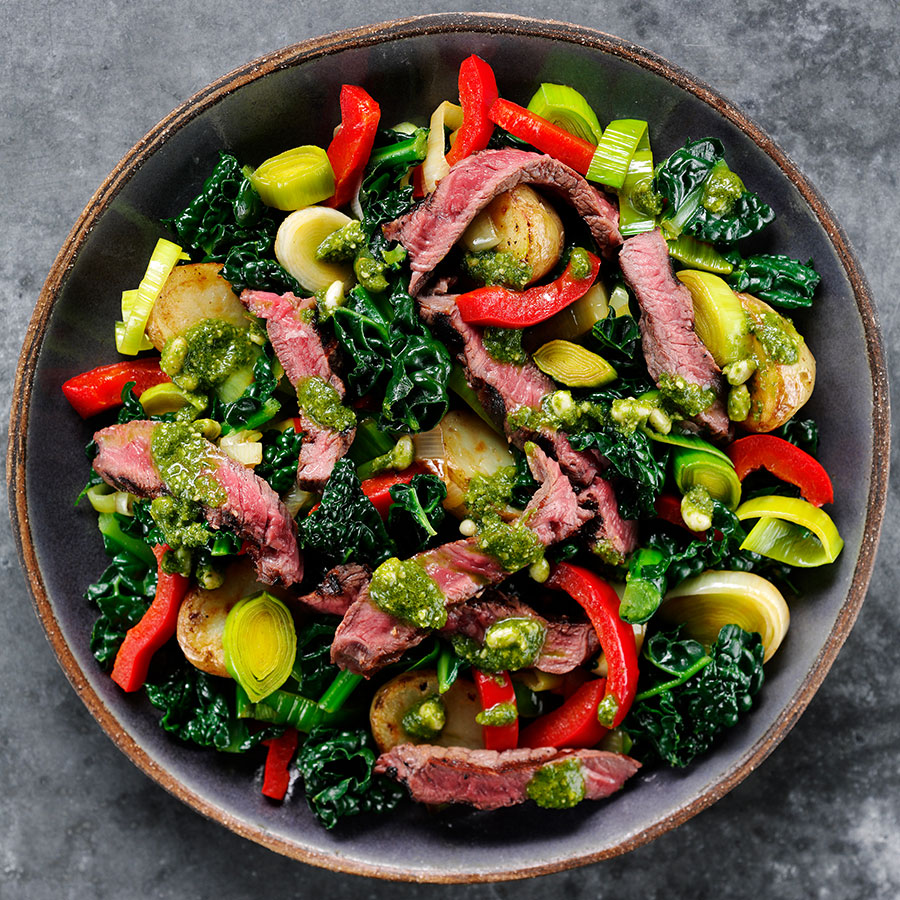 Our griddled beef, potato and leek salad is not just your average potato salad. The versatile dish means you can change it up regularly by using lamb steaks, chicken breast or making it fully vegetarian for a warm salad to suit all.

Kale, Gorgonzola and Pear Salad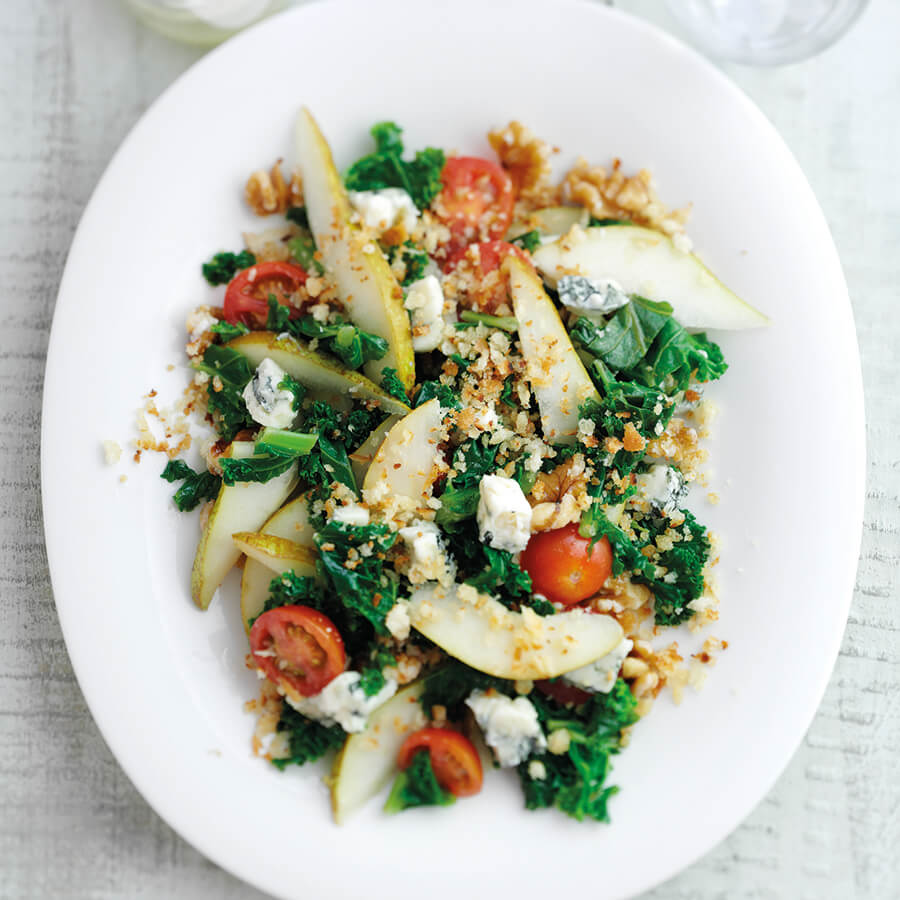 This simple dish is a real showstopper when hosting. Whether it's for a starter or side salad, we know it'll evoke spring flavours and impress your guests.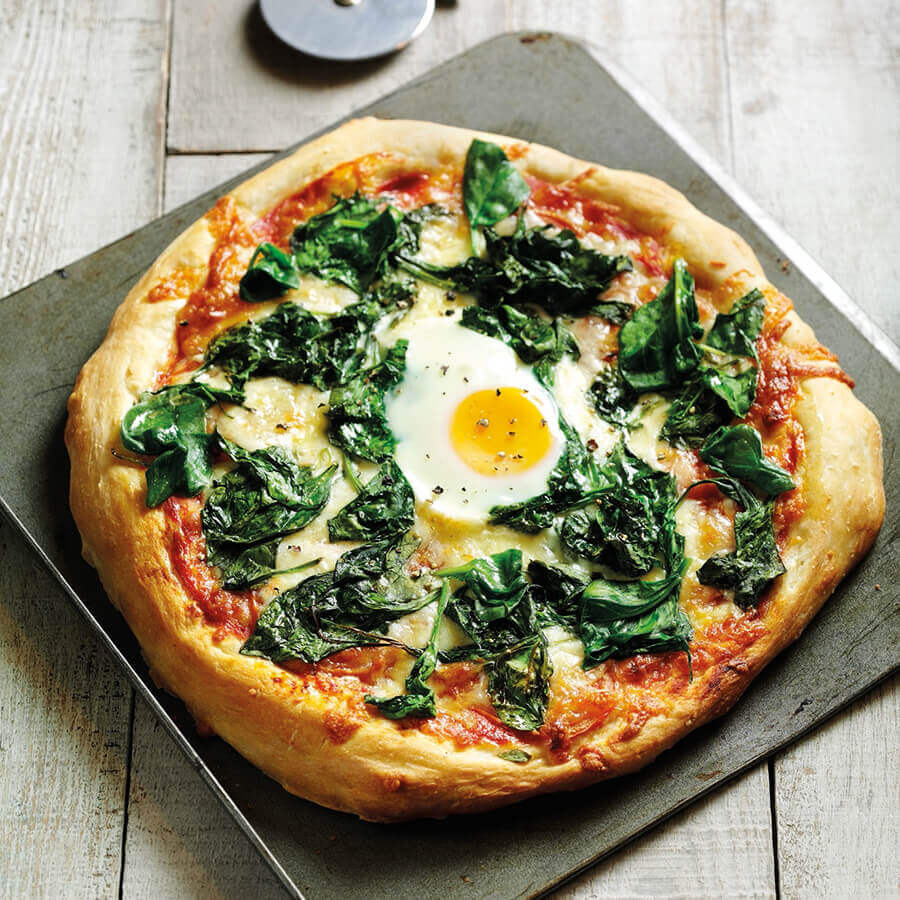 Who doesn't love a good pizza? Our Florentine meets every expectation of your traditional Italian pizza. Offering great fun for all the family, you can all contribute to your favourite toppings - but don't forget the key ingredient of spinach to make sure you're getting a good boost of vitamin C.

We're sure you're going to want to share these on social media, so don't forget to follow and tag us in your posts with @DiscoverGreatVeg on Facebook and Instagram.