From the beautiful countryside of Tuscany, to the ancient buildings and streets of Rome and Florence, Italy is one of the most romantic countries and the where the story began for one of our favourite veggies, cavolo nero! Transport yourself and your loved one to Italy for an evening with our cavolo nero inspired Italian recipes, for meals that are perfect for cooking and enjoying together.
Cavolo nero has a marvellous rich, intense and slightly sweet flavour, that complements a range of classic Italian dishes from pizzas and pasta to heart-warming vegetable soups. Cavolo nero is usually known in Italy as nero de Toscana and in Britain it is sometimes known as black kale or referred to as kale's Italian cousin.
If you feel inspired by any of these cavolo nero and kale recipes then we'd love to see your creations on our Discover Great Veg Facebook and Instagram!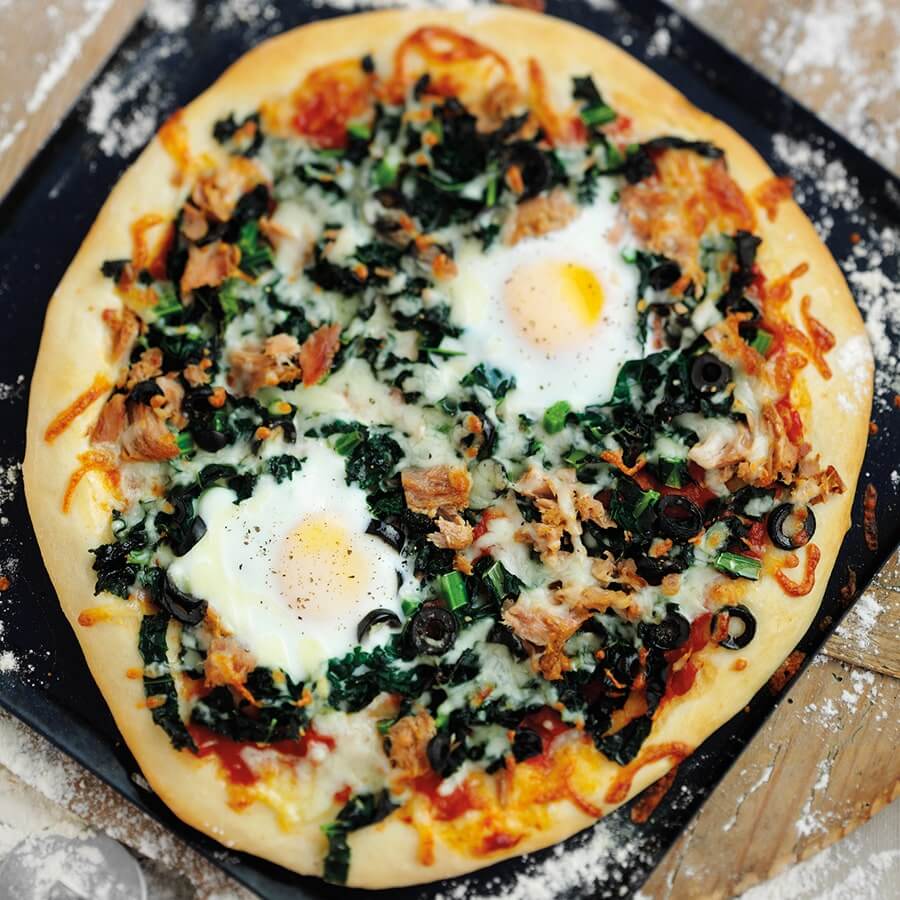 Cavolo Nero Pizza with Tuna & Eggs
Make this mouth-watering Cavolo Nero Pizza with Tuna and Eggs your new signature dish! The toppings are a match made in heaven and the runny egg is ideal for dipping crusts into, making this a truly cracking meal that you can have fun making and eating together.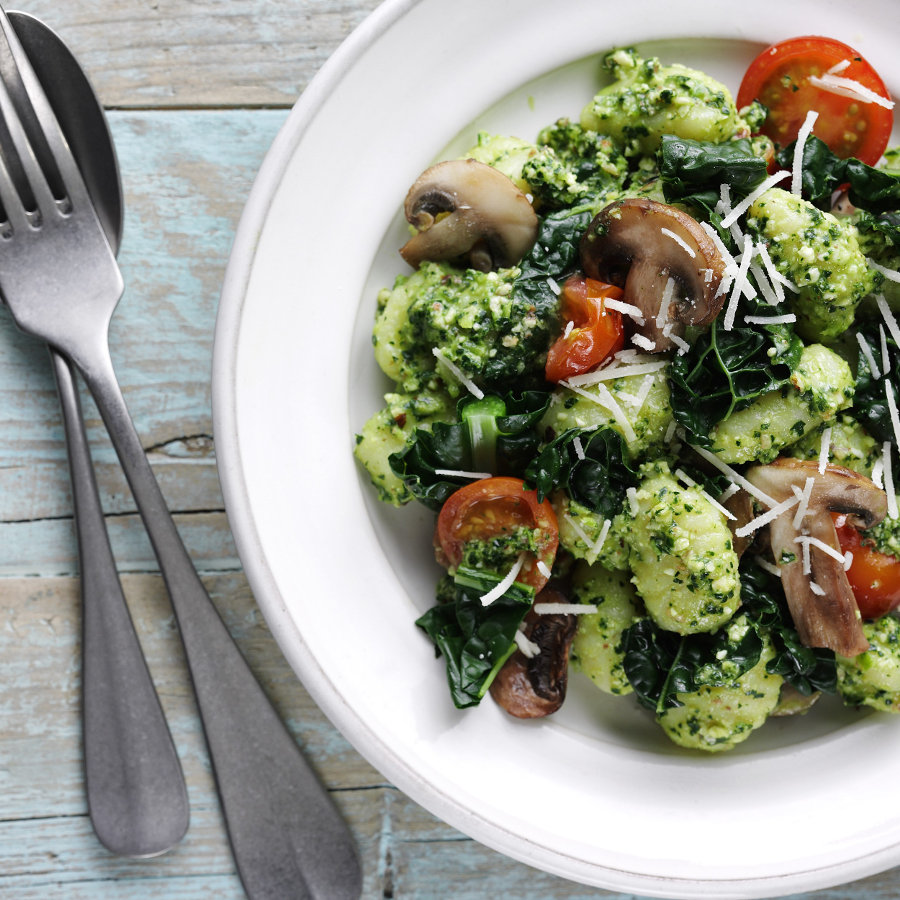 Gnocchi with Cavolo Nero & Hazelnut Pesto
Are you potato lovers? Then put our colourful Gnocchi on your evening menu for a great taste of classic Italian cuisine. Packed with an array of colourful ingredients including red tomatoes, cavolo nero, mushrooms, green hazelnut pesto and a dash grated cheese this dish is a true essence of Italy.
Chef's Tip: A glass of Italian Corolla Nero d'Avola is the perfect partner for this pesto dish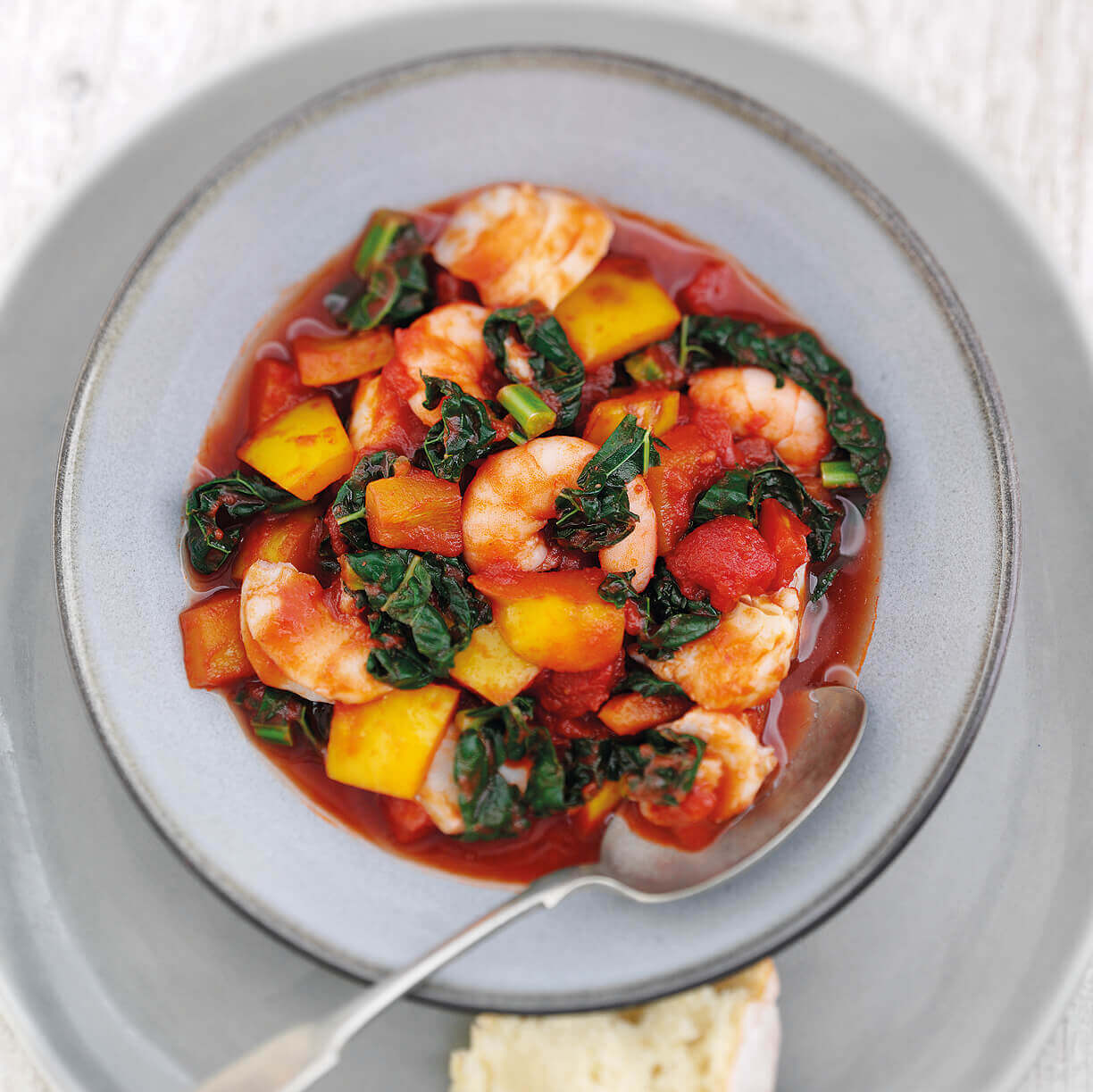 Transport yourselves to Tuscany with our Tuscan Fish Stew. Packed with cod, tiger prawns, cavolo nero and yellow pepper in a beautiful tomato broth, this stew's a one-pot wonder that certainly won't disappoint! To make the most of the sauce, we suggest serving with a side of your favourite bread to mop up any leftover.