If you thought creating your own rice bowl was hard, think again! We've perfected four delicious recipes to bowl you over! Not only do they look great, but they taste great too! The hardest part is choosing which one to make first…
Korean Panko Chicken Rice Bowl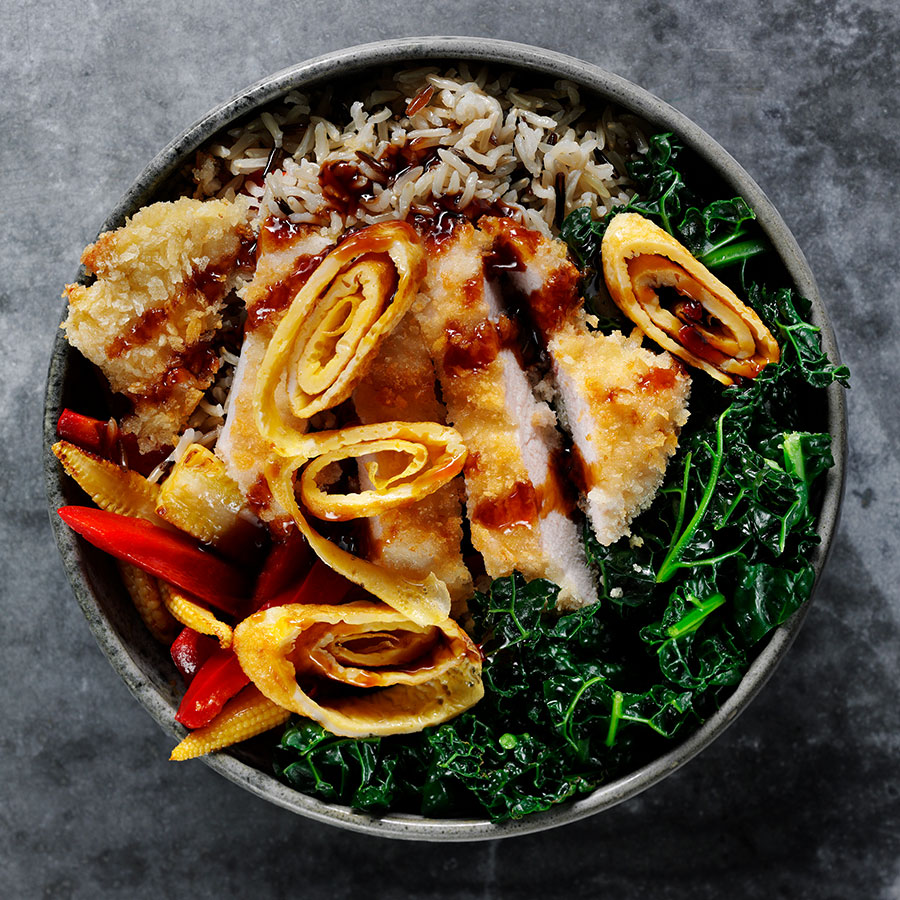 Crispy chicken, a handful of cavolo nero and lashings of chilli sauce - tick, tick, tick! You can make this tasty bowl as spicy as you desire and pack it with all your favourite veggies.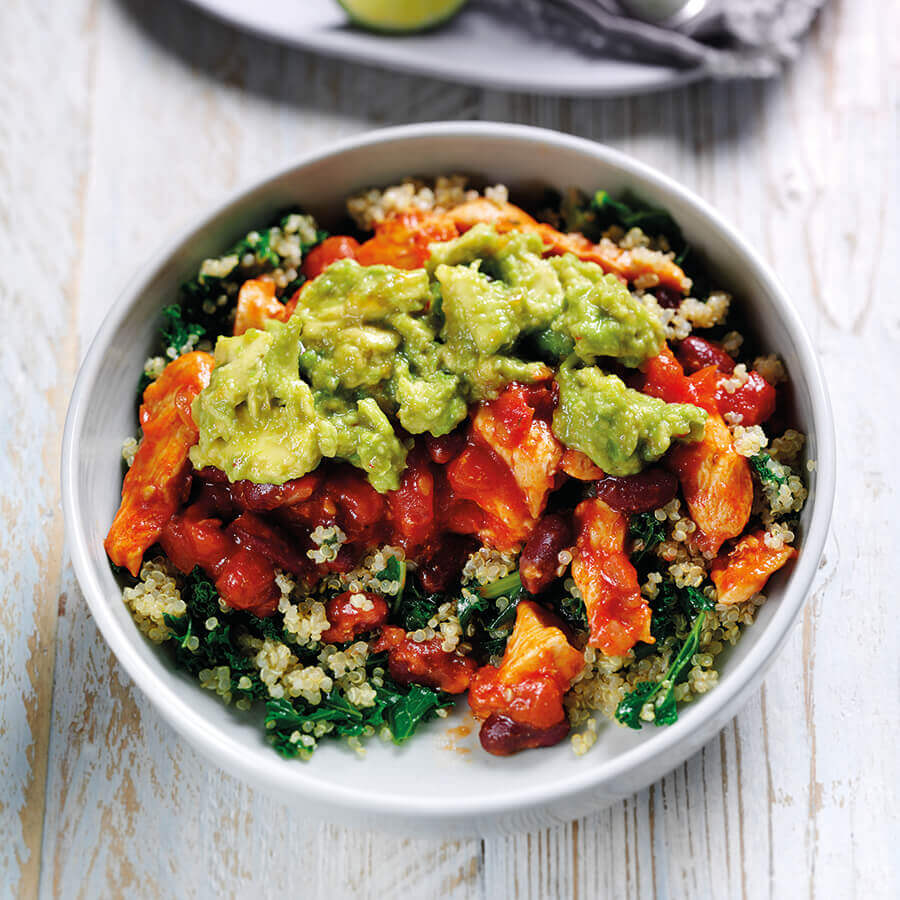 As the saying goes, "full stomach, happy heart" and this is exactly what you'll get with our Mexican themed bowl. Using traditional Mexican ingredients such as kidney beans, tomato salsa and avocado, this sunshine bowl will be sure to bring you a taste of Mexico.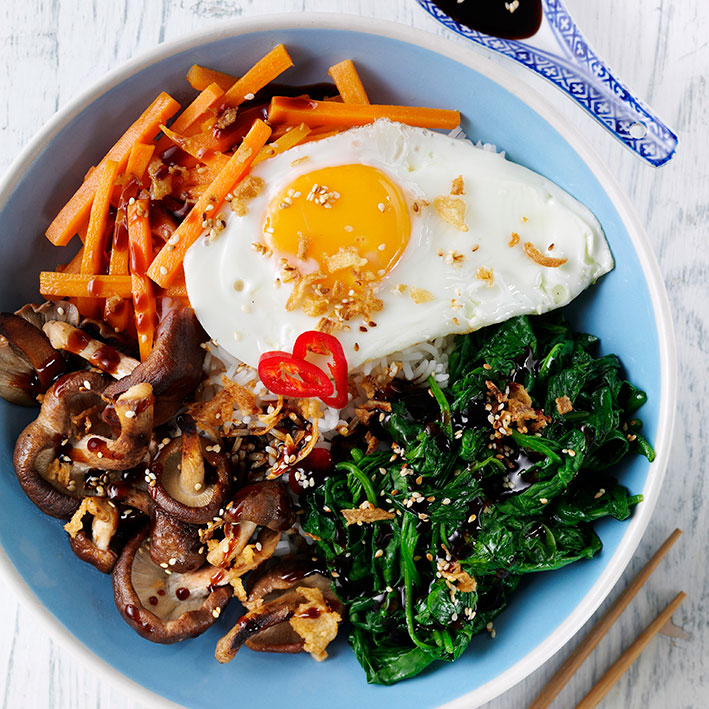 Add prawns, chicken or beef to this veggie packed bowl topped with egg or keep it vegetarian - there's no rules when it comes to bowl food. We've finished it off with a sprinkle of sesame seeds and crispy onions to add an extra explosion of flavour.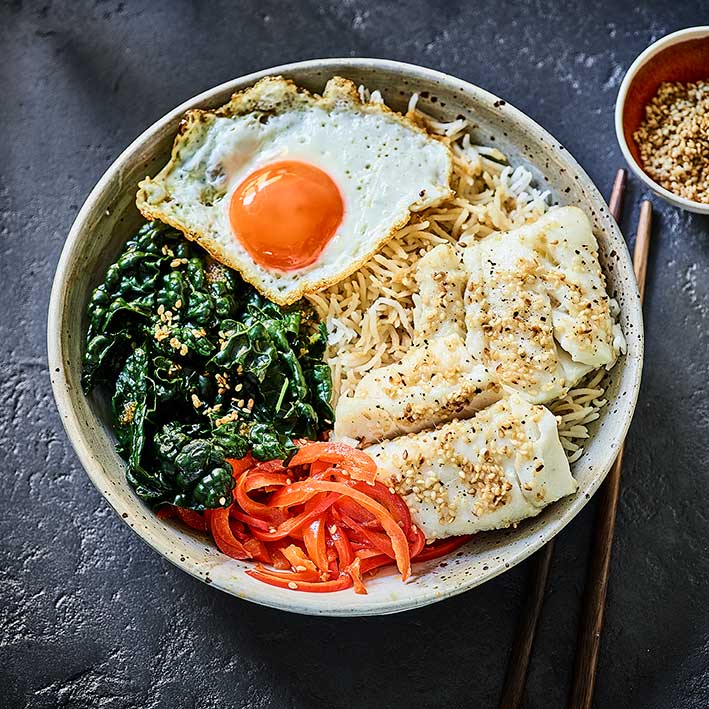 There's nothing fishy about our Sesame Cod Rice Bowl. Using a rice pouch for speed, we've topped the sustainable cod with a crispy fried egg and a side of tender cavolo nero.
Feel free to mix up your ingredients with any of our recipes and get creative with your very own dish. We can't wait to see what you're cooking up, so make sure you tag us in on Facebook and Instagram!