If you're looking to try a new dish this week that's simple to make and totally delicious, then we've got not one but three tasty ideas to tempt your tastebuds, thanks to food blogger Nooni's Kitchen.
Nooni, aka Anushka, is a self-taught cook and has shared three of her favourite ways to Go Green – from an impressive starter with kale to a tasty main with spinach – all of which can be created in just a few simple steps.
Take a look below for her mouth-watering ideas.
Ideal as a snack or side, these Indian-inspired Kale Pakoras take less than 5 minutes to cook, so can be ready on the table in no time at all. Serve with chutney for dipping!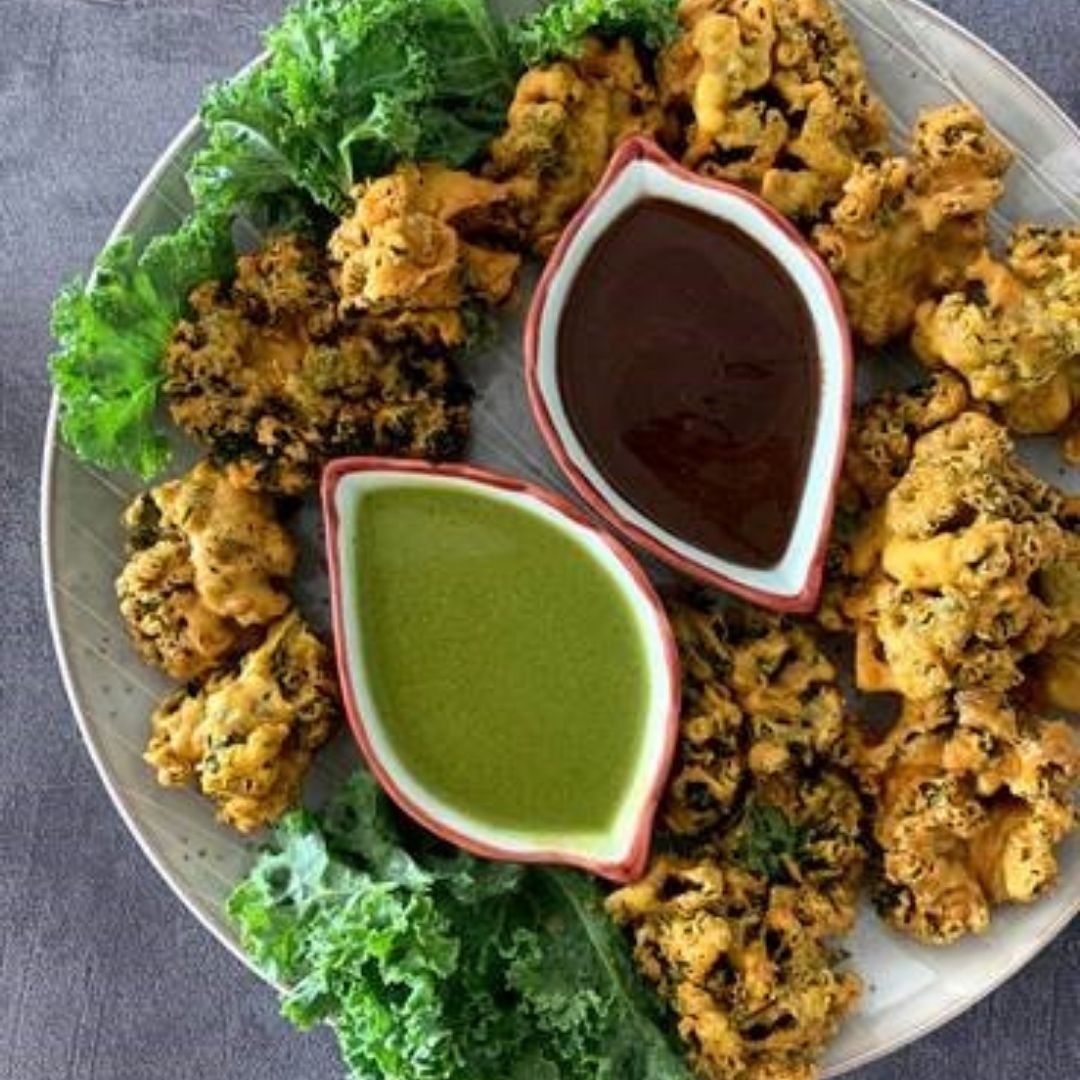 Pan-Seared Sea Scallops with Garlicky and Lemon Kale, Walnuts and Mash
Here's a dish that's sure to impress. Perfect for a tasty starter, this recipe for pan-seared sea scallops with garlicky and lemon kale, walnuts and mash is easy to make and a delicious way to Go Green.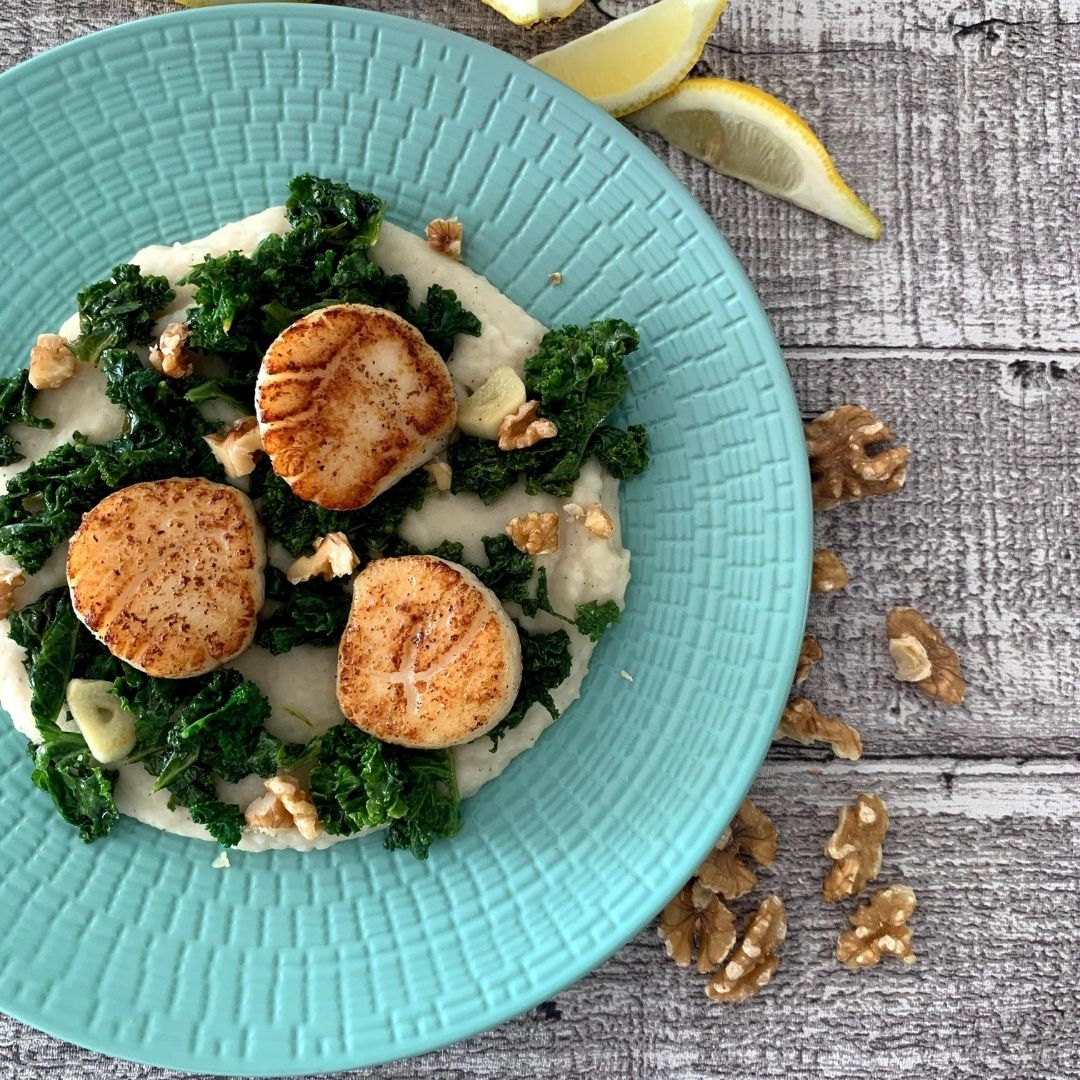 Give stuffed mushrooms a revamp with these spinach stuffed mushrooms with cherry tomatoes, pine nuts and Za'atar. Packed full of flavour, give this recipe a try for a flavoursome, fuss-free dinner.