Still feeling the pinch this month after the big Christmas spend but hate the idea of boring meals just to save a little money? Us too! That's why we've put together a selection of cavolo nero and kale recipes for the family, for under £10 which don't comprise on taste and are really easy to make! From a veggie stir-fry and potato cakes to kale chilli, these dishes are not only great value and healthy but full of flavour too.
Cavolo nero (sometimes known as black kale) is a very versatile ingredient (like its cousin kale) and can be used in a host of dishes from soups and casseroles to salads and even pesto. And if you do find yourself with a little left over then add a handful to other dishes like an omelette or your favourite winter soup. So, no waste but just great taste!
Another plus for cavolo nero is the very similar nutritional benefits it has to kale. This means that cavolo nero is rich in lutein and also a source of vitamins K for healthy bones, A which plays a helpful role in maintaining normal skin and vision, and C which aids the growth of healthy connective tissue and folate which contributes to a healthy immune system.
If you feel inspired by any of these cavolo nero and kale recipes then we'd love to see your creations on Facebook and Instagram! Simply follow us and tag us in your posts with @DiscoverGreatVeg
Recipes serve: 4
*Pricing based on standard UK supermarket prices*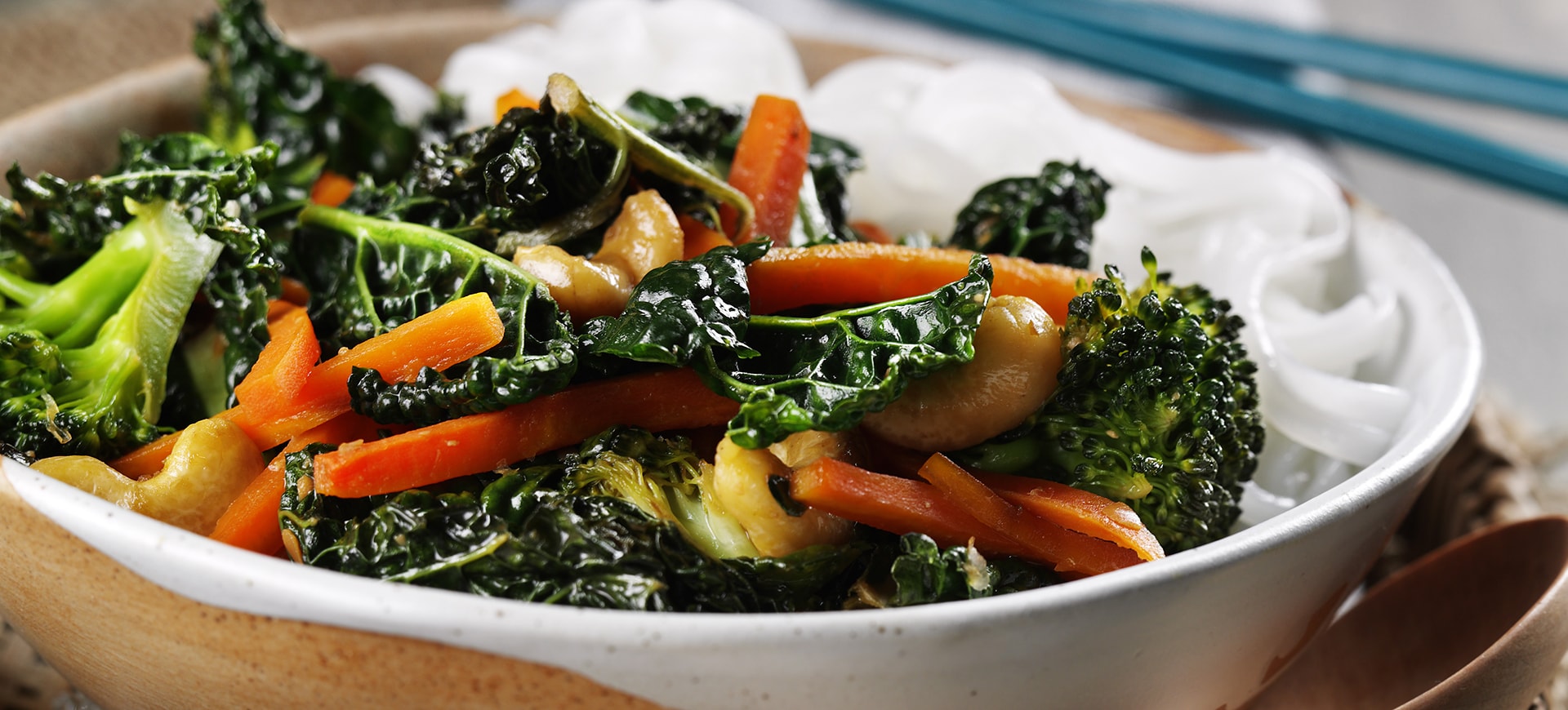 £5.25 – Cavolo Nero, Noodle & Miso Stir Fry
Bring a touch of Eastern Asia to your dining table for under a fiver with our speedy veggie stir-fry that's to easy fit into your busy schedule. Packed with cavolo nero, broccoli, carrots and oriental flavours from the miso paste, this stir-fry isn't only good for you but one that all the family are sure to love!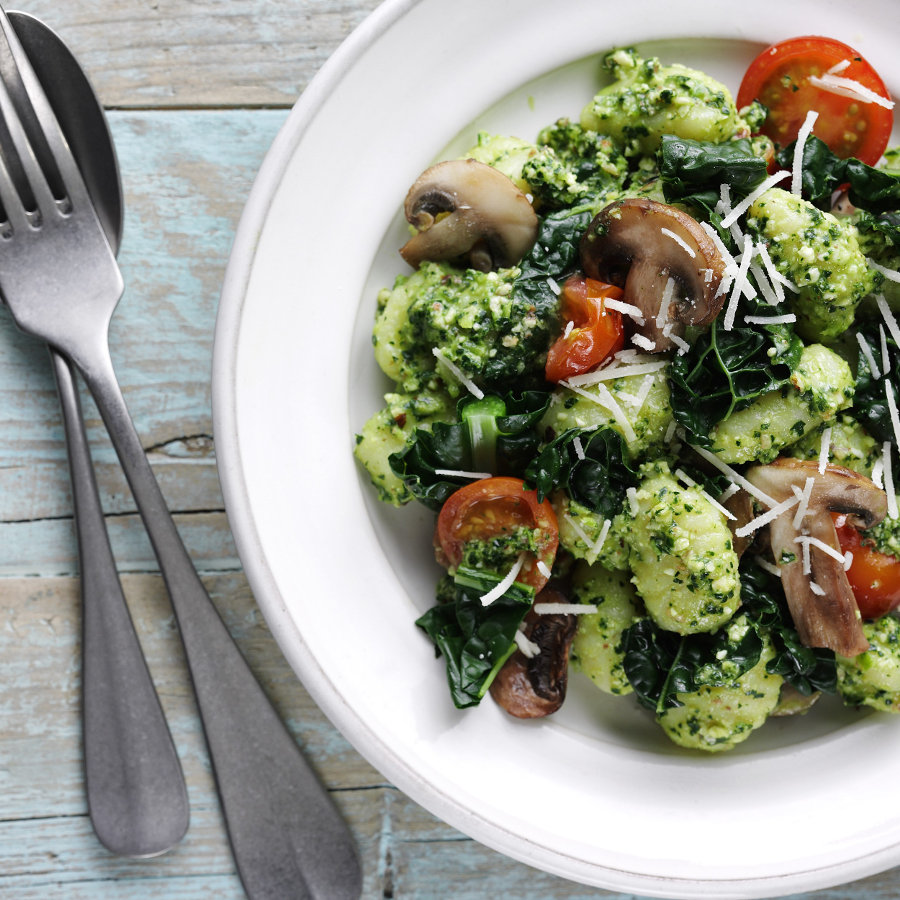 £8.72 – Gnocchi with Cavolo Nero & Hazelnut Pesto
Gnocchi is the perfect pasta for potato lovers! The tomatoes, cavolo nero, mushrooms and green hazelnut pesto from our recipe create a colourful and vibrant dish to brighten up your week which isn't just a feast for your eyes but the taste buds too.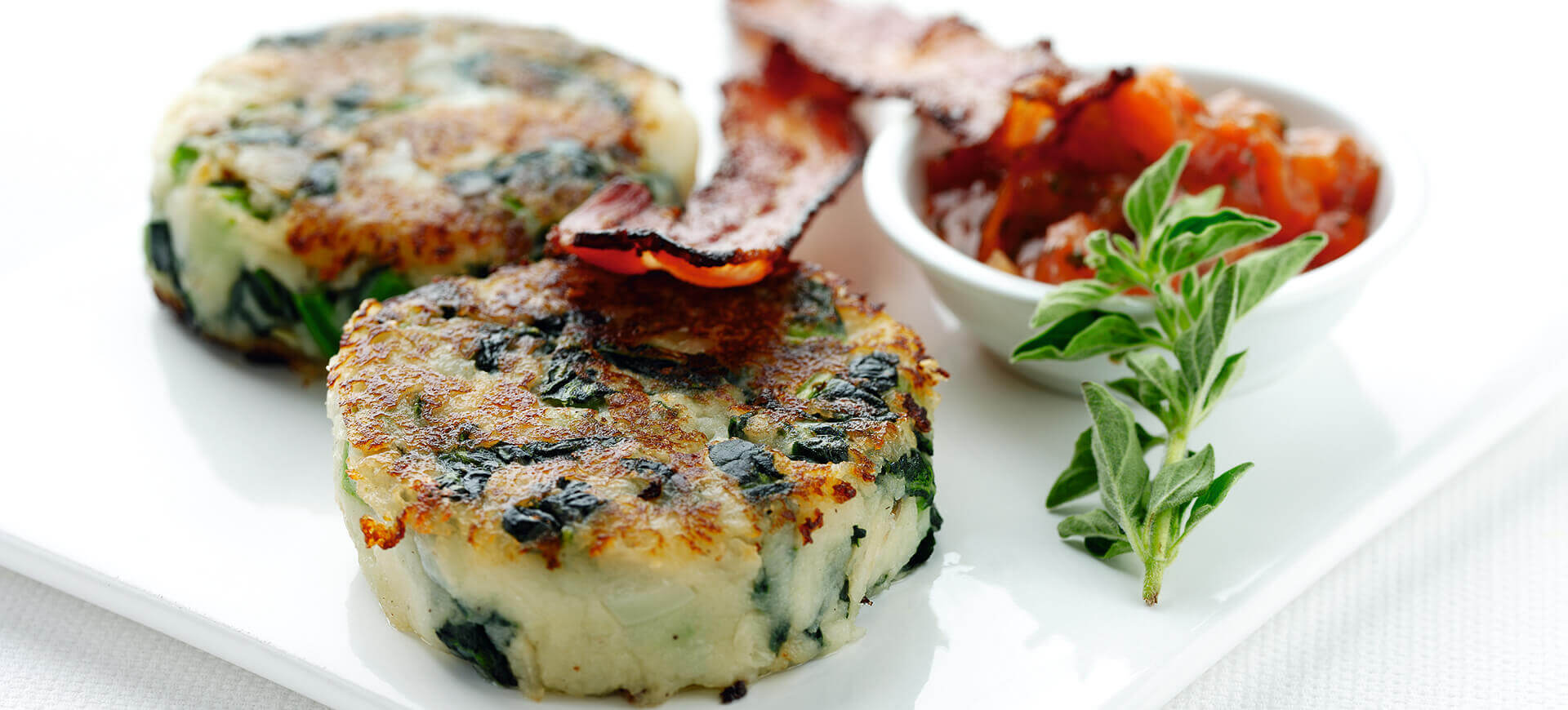 £7.72 – Cavolo Nero Potato Cakes
Potato cakes are an ideal winter warmer that's filling and can be easily incorporated into 1 of your 5 a day with the right choice of ingredients. Our Cavolo Nero Potato Cakes recipe is great value for money and really easy to make. We recommend serving with grilled bacon or a poached egg for a dish that's bound to be an all-round family pleaser!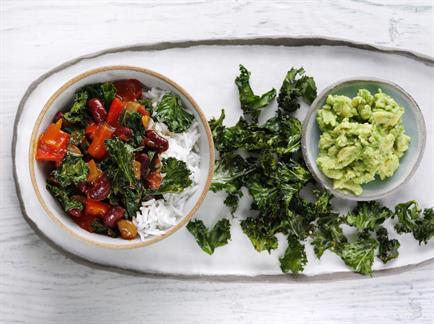 £3.62 – Mexican Vegetable Chilli and Spicy Kale Crisps
Bring the family together and get your taste buds tingling for under a fiver! Our Mexican Vegetable Chilli and Spicy Kale Crisps is perfect for a mid-week meal that's deliciously different and all without putting a strain on your purse!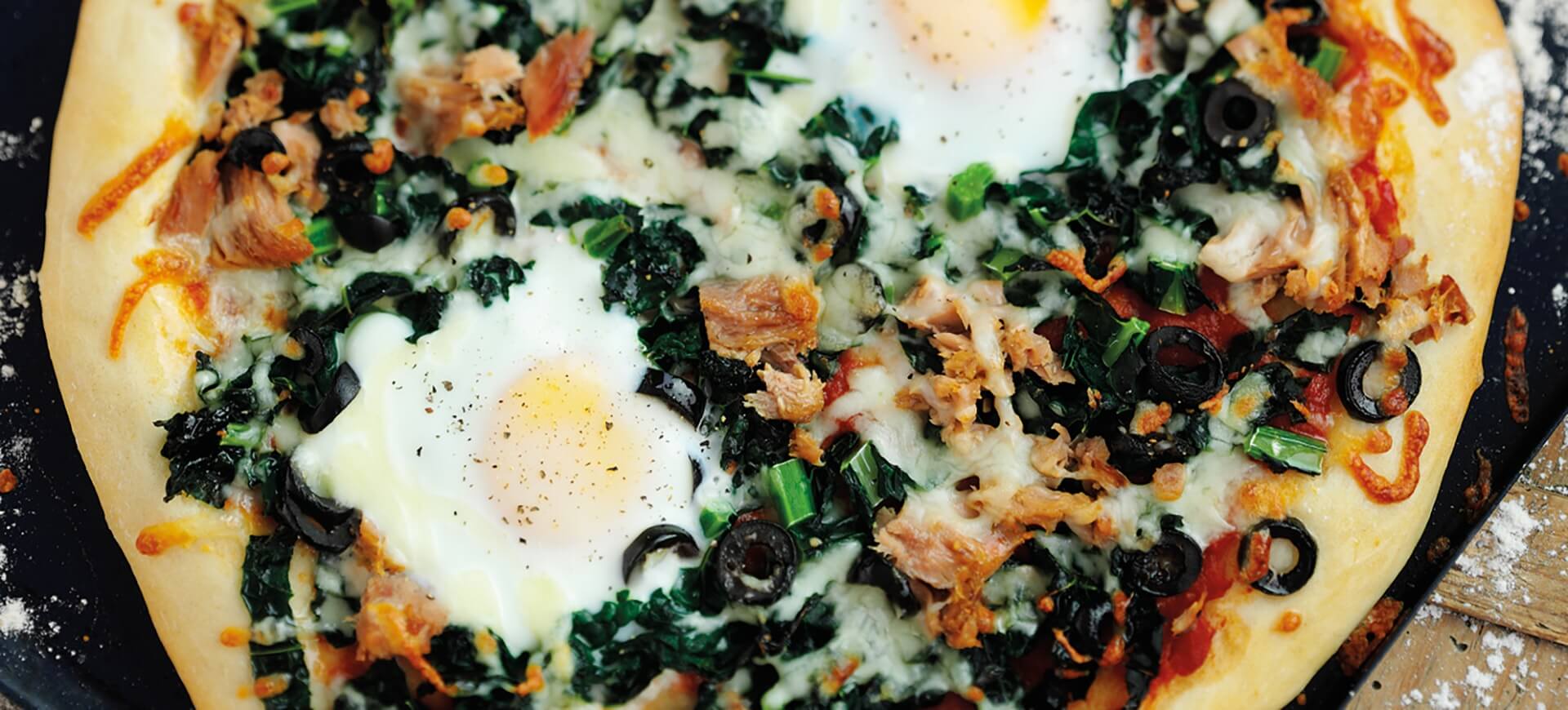 £6.15 – Cavolo Nero Pizza with Tuna & Eggs

Nothing beats the taste of a homemade pizza and you'll save so much money compared to ordering a takeaway. Top your homemade pizza with mouth-watering ingredients like cavolo nero, tuna and egg for a cracking way to start your weekend!