It may be getting darker and cooler outside but that makes it the perfect time to get into the kitchen and try out our warming midweek supper and relaxed weekend recipes.
Use your favourite sausages to make this hearty hotpot - you can even make it veggie if you like (simply swap the meat sausages and stock for veggie alternatives). It takes just 10 minutes to prepare and 20 minutes to cook - perfect for a weekday family meal.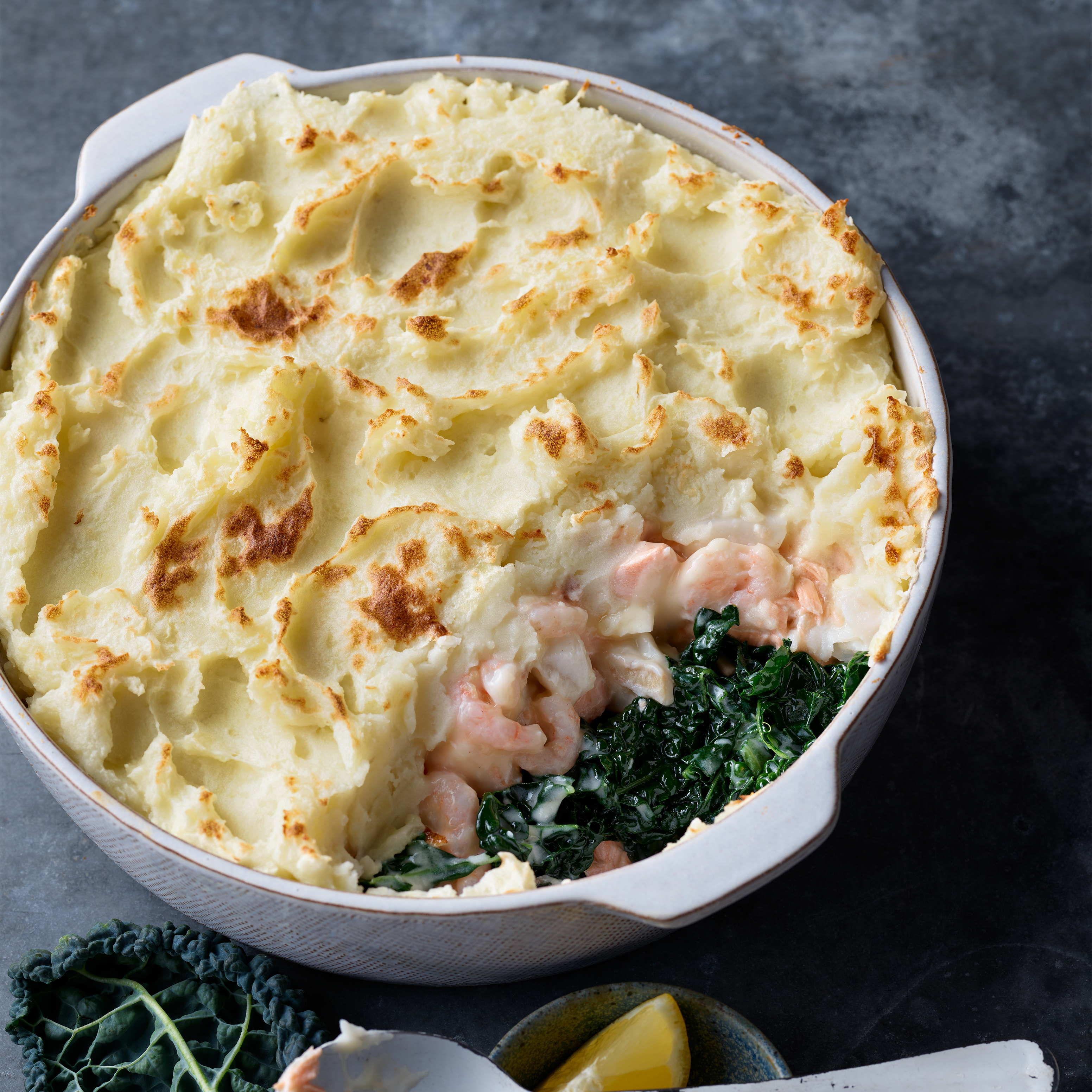 Always popular, this twist on traditional fish pie has a delicious layer of cavolo nero to add extra flavour and vibrant colour. Salmon, cod and prawns are combined with a prepared cheese sauce which makes it a great choice for an easy dinner.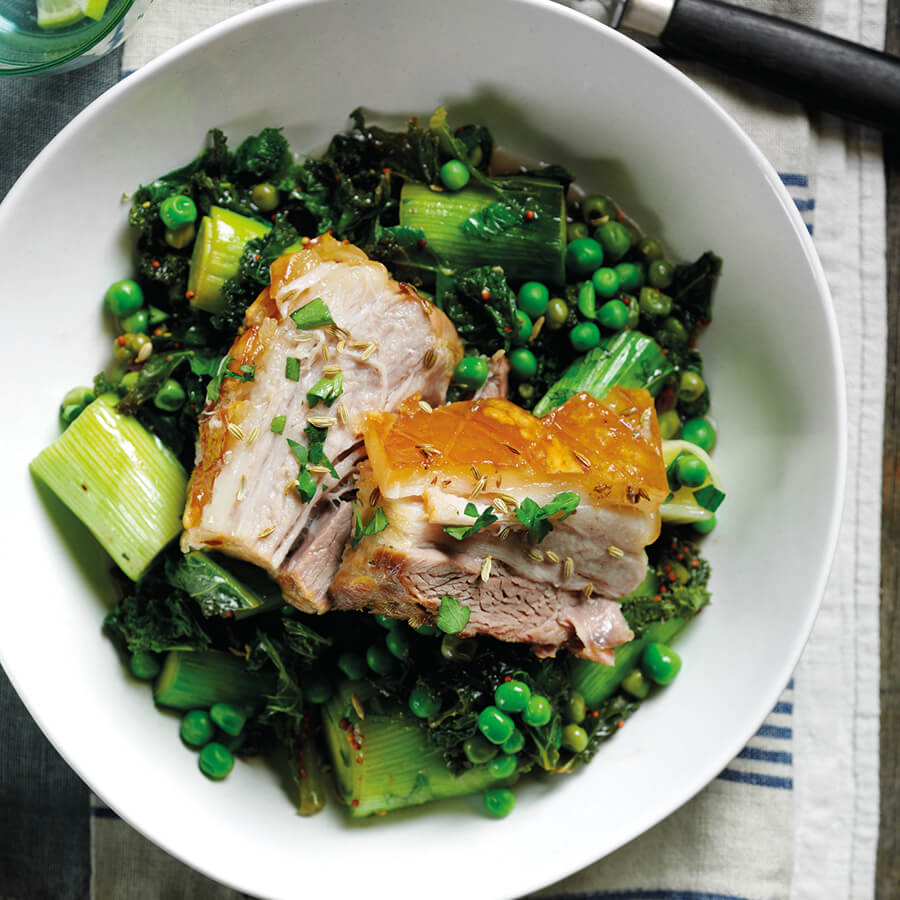 This simple roast was made for lazy Sundays! The pork is flavoured with fennel and served with leeks and kale braised with cranberry sauce and mustard. It goes well with mashed or roast potatoes.

Try this veggie curry instead of a Friday night takeaway. Spinach, kale and aubergine are combined with chick peas, tomatoes and classic Indian tikka curry paste. Serve with rice, naan or chapatis and a dollop of yogurt.
We love seeing how you make these recipes your own. Don't forget to tag us in your fabulous photos on Facebook and Instagram!