Breakfast is our favourite meal of the day and many would say the most important too. With the lighter mornings and longer holidays for some, we've rounded up our favourite recipes, so you take the time to enjoy your breakfast with a twist.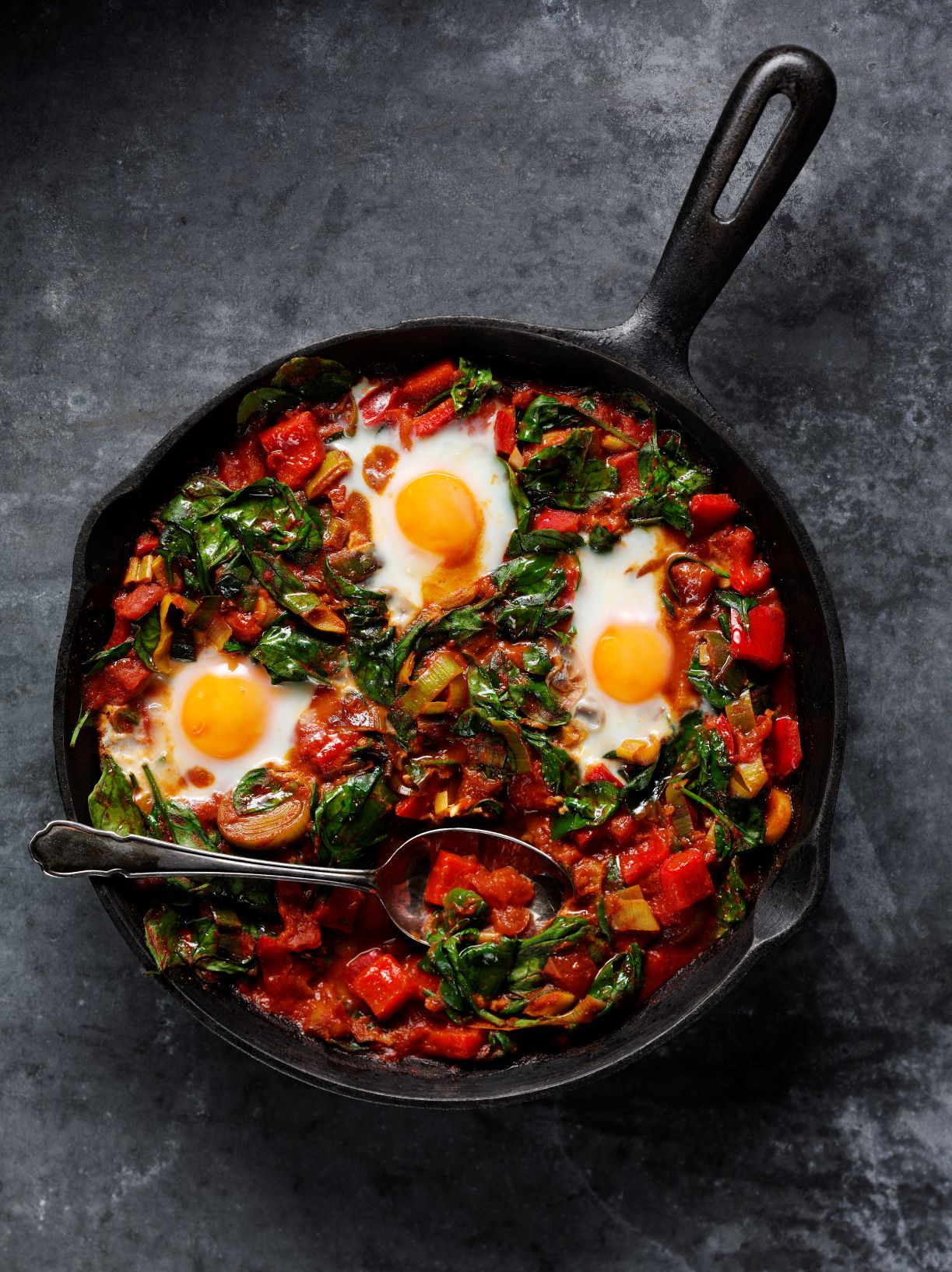 Our Breakfast Spinach Shakshuka offers a twist to your traditional cooked breakfast. Mixed with spinach, tomatoes, and just enough paprika to give it a kick!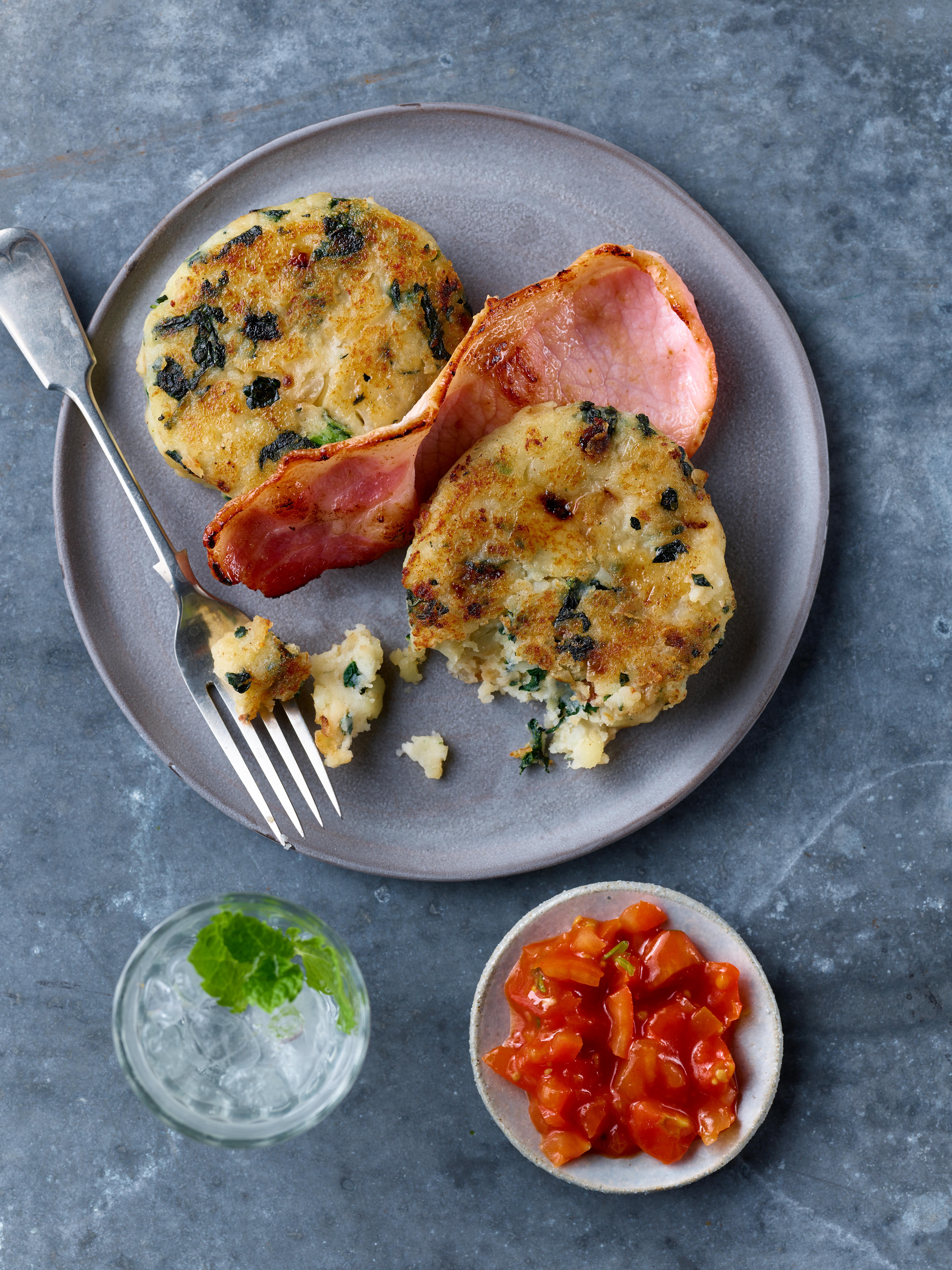 Looking for the perfect partner for your bacon? We've got it! These Cavolo Nero potato cakes pair perfectly. They're crispy on the outside, fluffy on the inside, and delicious all over!
Sourdough with Creamed Leeks and Poached Eggs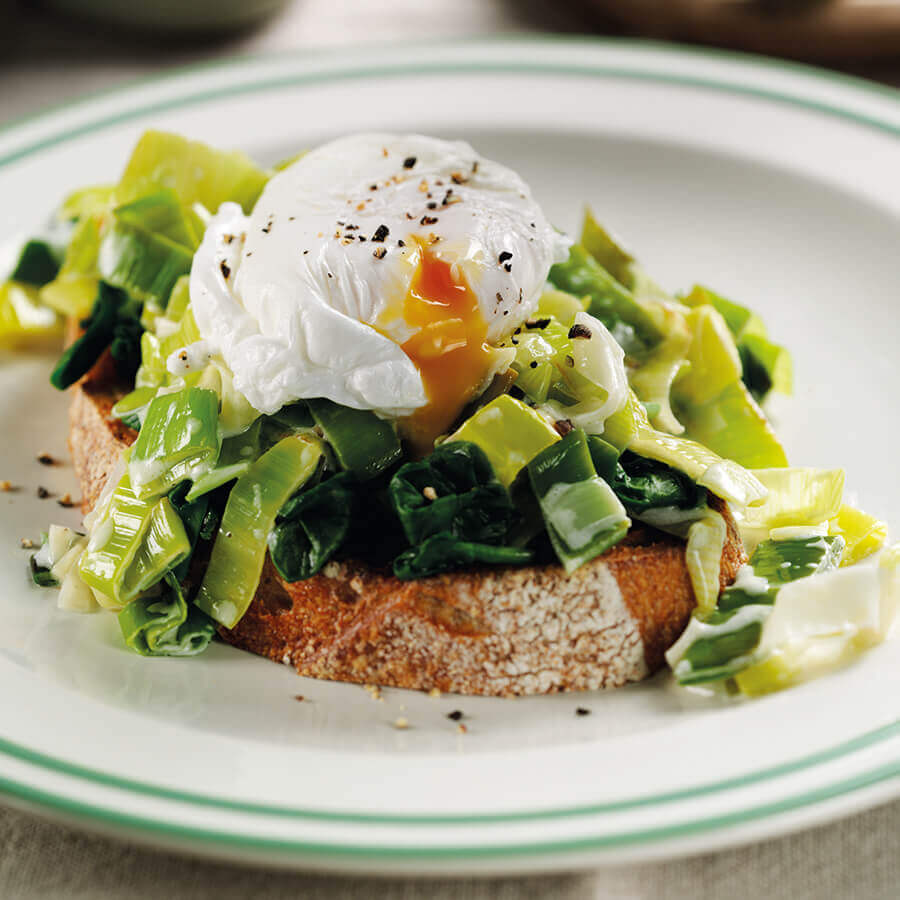 Upgrade your poached eggs and sourdough by adding our delicious creamed leeks. Simply fry the leeks for 5 minutes and stir in crème fraiche. Try it with bacon or fresh smoked salmon.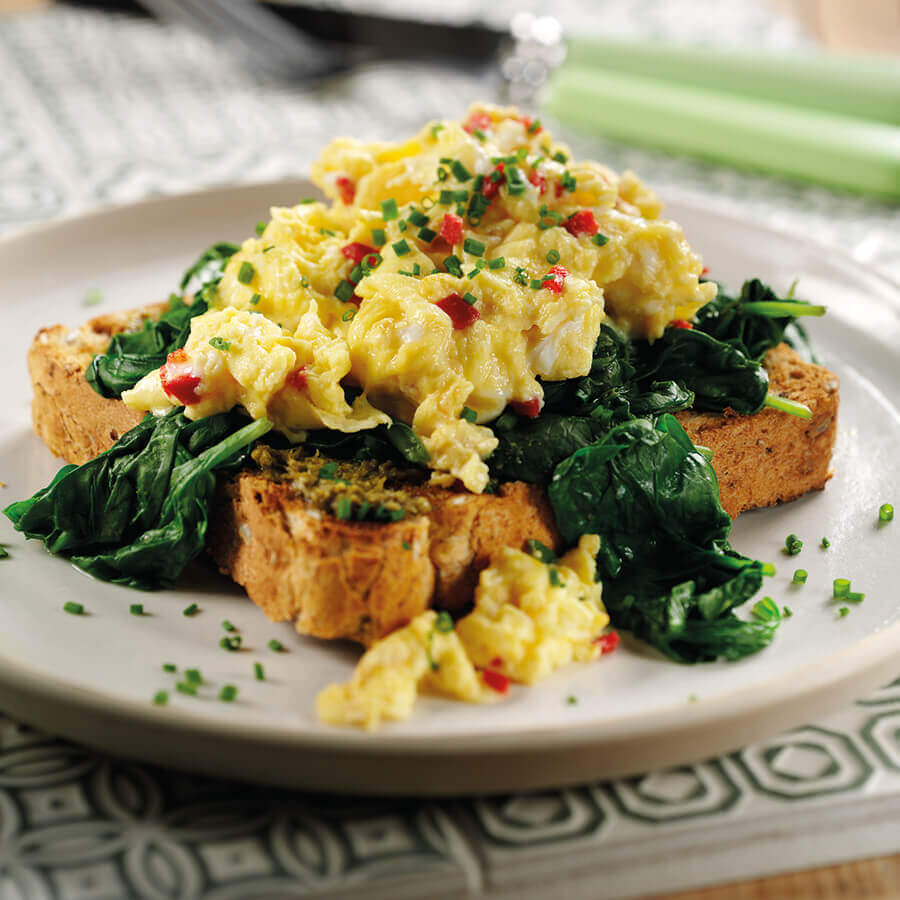 Spice up your morning with our tasty Spinach Scramble. Each layer is bursting with flavour from the basil pesto, which covers the wholemeal toast, to the finely chopped chillies that complete the dish. We don't think you would have tried scramble egg like it.
We love seeing how you make these recipes your own. Don't forget to tag us in your fabulous photos on Facebook and Instagram!