If you've not discovered cavolo nero yet, you're missing out! There are so many reasons to love cavolo nero but we've picked our top five to share with you: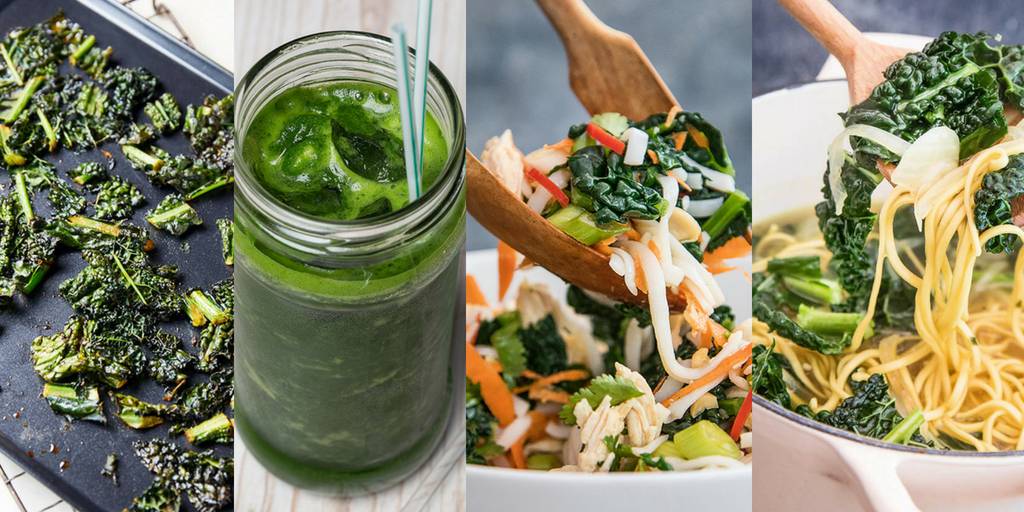 1. It's easy to use
Cavolo nero is usually sold ready chopped and ready to use- so all you have to do is open the bag and get cooking! It takes only moments to cook too and to call cavolo nero an 'all-rounder' would be a huge understatement - as there are simply so many ways it can be enjoyed. Pop some crunchy cavolo nero crisps into the oven for a tasty snack or whiz some up to make a pesto for a difference, in this super simple Italian supper. Enjoy this tasty but speedy Asian Rice Noodle & Cavolo Nero Salad or this recipe for Chicken, Noodle & Cavolo Nero Soup which is equally easy to make. You can even add it to cocktails to kick back and relax with too!
2. It tastes great
Cavolo nero has a marvellously rich flavour, that complements a host of ingredients, including many from its traditional home, Italy (more on that later!). Did you know that cavolo nero also creates a heavenly combination when paired with sweet potato, plaice and even rhubarb? Discover more about the mouth-watering cavolo nero food pairings in our blog and take inspiration from the recipes to create your own flavoursome cavolo nero creations.
3. It's good for you
Not only does it taste great but it has a whole host of health benefits to give you even more reasons to make it a part of your weekly shop!
Cavolo nero is:
- A good source of lutein which can help with eye health
- A good source of Vitamin K which plays an important part in maintaining normal bones
- Vitamins A & C, which help the immune system to function normally
- Rich in B vitamins like folic acid, which is important during pregnancy
- A source of fibre and calcium
4. It's from Italy
Often referred to as kale's Italian cousin, you truly get the best of both worlds with cavolo nero because it was first grown in Italy in 600BC. Cavolo nero is grown in Britain, in the rich soil of Lincolnshire for most of the year and can be purchased in many leading supermarkets. As we mentioned earlier cavolo nero works perfectly with classic Italian dishes too, like our Cavolo Nero Pizza with Tuna & Eggs, Cavolo Nero Risotto with Beans & Mushrooms or our delectable Tuscan Fish Stew.
It's Beautiful!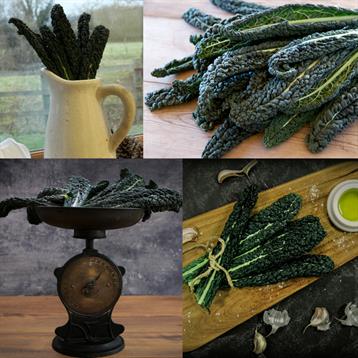 Let's face it. We all love to photograph our food. Cavolo nero is a deep green veg with a light green colour on the reverse side making it beautiful as well as tasty! The large leaves are sometimes compared to feathers because of their tall, full shape.
Converted yet? We thought you would be. Why not pick up a bag of cavolo nero next time your shopping and give one of our recipes a go?