Snowdrops, daffodils and crocuses are once again in bloom and the evenings and early mornings are getting lighter day by day… this can only mean one thing, spring is on its way! We're ready to say goodbye to the gloomy grey skies and cold temperatures that come with winter but we're not quite ready to stop enjoying hearty winter dishes! That's why we've put together a selection of our favourite warming leek recipes for you to enjoy now.
Leeks taste great whether they're roasted, sautéed or steamed and complement a range of ingredients including pastry, chicken or teamed with pork, cheese and fish too. They're also an easy and tasty way to enjoy one of your 5-a-day.
For more recipe inspiration and tips on cooking with leeks, check out our Facebook and Instagram pages @DiscoverGreatVeg
Braised Sausages in Leek Gravy

Wholegrain mustard and pork sausages are a classic duo but with the addition of chopped leeks and a rich, leek gravy we have to crown the leeks the star of this winter favourite!
Chef's Tip: Serve with steamed kale and mashed potato for a tasty side dish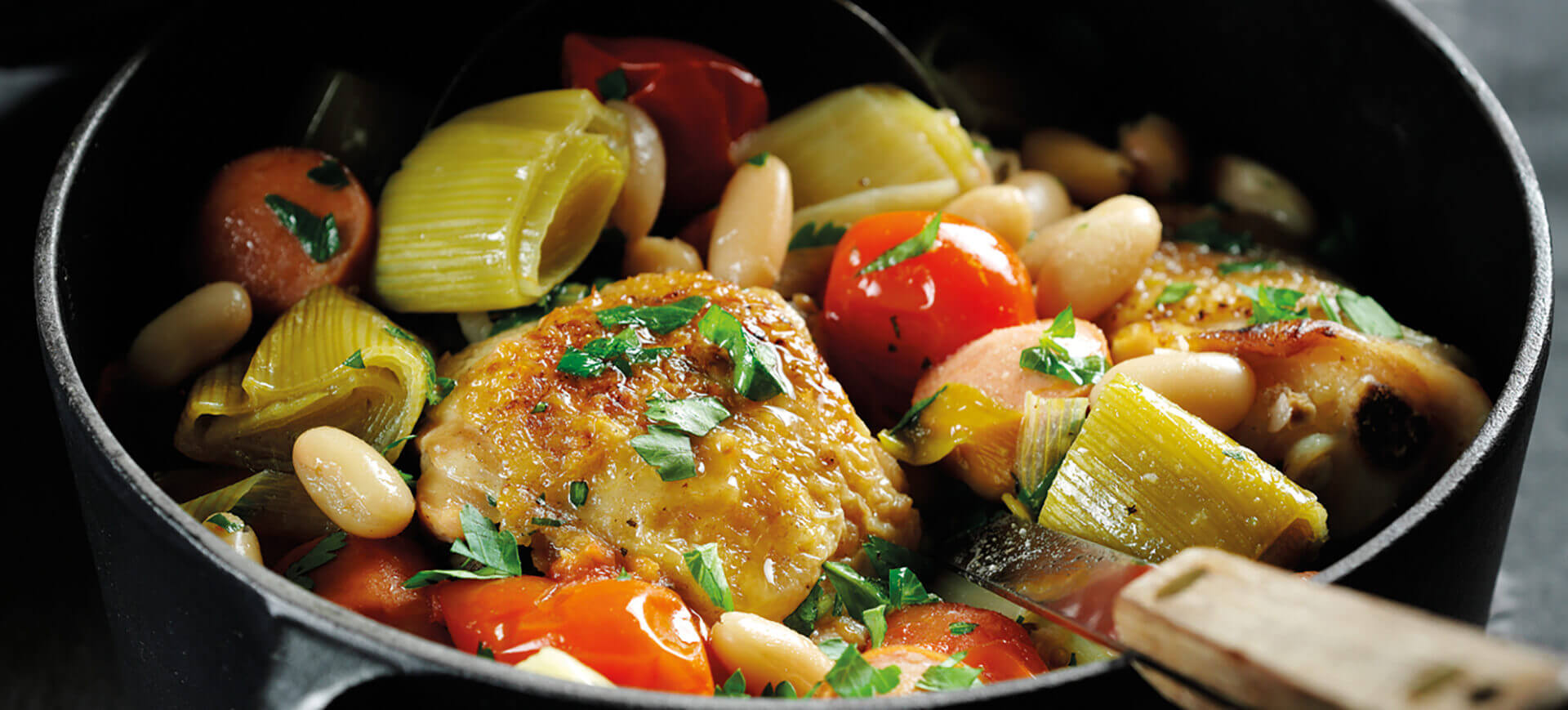 Our Chicken & Leek Cassoulet is the perfect mix of classic French cuisine with a British twist. The pan-fried leeks add a delightful pop of colour and the frankfurters are evenly balanced by the refreshing flavours from the cherry tomatoes and chopped parsley.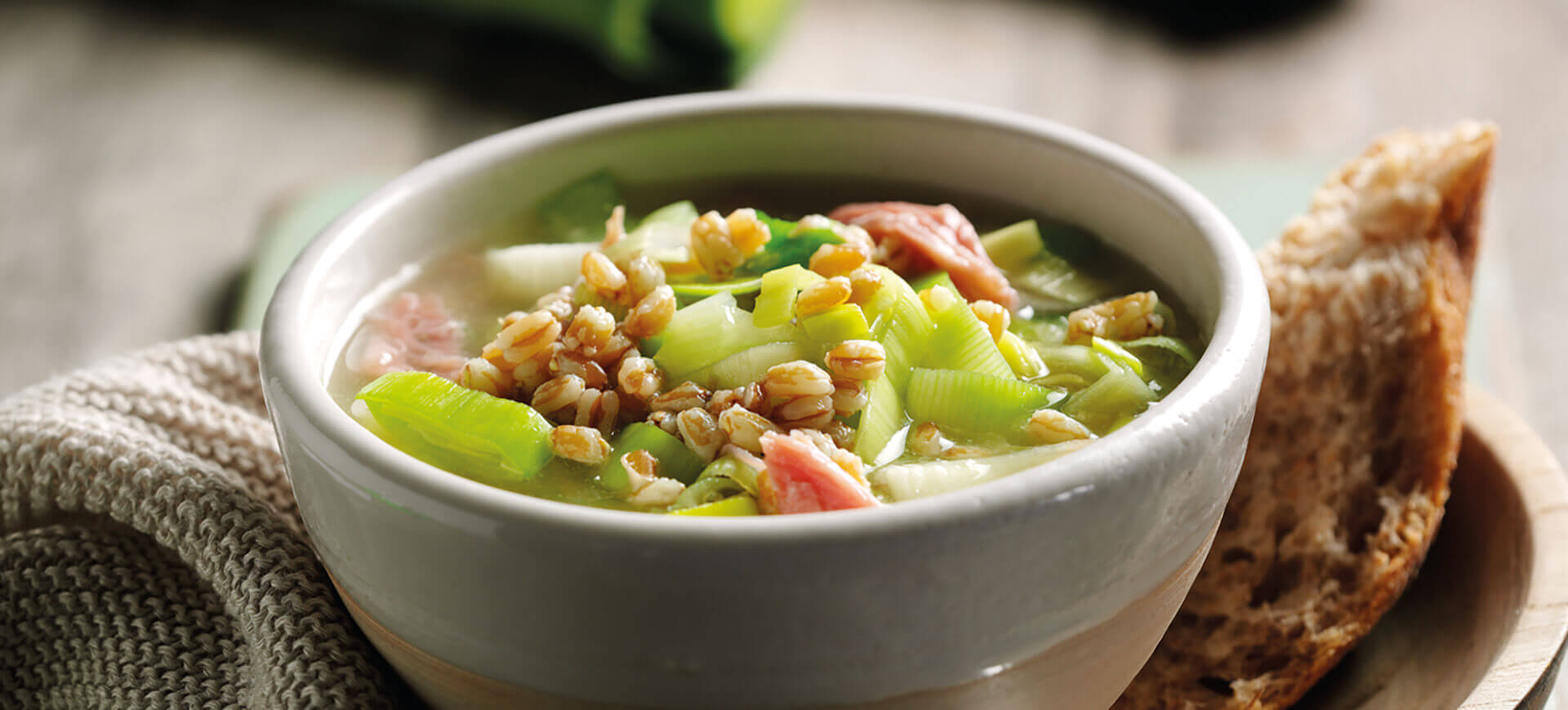 This hearty broth is definitely one to try before spring officially arrives but we think you'll love it so much that you'll make many times again throughout the year, regardless of the season! Packed with plenty of leeks, ham and of course the little grains of pearled spelt, this dish offers an array of flavours and textures. It also works perfectly when partnered with a slice of your favourite bread to mop up any leftover juices!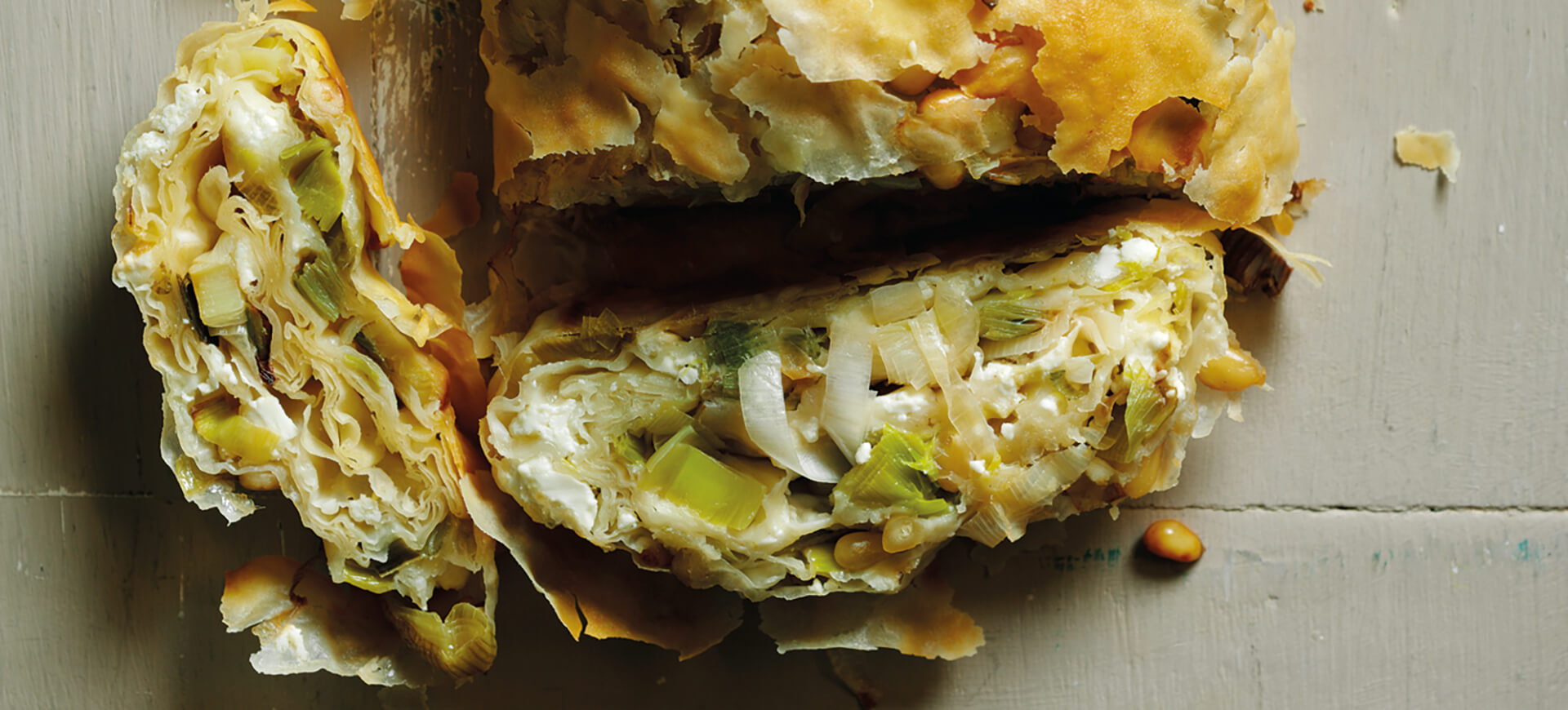 If you love a wonderfully crisp and flaky pastry with a mouth-watering filling then our winter inspired Leek, Feta & Filo Roulade ticks all the boxes. It doesn't just taste delicious but it looks impressive too, making it an ideal dish for supper with friends.