Green vegetables such as kale, cavolo nero and spinach are not only versatile and delicious, but also offer a host of nutritional benefits, making them a great choice for summer eating.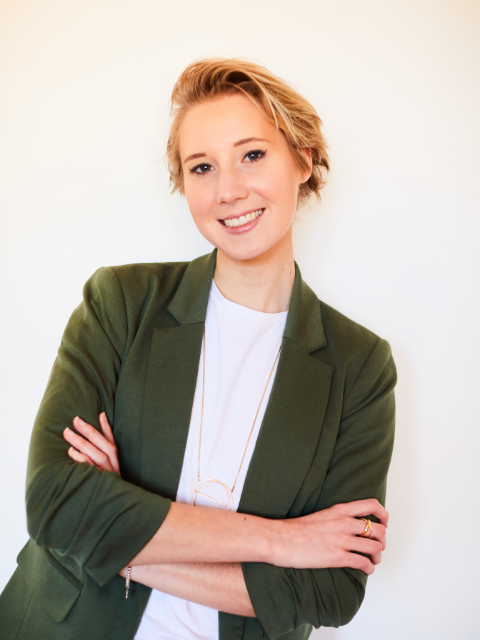 Leafy greens contain nutrients which can help look after skin and bones, as well as support normal immune function and heart health and Discover Great Veg Nutritionist Pixie Turner has shared her top five reasons why we should all enjoy more of the veg.
So, this summer, why not enjoy a handful of kale, cavolo nero or spinach (and all of the associated benefits!) in everything from salads and stir fries, to pasta, risotto, and more!
For some foodie inspiration, please make sure to check out our recipes.
[1] https://www.nhs.uk/conditions/vitamins-and-minerals/vitamin-c/
[2] https://www.gov.uk/government/statistics/ndns-results-from-years-9-to-11-2016-to-2017-and-2018-to-2019
[3] https://www.nhs.uk/conditions/vitamins-and-minerals/vitamin-k/
[4] https://journals.sagepub.com/doi/10.1177/2048004016661435
[5] https://www.ons.gov.uk/peoplepopulationandcommunity/healthandsocialcare/causesofdeath/articles/leadingcausesofdeathuk/2001to2018
[6] https://www.nhs.uk/conditions/vitamins-and-minerals/vitamin-a/