We're working with VegPower to help get kids enjoying eating and cooking with different veggies.

This week is Leafy Greens Week, which means it's the perfect time to cook, eat and get creative in the kitchen with kale. Here are just a few of our favourite family recipes which all use kale.
If you feel inspired by any of these kale recipes then we'd love to see your creations on Facebook and Instagram! Simply follow us and tag us in your posts with @DiscoverGreatVeg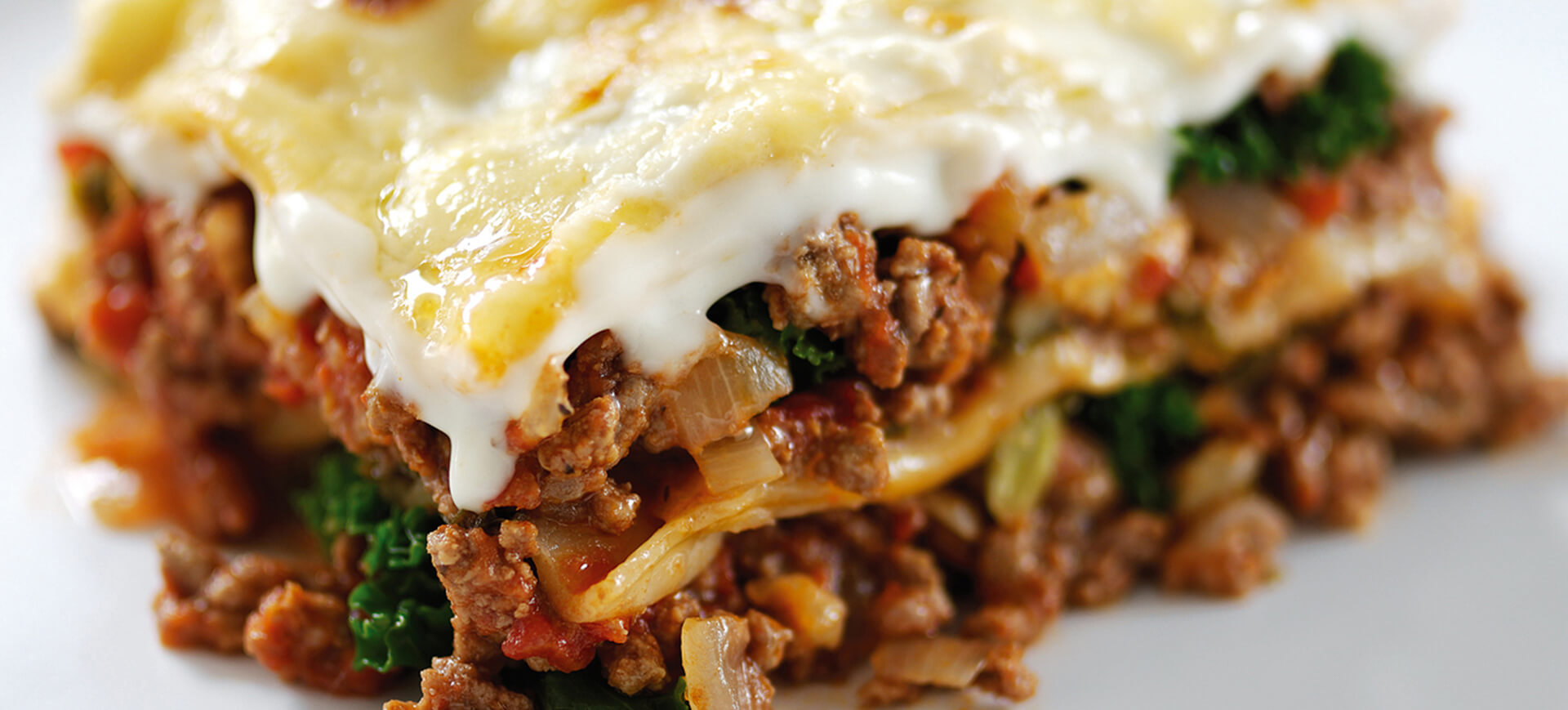 Add a bit of colour to a lasagne by stirring in a bag of kale for the last few minutes when making the meat sauce. A classic dish the whole family can enjoy.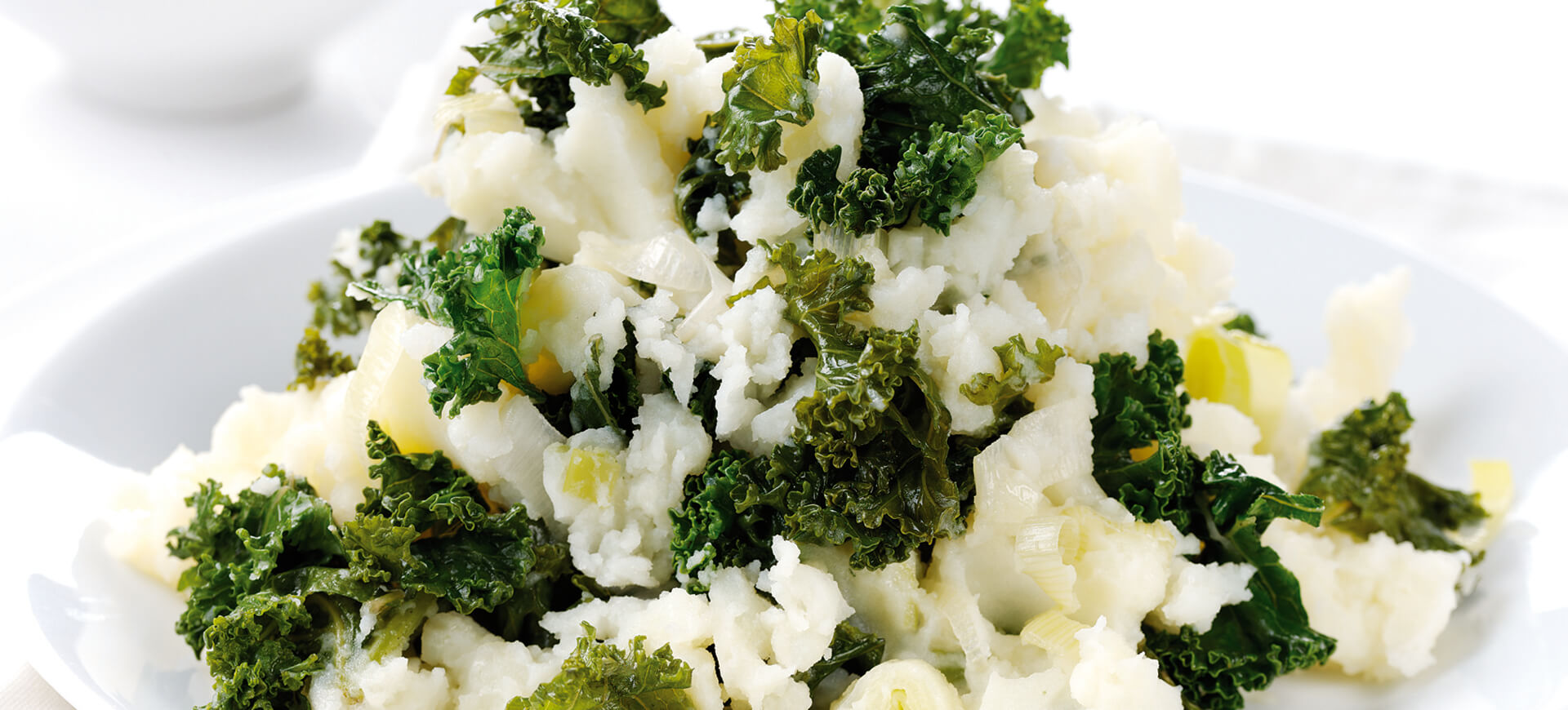 It's easy to introduce kids to leafy greens like kale. Just add them to foods they love like mash potato. (We know that makes it colcannon but there's no need to tell them! This recipe also includes one of our other favourite recipes.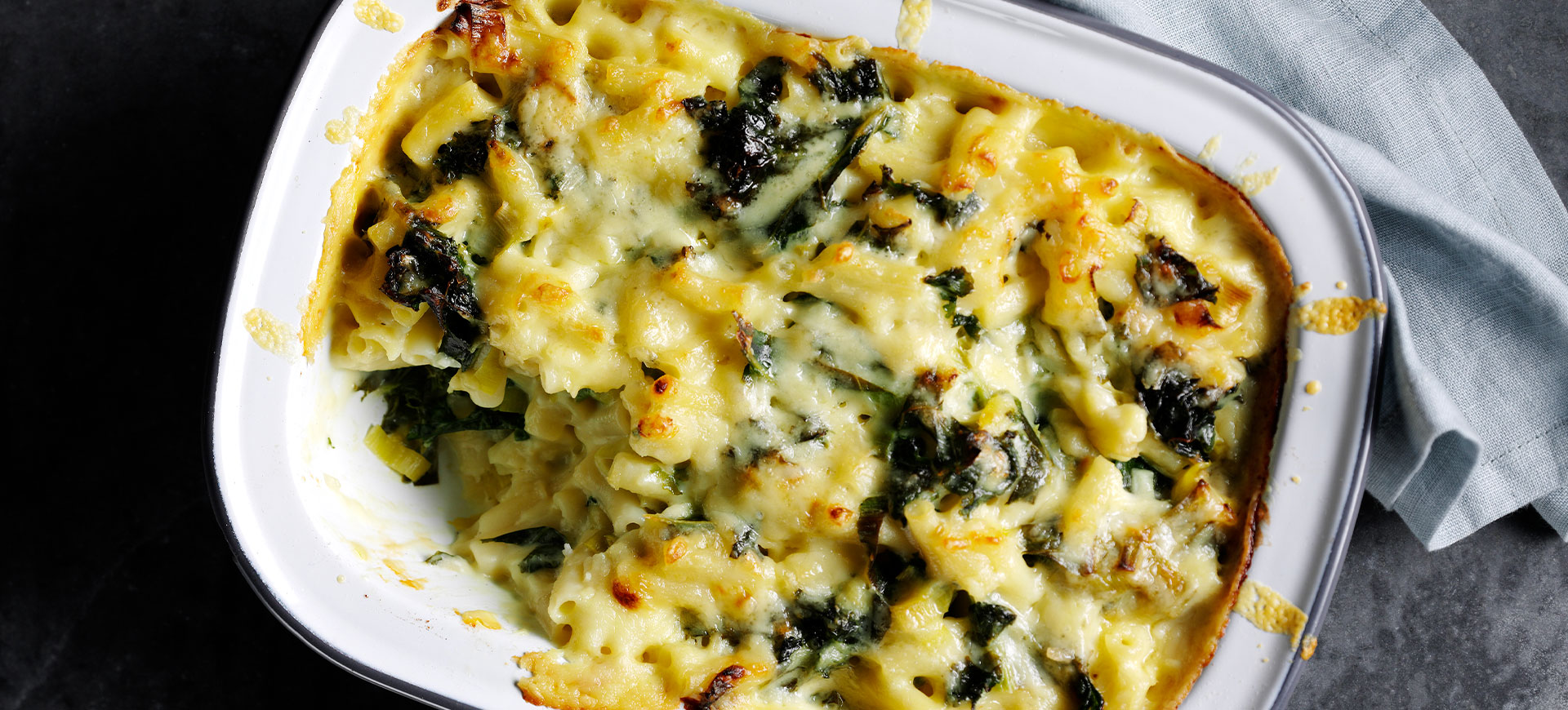 Keep everyone happy with this oh so delicious üòã Kale Powered Mac 'n Cheese - it is a tasty and easy way to enjoy one of your five-a-day.