Kale & Carrot Spelt Pilaf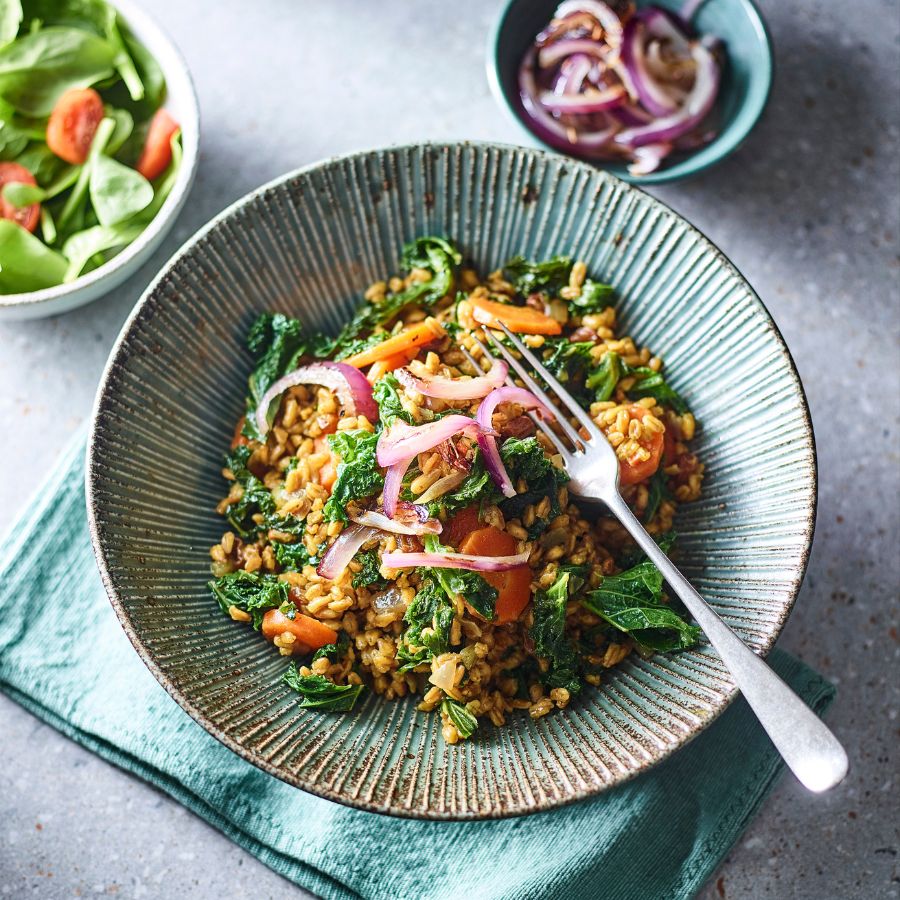 Nutrition Info
(Per Serving)
1.1g (of which Saturated Fat)
Ingredients
1 tbsp vegetable oil
1 Red Onion, chopped
2 carrots, sliced
1 tbsp medium curry powder
250g spelt
50g sultanas
800ml vegetable stock
250g bag Kale
Coriander to garnish
Instructions
1. Heat the oil in a large saucepan and fry the onion and carrots for 5 minutes. Stir in the curry powder and cook for 1 minute.
2. Add the spelt and then the sultanas and stock. Bring to the boil and simmer for 15 minutes, stirring occasionally. Add the Kale and cook for a further 5 minutes. Season to taste.
3. Serve sprinkled with chopped coriander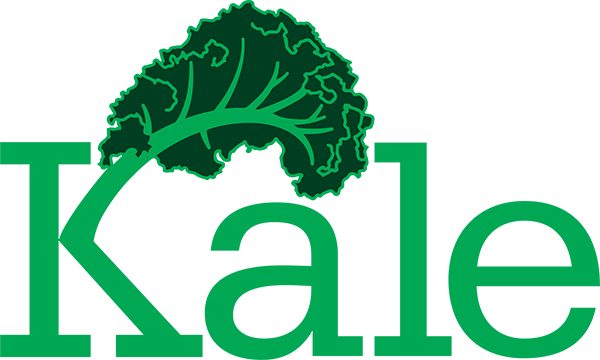 Cooking Tips
Cook in a pressure cooker to save some time and energy. Prepare the pilaf in the pressure cooker pan as above, add the stock and bring to the boil. Add the lid to seal and bring up to pressure on a high heat. Reduce the heat to maintain the pressure and cook for 7 minutes. Remove from the heat and allow to pressure to reduce naturally for 5 minutes. Stir in the Kale and cook with the lid off for a final 5 minutes.
Share this recipe