Have you bought kale for the first time and looking for ideas* or are you already a kale fan? Whatever your relationship with this great green, we've got a stack of tasty but easy ways to help you get the most out of your bag of kale.
Kale makes a great accompaniment to a host of dishes, from fish to Sunday roasts. You can steam, sauté, boil or microwave (just follow the on-pack instructions) but kale is so much more versatile than that.

Throwing a handful (or two) into dishes adds a host of nutrients like vitamins A and, C which help your immune system function and are needed as part of a healthy balanced diet for to help maintain healthy skin and bones. Kale is also a source of lutein which is vital for eye health. Our health page will tell you more about the health benefits of kale and its Italian cousin, cavolo nero. Oh, and it's not just really good for you, it tastes fab too.

Here are just a few of our favourite ways for using kale, which we hope give you some inspiration to get creative in the kitchen (but don't worry they're all simple so even the most basic home cook can give them a go!)

Kale and cavolo nero crisps are deliciously moreish, healthier than traditional crisps and are ready in just 10 mins. Experiment with your favourite spices – we like paprika, but you can use chilli, cumin or whatever you have in the cupboard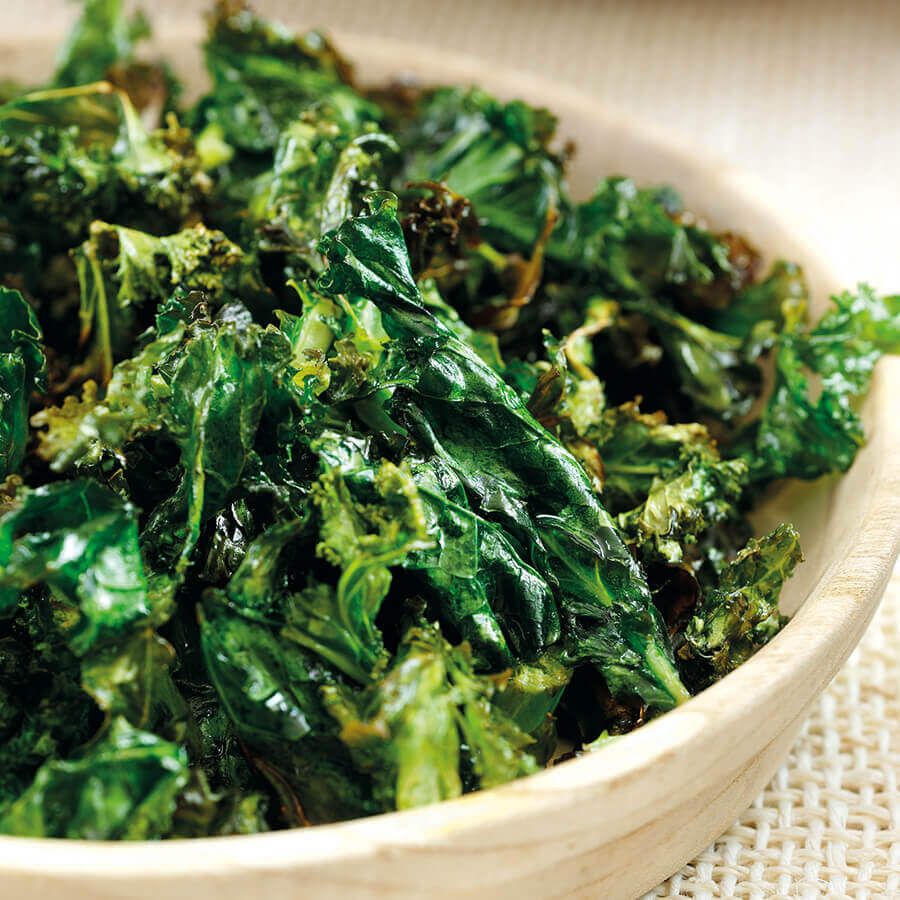 Kale and cavolo nero are great in all the family's favourite pasta dishes from Bolognese to Mac 'n' Cheese.

Pizza time! Steam kale or cavolo nero for 5 mins to soften it. Then treat it like any other green vegetable. We like putting a handful on pizzas with a tin of tuna and an egg – our recipe includes using a ciabatta mix for a homemade base too.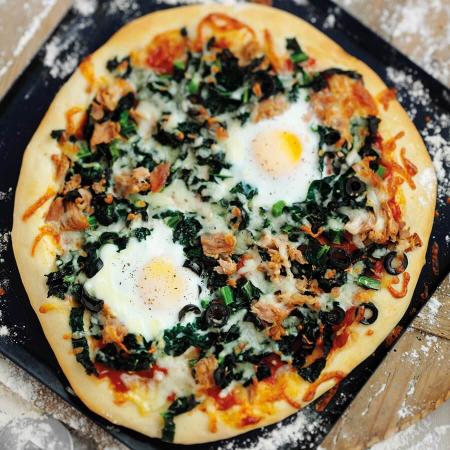 Stir Fries to omelettes You can sauté kale as a side to any main, we love sprinkling in some flaked almonds and poppy seeds, but you can also add Asian flavours like chilli, ginger and soy sauce.It also makes a fabulous addition to omelettes, just sauté (with your other favourite veg) before adding the eggs.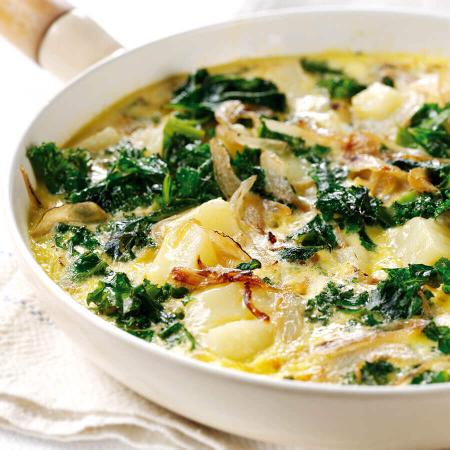 Fakeaways Add a raw handful of kale or cavolo nero to sauces for taste and texture, whether you make a sauce from scratch or get one off the shelf. Why not try adding it to a curry or a chilli?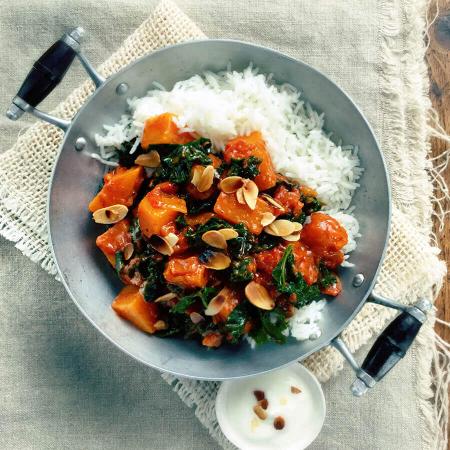 These are just a few ideas for using kale, we've got heaps more recipes from smoothies to brownies - there really is no end to what you can do with this wonderful veg!